7 Tips to Choose a Neighborhood
Oct 23, 2017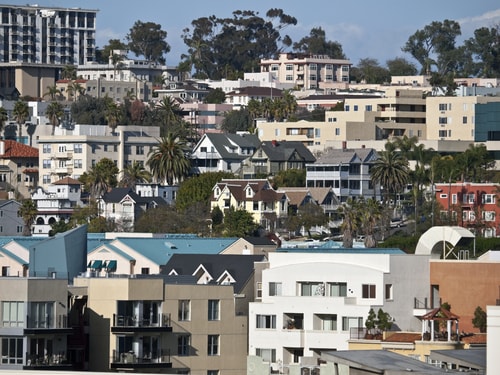 Choosing a neighborhood is a big investment in your future. Before investing in a neighborhood, it's key to do your research and weigh all of the options. After all, it will play a big role in your well-being, happiness, and investment potential.
Below, we have provided 7 tips to choose a neighborhood as recommended by Curbed.com.
Top Tips to Choose a Neighborhood:
Study local pricing
Don't forget to check the absorption rates
Trace the path of neighborhood growth
Check for existing neighborhood amenities
Pay attention to the details
Don't be fooled by statistics
From Curbed.com:
"As the traditional American suburb continues to adopt the most appealing qualities of cities—vibrant street life, cultural amenities, and public transit—in order to appeal to a new generation of homebuyers, many first time buyers still itch for true city living.And in each booming city emerges distinct neighborhoods offering amenities and investment opportunities worth the often turbulent home-buying process. "A lot of the rise in pricing we've seen over the last 20 years isn't just a part of the normal real estate cycle," says Constantine Valhouli, co-founder of the real estate research firm NeighborhoodX.
Simply put: investing in cities are a good bet. But for the budget-minded buyer a few questions loom large: What neighborhoods can I actually afford? And which ones will be a good investment? The hope, of course, is that landing in the right neighborhood will pay off—much like longtime residents of Brooklyn, New York or Oakland, California have pulled in impressive profits for getting in early.
Still, making the right investment in the right neighborhood requires research. "There are both qualitative and quantitative factors," says Valhouli. "The numbers will never tell the full story on its own, but the anecdotal doesn't tell the whole story on its own either.""
Read the full article '7 Tips for Finding the Right Neighborhood' by Emily Noniko at Curbed.com.