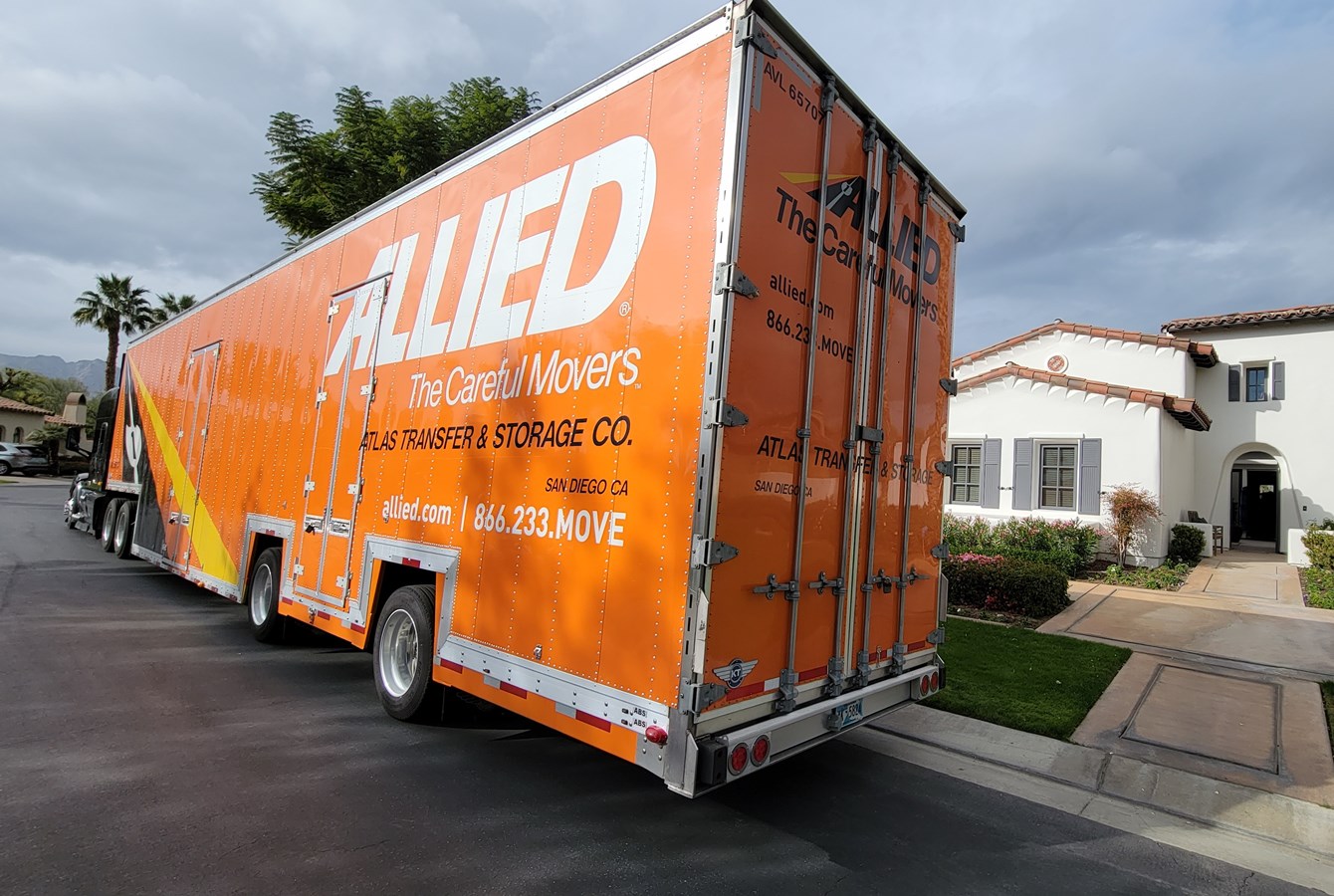 Are you looking forward to moving to Newport Beach, California? The prospect of shifting to a place overlooking a beach and a blue expanse of water feels great. If you want to move in and around Newport Beach as soon as possible, trust Atlas Moving & Storage to get it done. We are local movers in California with over 80 years of experience.
Newport Beach Local Moving Services
Making a residential or business move to Newport Beach? Our professional moving team can make your transition faster and smoother. We offer comprehensive services from packing to unpacking and waste packaging removal.
Moreover, our familiarity with every nook and corner of California's locales as local movers guarantees timely delivery. Trust us to handle your move efficiently.
Long-distance Newport Beach Movers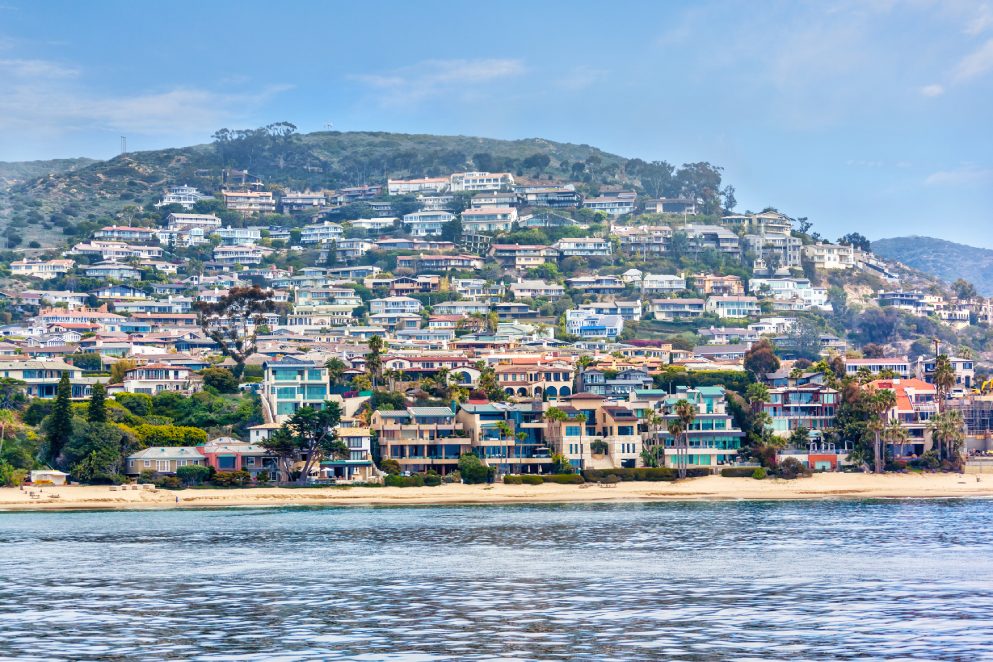 Even if you are moving out of Newport Beach, contact us. Our long-distance move coordinators will ensure you get the best services. A long-distance move is indeed more dreadful and uncompromising. However, with the best resources and expertise available, we provide convenient and stress-free relocation services. We keep you notified and informed of your belongings for your peace of mind.
Storage solutions
Do you want to store your belongings at storage warehouses temporarily while you search for a new home? If so, we also provide storage solutions for a fee that keep your belongings safe for as long as you want. Our storage houses are modernized and air-conditioned to keep them in their original state.
Corporate Line of Services
Atlas Storage & Moving provides comprehensive moving services – local, national and international, residential and commercial, small scale and large scale, heavy and delicate, and everything else. No matter how intricate your move looks to you, we simplify it effortlessly.
Residential Moving in Newport Beach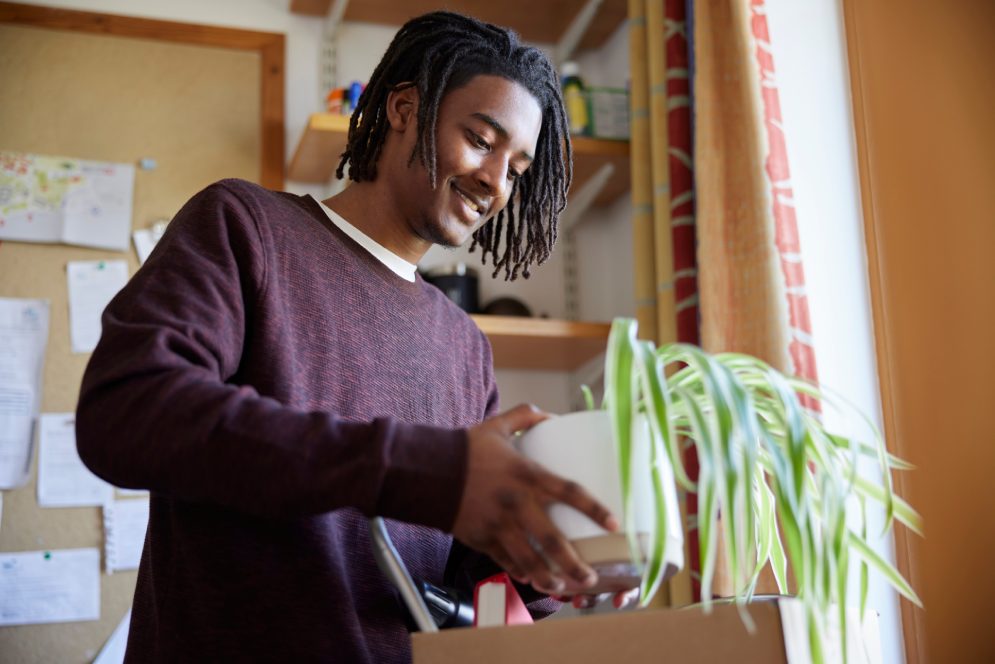 Our residential moving services cater to families and military families to help them move from start to end. Whether handling your grandfather's antique clock, an old bookshelf, or heavy furniture, our experts value the client's possessions. Our moving experts provide a preliminary assessment of your belongings and warn of the possibilities.
Some of the key features of our residential moves include:
Proper furniture wrapping
Tracking the shipment online
Specialty moving
Climate-controlled storage services
Corporate Relocation Services in Newport Beach
Do you want to shift to a new office space as a new start? We are happy to help you relocate to your new corporate office address. We understand the urgency of such moves. With our dedicated corporate relocation services, we greatly accommodate and fulfill your relocation needs. Here are some of our key corporate relocation features:
Proper handling of office equipment and documents
Dedicated customer support service
Reporting and expense management
On-time and safe delivery
Dependable Movers in Orange County
With over 85 years of experience, Atlas Transfer & Storage, your trusted Orange County movers, takes immense pride in our journey. The trust and satisfaction of our clients are what have propelled us through these years, a feat that would have been unachievable without them. Rest assured, we are committed to maintaining the same degree of excellence for our Orange County customers in the years ahead, and will even strive for improvements. Allow us the privilege of assisting you with your next move.
Free Moving Quote
You do not have to book with us until you feel satisfied to do so. For this reason, feel free to get a free quote and assistance. You are free to make the final decision. Compare our transparent pricing in accordance with the quality of our services with others and choose wisely.