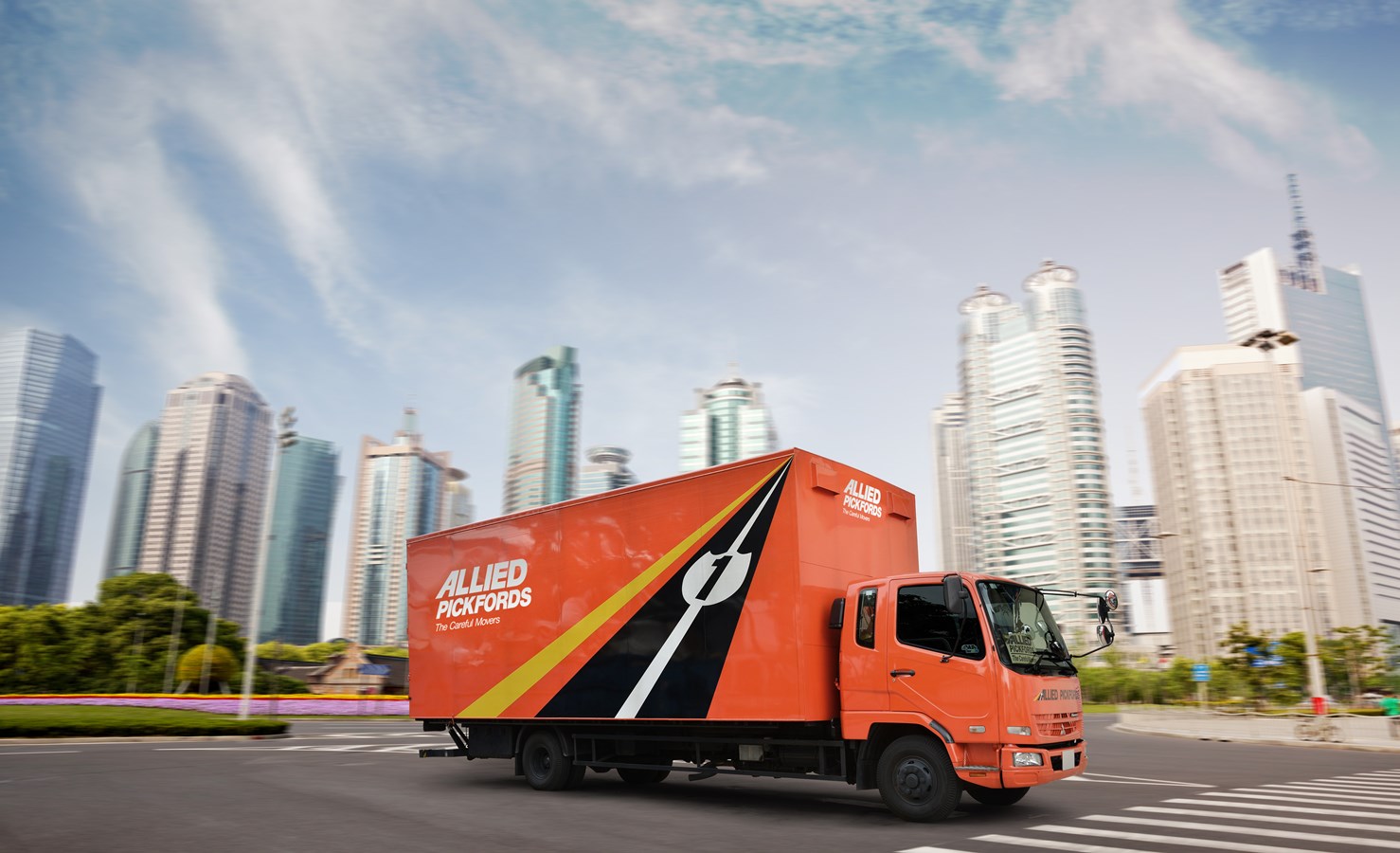 Planning and organizing an international move can be an overwhelming process. In addition to the normal logistics of moving, you have to navigate cross-country travel plans, passports, customs, new languages, new schools, and new cultures. Navigating all of these details requires the help of an experienced moving partner. Atlas Allied has served as that partner for almost 100 years. As a part of Allied International Moving Services' worldwide network, we have the resources to make your relocation abroad an enjoyable experience. Move anywhere in the world with the confidence that comes from having one of the most experienced and comprehensive international moving companies in California on your side.
San Diego International Moving Services
With single source responsibility, our team of professionals can help you every step of the way. Our skilled team is available to assist you with an array of services designed to make your international relocation easier to manage.
Move Planning and Management
Our team will assess your needs and create a customized, budget-friendly and secure plan. Throughout the planning and move process, we will consider all international moving requirements to minimize risk and delays every step of the way.
Packing Services
Packing can be a time-consuming process. Let us help. Our international movers and packers will efficiently pack your items, comply with customs regulations, and securely relocate your belongings without damaged or broken items.
Shipping Services
Whether you are choosing international air moving, require international moving by sea, or are looking for freight movers in San Diego, we can help. Our secure shipping services load your items into crates where they will not be damaged and taps into our global network to deliver them safely to your new home.
Unpacking and Assembly
Once your items arrive safely in your new country, we will coordinate with our network of movers in your new location to unpack your items and assemble household belongings for you, making your relocation even easier.

Executing Your Customized Moving Plan
Our international movers provide services that include all aspects involved in relocation under one roof. We will coordinate with our network of movers in your new location to unpack your items and assemble household belongings for you, making your relocation even easier. Relocating overseas can be an exciting and overwhelming experience, especially when considering the logistics of the move. Let the team of international movers at Atlas Transfer & Storage Co. do the heavy lifting and transporting, so you can spend your time taking care of more personal details. We will do whatever we can to make your moving experience a positive one.
Customer Feedback from an International Move
Last year Alex Hunter and her extremely capable team packed us up and moved us from San Diego, CA to Puerto Vallarta, Mexico. Everything came through without a scratch. This year we are returning home under the most difficult circumstances imaginable, and Alex and the Atlas/Allied Team have done it again. On short notice, Alex coordinated with Moreno International, their partner in Mexico, and had our belongings packed quickly, carefully and professionally in record time. We did not expect to be returning to the States, and so we were completely settled in with all of our belongings, and the return to San Diego is completely unexpected. I was never so happy to have retained a phone number, as when Alex answered. We explained the situation and within a few short weeks our household goods are packed and on their way.
For a seamless international move, we welcome you to contact our office today at 858-513-3800