San Diego Overseas Movers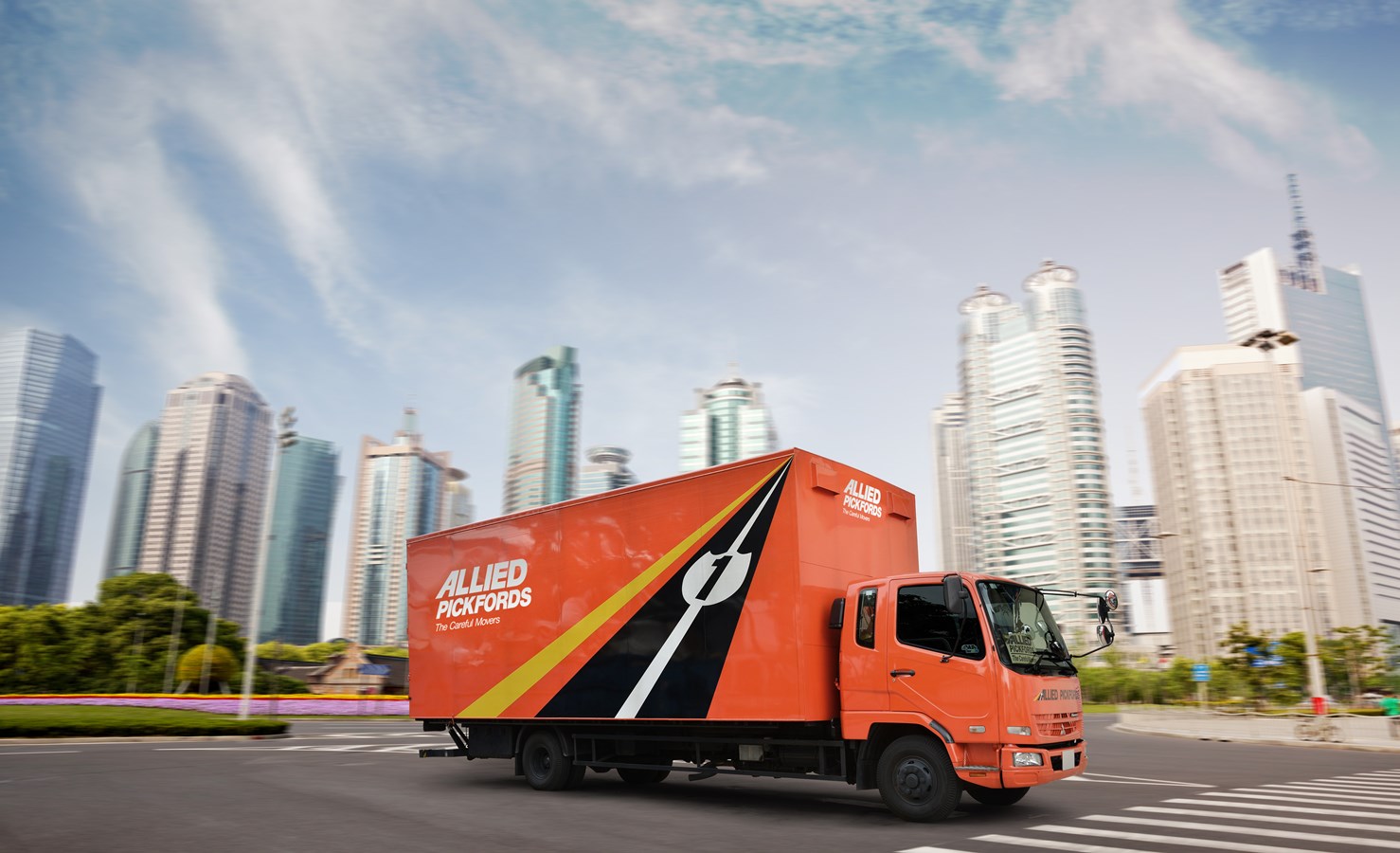 Planning and organizing an international move can be an overwhelming process. In addition to the normal challenges that come with moving, international travel, passports and visas also need to be coordinated. Managing an international move requires the help of an experienced moving partner.
We are aligned with Allied International (Allied), the largest international moving network in the world. By moving with us and our Allied partner, you have the advantage of working with a single point of contact from beginning to end.
We have the resources to make your relocation abroad an enjoyable experience. Move anywhere in the world with the confidence that comes from having Allied, one of the most experienced and comprehensive international moving companies, by your side.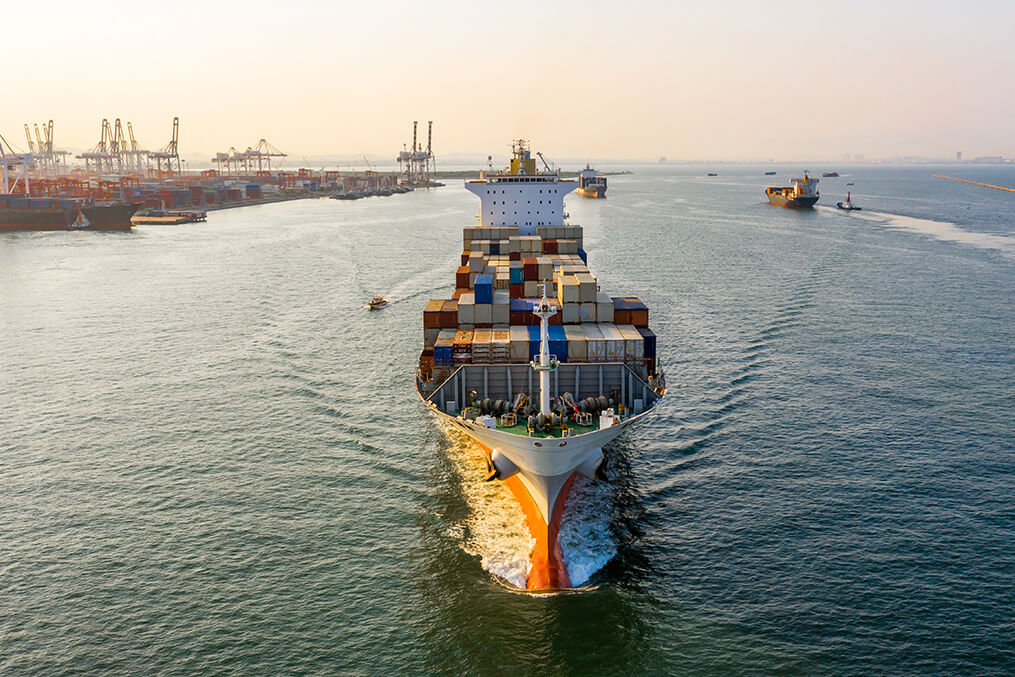 San Diego International Moving Services
With single source responsibility, our team of professionals will help you every step of the way. Our skilled team is available to assist you with an array of services designed to make your international relocation easier to manage.
Move Planning and Management
Our team will assess your international moving needs and create a customized, transparent and organized plan. Throughout the planning and move process, we will consider all international moving requirements to minimize risk and delays every step of the way.
Packing and Origin Services
Our experienced team of international moving experts will provide professional packing, wrapping and loading services, all in compliance with customs regulations. We use packing material designed exclusively for Allied, such as Gold Seal Wrap. This 7-layer international wrapping has a treatment for water repellent on the outside and fine finish tissue layer on the inside to protect your furniture.
During the moving process, our crew completes a detailed inventory that documents each item to be transported. Containers are sealed with a bolt seal for security.
Customs Assistance
We understand the international moving process and can provide knowledgeable assistance with customs clearance. Our commitment to paperwork compliance ensures that your items are documented in preparation for an efficient customs process.
Shipping Services
Your goods are transported to the departure port for ocean transport with Allied personnel providing on-going contact with you throughout the shipping process. You are able to monitor your shipment through a tracking portal that shows departure and arrival dates.
Considering moving your items by air? Our team also offers air shipping services for expedited shipping needs.
Unpacking and Assembly Services
Once your items arrive safely in your new country, we coordinate with our extensive network of movers for the unpacking and assembly of your household belongings, ensuring a seamless moving experience.
Storage Services
If you need to store your goods either before shipping abroad or at destination, we can provide that service and advise you of the cost. An additional option includes storing a portion of your home in our warehouse in Southern California. You have the option to store your belongings for a few days or a few years during in our secure, humidity-controlled storage facility.
In Summary
You can count on our international moving program for the reliable shipping of your household goods anywhere in the world.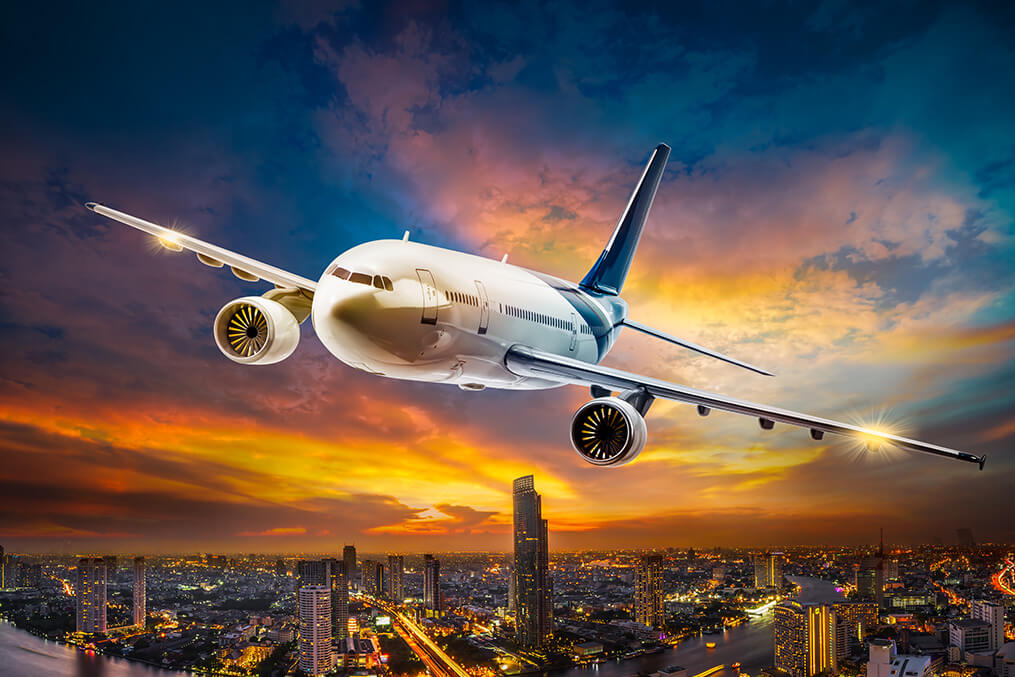 Why choose our company for your international move from San Diego? 
As a leading moving company based in San Diego, we provide comprehensive services, global resources and a solid reputation required to execute an international move.
Experience
For almost a century, we have been meeting the local, long distance and international moving needs of clients throughout Southern California. Our team of international movers has the knowledge and experience to provide personalized services, guidance and oversight, regardless of the destination country.
Global Resources
As part of Allied International with 1,000 representatives in over 130 countries, we have access to a global treasure of resources. We leverage this access to deliver the service, attention and support you need, anywhere you go in the world.
Experienced and Knowledgeable Moving Team
Each professional you encounter will be extensively trained in the complexities of international moves and equipped to handle your specific needs. Thoroughly background checked and screened, their professionalism and expertise bring peace of mind to your relocation across borders.
Customer Trusted
Thousands of satisfied clients and 5 stars across all review platforms testify to our ability to deliver reliable, professional, and efficient moving services, both locally and abroad.
Transparent Moving Costs
Moving costs can be as individual as the move, as it varies by location, belongings, required services, and more. However, when you choose Atlas Allied as your international moving partner, you choose a business dedicated to making your move as seamless and transparent as possible.
We start with a relocation proposal based on the estimated weight of your goods and your specific needs. We will advise you of any and all potential added charges so there are no surprises.
Access
When you hire us as your San Diego international movers, you have access to:
Assistance managing your move from beginning to end.
Help with the navigation of paperwork and customs process.
Avoid over paying thousands of dollars for international moving scams.
Ship your belongings to your new country with a reliable point of contact.
Would you like an accurate, reliable, and FREE in-home estimate for your global move? Request one today.

Testimonials from Satisfied San Diego Customers
Read some of our customers' testimonials to learn more about why they choose Atlas as their international moving company.
Last year Alex Hunter and her extremely capable team packed us up and moved us from San Diego, CA to Puerto Vallarta, Mexico. Everything came through without a scratch. This year we are returning home under the most difficult circumstances imaginable, and Alex and the Atlas/Allied Team have done it again. On short notice, Alex coordinated with Moreno International, their partner in Mexico, and had our belongings packed quickly, carefully and professionally in record time. We did not expect to be returning to the States, and so we were completely settled in with all of our belongings, and the return to San Diego is completely unexpected. I was never so happy to have retained a phone number, as when Alex answered. We explained the situation and within a few short weeks our household goods are packed and on their way.
Contact Us for a Free Quote on Your San Diego Move
We believe that an international move requires a qualified and reliable moving partner. Let our team of professionals take care your move abroad. We will do whatever it takes to make your moving experience a positive one. Contact us today to learn more!