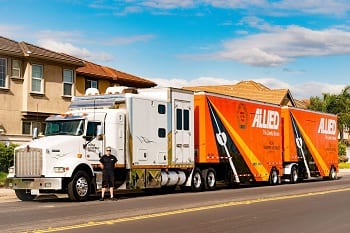 Moving a business long distances is both exciting and tough. You can find new markets, grow your network, and leave an impact in a new city, but it demands lots of planning, coordination, and effort. Atlas Transfer & Storage is here to take care of your long-distance corporate moves, letting you focus on settling down at your new place.
Cross Country Relocation
Atlas Transfer & Storage is based in San Diego County and creates unique long-distance moving plans that matches your company's specific needs, working schedule, and budget. Our expert team offers various moving solutions like transportation, packing, crating, and unpacking. No matter what you choose, we do our best to make your corporate relocation stress-free.
Nothing is Too Big or Too Fragile

Nothing's too big or fragile for Atlas Transfer & Storage. We take care of all items safely and securely so that your valuable stuff isn't damaged during the move. Our movers have experience in moving delicate things like server equipment and office art collections. With more than 95 years in the moving industry, you can rely on us to safely deliver your stuff on time.
Long-Distance Moving Process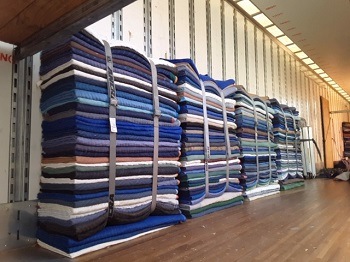 When you choose Atlas Transfer & Storage for your corporate move, a Relocation Consultant works with you closely to understand your needs. They'll use virtual or in-person survey's to create a moving plan suiting your budget and schedule. We got solid reputation as an Allied Van Lines agent for great service in 2013 and 2016. You can trust our award-winning team to keep you in the loop during your entire moving process.
To get a FREE estimate, just fill our online quote form or give us a ring at 858-513-3800. Moreover, when you book a service, we'll give you a FREE moving kit filled with boxes and packing supplies. Your Relocation Consultant will help you out with any more details.