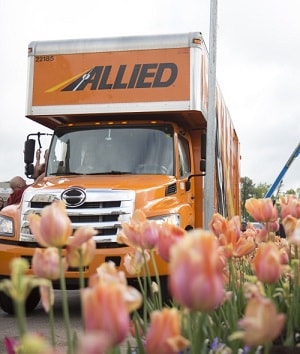 Atlas Transfer & Storage Co. has been providing local moving services to Southern California for over 95 years. Our team of experienced local movers understands that even a local move takes a lot of time and planning. We are here to help lighten the load so you can focus on your new home while we concentrate on the move.
Movers Near You
San Diego County Household Movers
Atlas Transfer & Storage Co. has provided household moving services in and around San Diego and San Diego County since 1925.
As Orange County movers, we offer comprehensive pre-move proposals for moves into, out of or throughout Orange County.
Our solid reputation helps us stand out among other Inland Empire moving companies.
One Size Does Not Fit All
While some local moving companies use the same approach for moving all of their clients, we assess each relocation in order to provide our customers with the plan that works for them. Our customized moving plans ensure that you receive the services you are looking for.
If you are in search of a basic relocation package, simply pack up your belongings and our team will come by and load, transport and unload them at the new location. If you would prefer a more all-inclusive service, our local movers can handle all, or even a portion, of the packing and unpacking. We even offer custom crating and provide packing materials when needed.
If you are unsure of the services you desire, let one of our Relocation Consultants assist you. They will work directly with you to create your very own customized moving plan.
Our History Speaks for Itself
With more than 95 years of moving experience and knowledge behind us, we believe you will quickly realize why we stand apart from other local moving companies. Learn more about Atlas Transfer & Storage.
Contact one of our representatives for more information at 858-513-3800. Or, if you choose, please feel free to complete our free online moving quote. We look forward to hearing from you.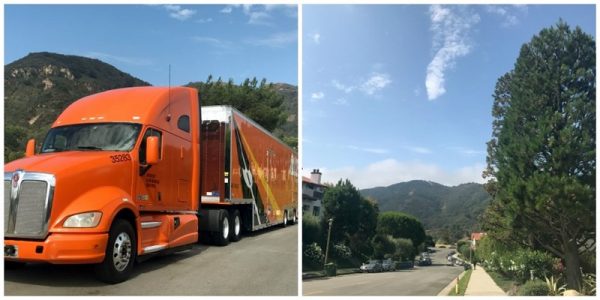 Make the Right Move with Atlas Transfer & Storage Co.