Residential Movers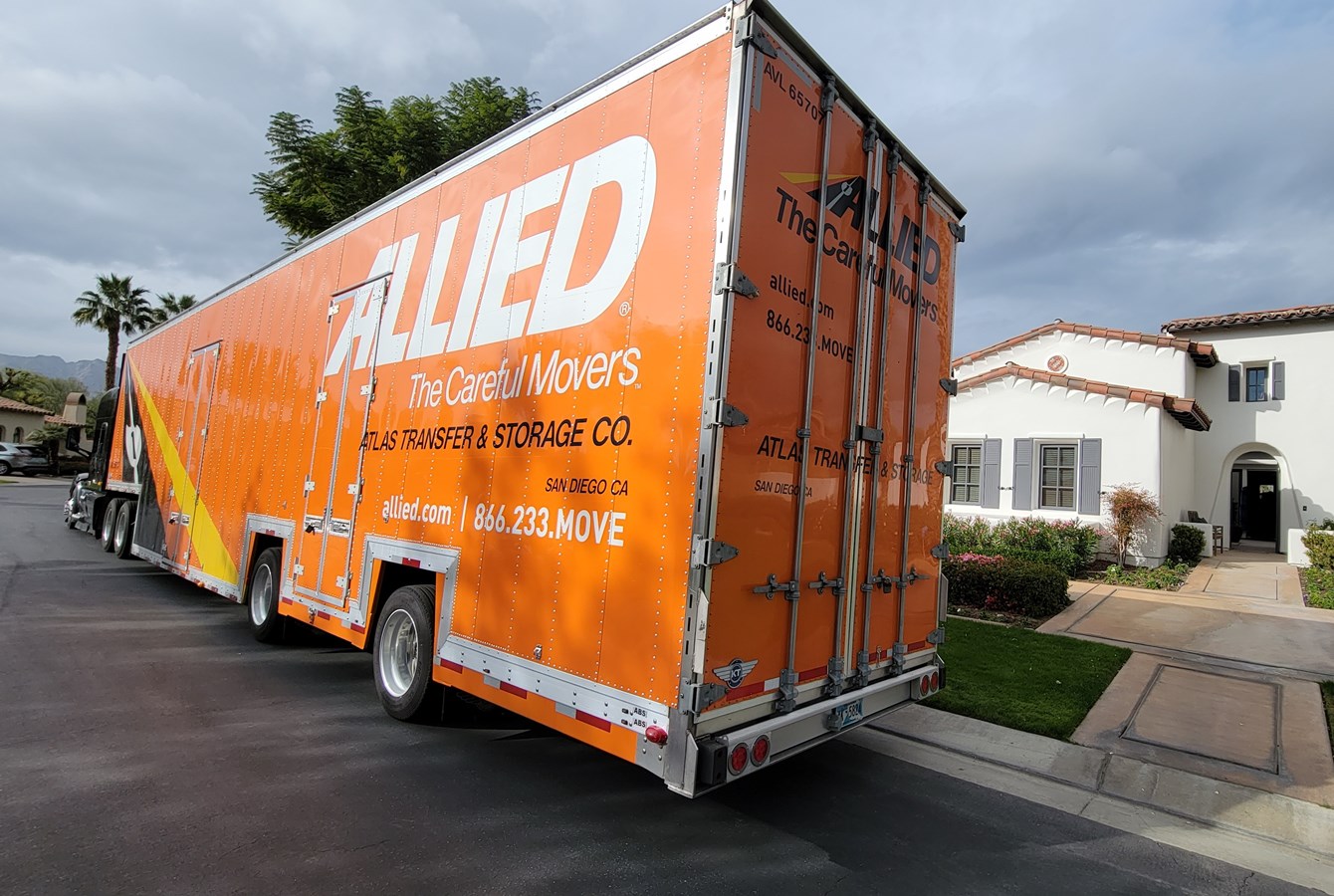 Make the Right Move with Atlas Transfer & Storage Co.
Make the right choice with Atlas Transfer & Storage as your household mover. Whether it's across town, in California or cross country, our seasoned team of award winning moving professionals will transport your goods to wherever you need them. Securely and efficiently moving household goods for a local, intrastate, interstate or international relocation is our top priority. Our platform of providing household moving services is designed to accommodate all of your needs, from packing and storage to custom crating and securing third party services. Our team is well qualified to handle every last detail of your relocation.
We provide comprehensive household moving services, so no matter what your relocation demands, we have the solution. In addition to moving household goods for individuals and families. Atlas Transfer & Storage Co. also offers customized office moves for many types of businesses in the San Diego and Orange County areas. Click on the links below to learn more about our capabilities:
Long Distance Moving: We are the superior choice of long distance moving companies for a full-service, secure relocation. Whether interstate or international, when you are making a long distance move you need an experienced company to handle your relocation.
Local Moving: Even a local move is stressful. Let our experience team of moving professionals demonstrate how we provide stress-free local moves.
Corporate Relocation: Benefit from our world-class corporate relocation services and single source point of contact.
Household Moving Made Easy
Atlas Transfer & Storage Co. handles any residential moving requirement, whether you need packing materials for a do-it-yourself move or want a full-service relocation complete with all the extras. We listen to your unique moving needs, and then design a custom residential move plan that accommodates all your requirements. When it comes to something as important as moving your treasures full of memories, trust the experts at Atlas Transfer & Storage Co.
How are we so sure we can handle any type of residential move? Because we offer a full menu of relocation and storage services catering to every need, that's how! Our professional crews take care of everything from packing and handling the fragile items, to household goods storage and assembling your fitness equipment.
Our residential moving services include: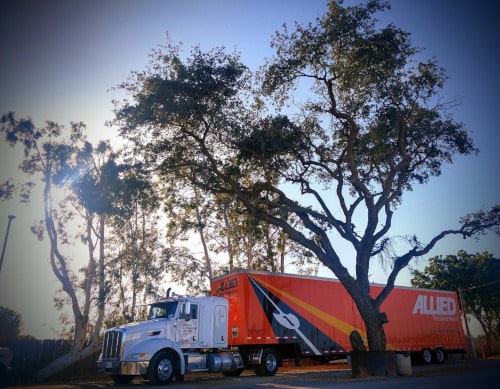 Complimentary In-Home or Virtual Estimates
Free Stretch-Wrapping of Furniture
Extensive Residence Protection
Select or Full-Service Packing and Unpacking Services
White Glove Fragile-Only Packing
Custom Crating Services for High-Value Items
Short or Long Term Storage Depending on your Needs
Automobile Transportation
Special Handling of Medical Beds, Pianos, Safes and Sub-Zero Refrigerators and Wheelchairs
Range of Packing Material for Sale
Whatever your residential moving needs, choose Atlas Transfer & Storage Co. for a customized solution that is tailored to your unique household move. Moving household goods is our specialty, whether the move is across the street, across the state, across the country or across the globe. Contact us today or fill out our quick quote form for a free moving estimate right now.
Free Boxes & Packing Supplies
Receive a FREE moving kit with any signed order of service. Customers will receive a moving kit that includes boxes and packing supplies to help prepare for the big day. Contact your Relocation Consultant for more information.