If you are planning a relocation within the state of California, consider hiring Atlas Transfer & Storage. Our team of intrastate movers strives to provide customers with well-organized, cost-effective moving solutions. With more than 95 years of experience behind us, we do everything we can to make sure your belongings arrive safely and securely to your new location.
Customized Approach
Our customized approach to intrastate moving allows us provide a high-quality move within the parameters of your budget. Our team of intrastate movers will lay out a plan that meets all of your requirements, without you paying for services you may not need.
In order to accomplish this, a Relocation Consultant works with you to determine which services you require. Our team will also help you determine if you will need additional services from our intrastate moving company such as storage or automobile transportation. Once the Relocation Consultant determines exactly what services are needed, they provide an estimate for the move. All requested services are outlined in the estimate, from packing to unpacking, to disassembly and reassembly. The quote will only cover the services that you have decided on.

Our Company's Flexibility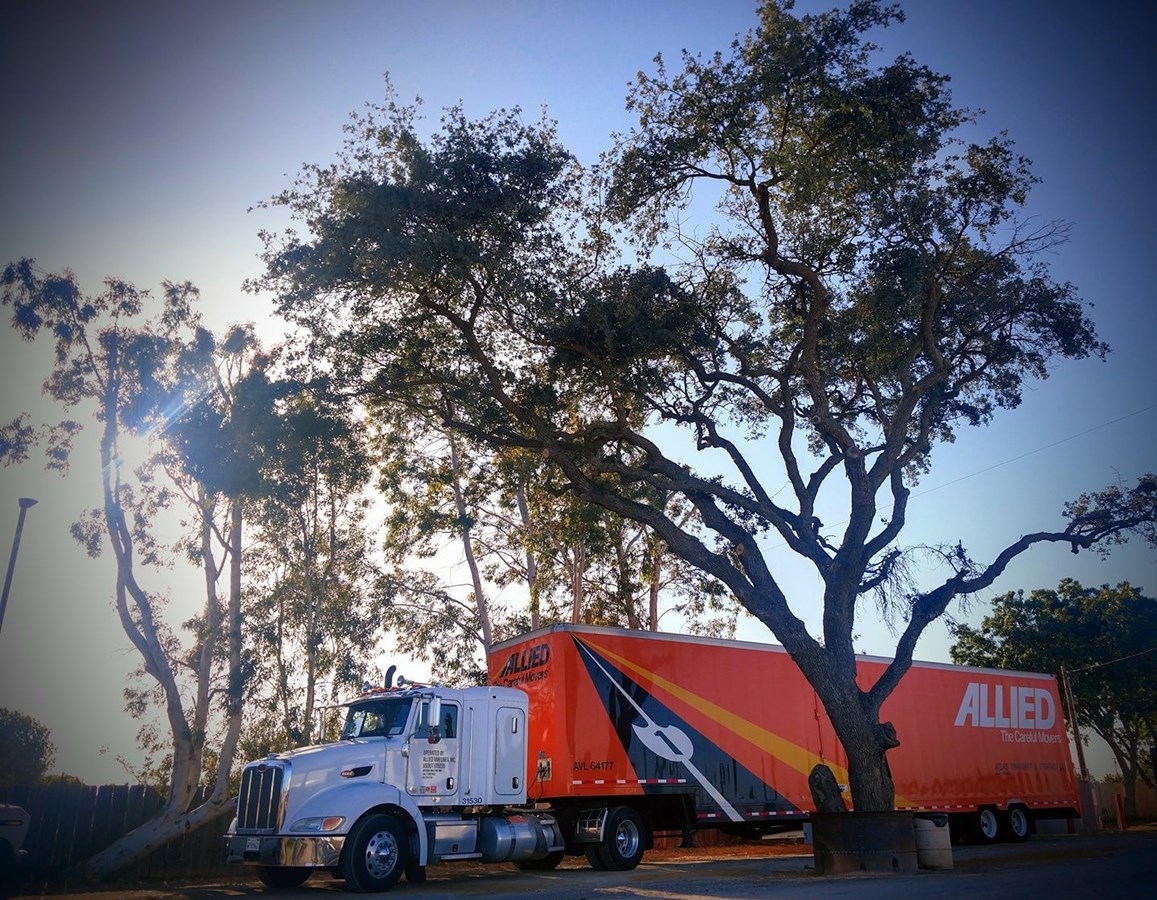 At Atlas Transfer & Storage Co. we understand that unforeseen situations may arise before your move. As one of the best intrastate moving companies in California, our team will be with you every step of the way, allowing us to exercise our flexibility when needed. If for any reason you need to make changes, contact us and we will work with you to make any adjustments to services that you need.
We are the intrastate movers of choice, whether you are just going from Santa Barbara to San Francisco or all the way across the state. Contact us today at 858-513-3800 for more information.
Free Boxes & Packing Supplies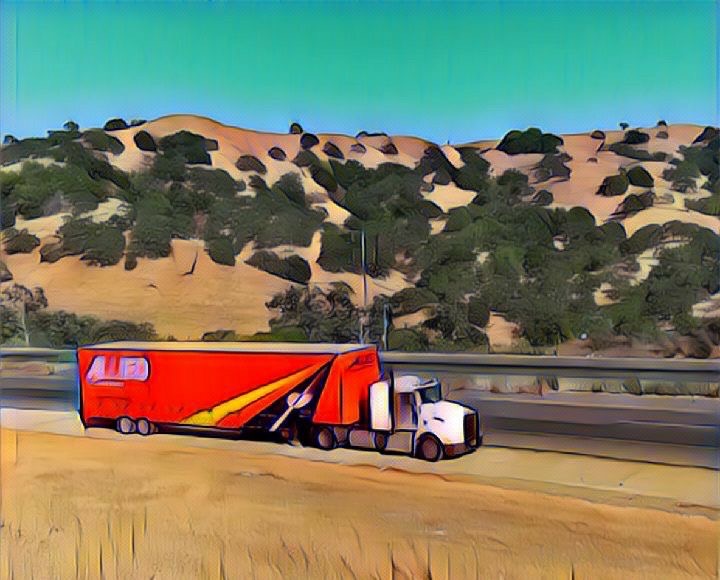 Receive a FREE moving kit with any signed order of service. Customers will receive a moving kit that includes boxes and packing supplies to help prepare for the big move. Contact your Relocation Consultant for more information.
More Information on Atlas Transfer & Storage: