Small Moves & Specialty Shipment Program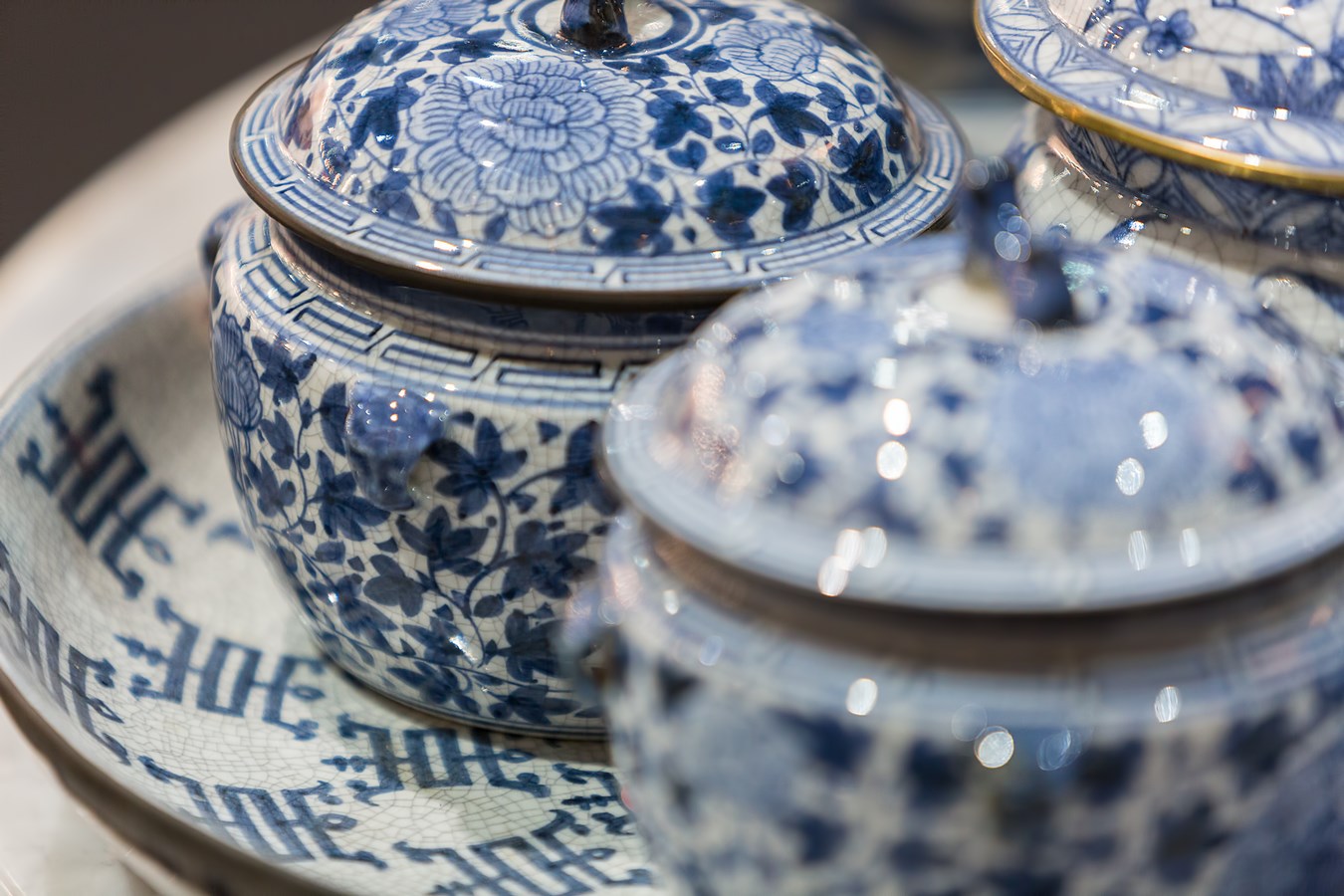 Are you hoping to transport a few antiques to your favorite niece in New York?
Do you have a rare musical instrument to ship to a friend in Austin?
Are you living in a small studio in New York City and plan to move to Southern California?
Do you have a small move requiring dedicated shipping from San Diego to Telluride?
Program Overview
Our unique small shipment program is the answer – we ship anything, anywhere! Whether you are moving artwork to a neighboring city or a sentimental family heirloom to a relative across the country, we offer customized solutions to meet all of your small shipment needs. We pride ourselves on transporting anything, anywhere – no matter the size, shape, rarity or how unique it may be.
Our team makes it possible to ship almost anything, regardless of size or quantity. Each request is evaluated based on dimensions and fragility to determine the best solution to meet your needs.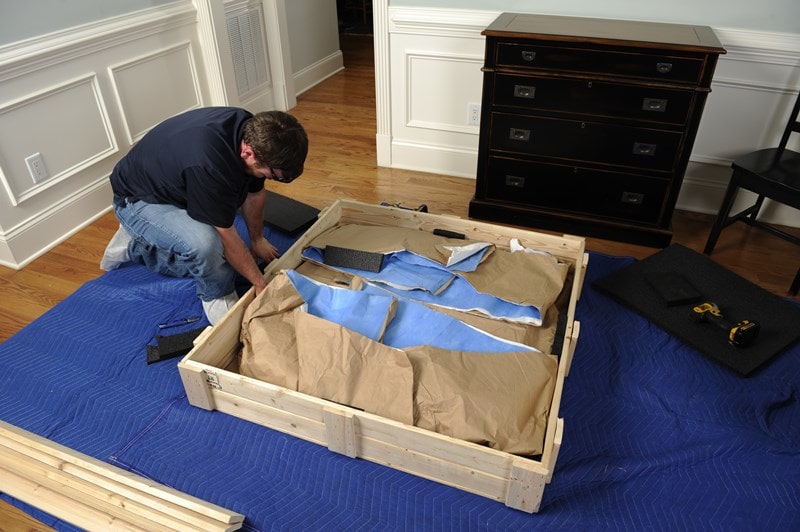 Not only do we work with family members and estate sales, but we also partner with art galleries, antique stores and resale shops to accommodate the logistics and distribution needs of your goods.
Our team of highly trained professionals picks up your items in order to pack, crate and ship them for delivery within a pre-determined timeline. Our team also has the flexibility to accommodate requests for a pick-up or delivery at a dedicated date and time. We provide the extra care and guidance needed to protect your treasures throughout the entire process.
Specialty Items We Crate and Ship
Antique furniture
Estate sale items
Family heirlooms
Grandfather clocks
High-value works of art – including large paintings, statues and vases
Motorcycles
Musical instruments
Oversized furniture
Peloton bikes and treadmills
Pilates reformers
Rare book collections
Vintage antique rugs
Workout equipment
And so much more!

Solution for Shipping Specialty Items
Typically a move involves relocating from one home to another, but sometimes it is not as simple as that. The experienced team at Atlas Transfer & Storage is well versed to handle moving situations that arise when shipping specialty items. We have transported a wide variety of items for our customers throughout the years. From shipping the smallest and most delicate antiques and sentimental family heirlooms, to moving sets at the San Diego Opera and huge concert grand pianos, our team has the expertise, flexibility and industry know-how to meet all of your shipping needs.
As a provider of moving services since 1925, we are the solution for whatever specialty item you are transporting. With access to a fleet of top quality executive drivers, we have the capability to transport your belongings where you want them, when you want them.
It is safe to say that we have assisted our customers in relocating more items than we can count, and to more places than we can imagine. Experience is important in our industry because it means that we can provide a safe and efficient plan for whatever "curve balls" our customers may throw our way.
For more information about our small moves and specialty shipment program, call our office today at 858.513.3800.