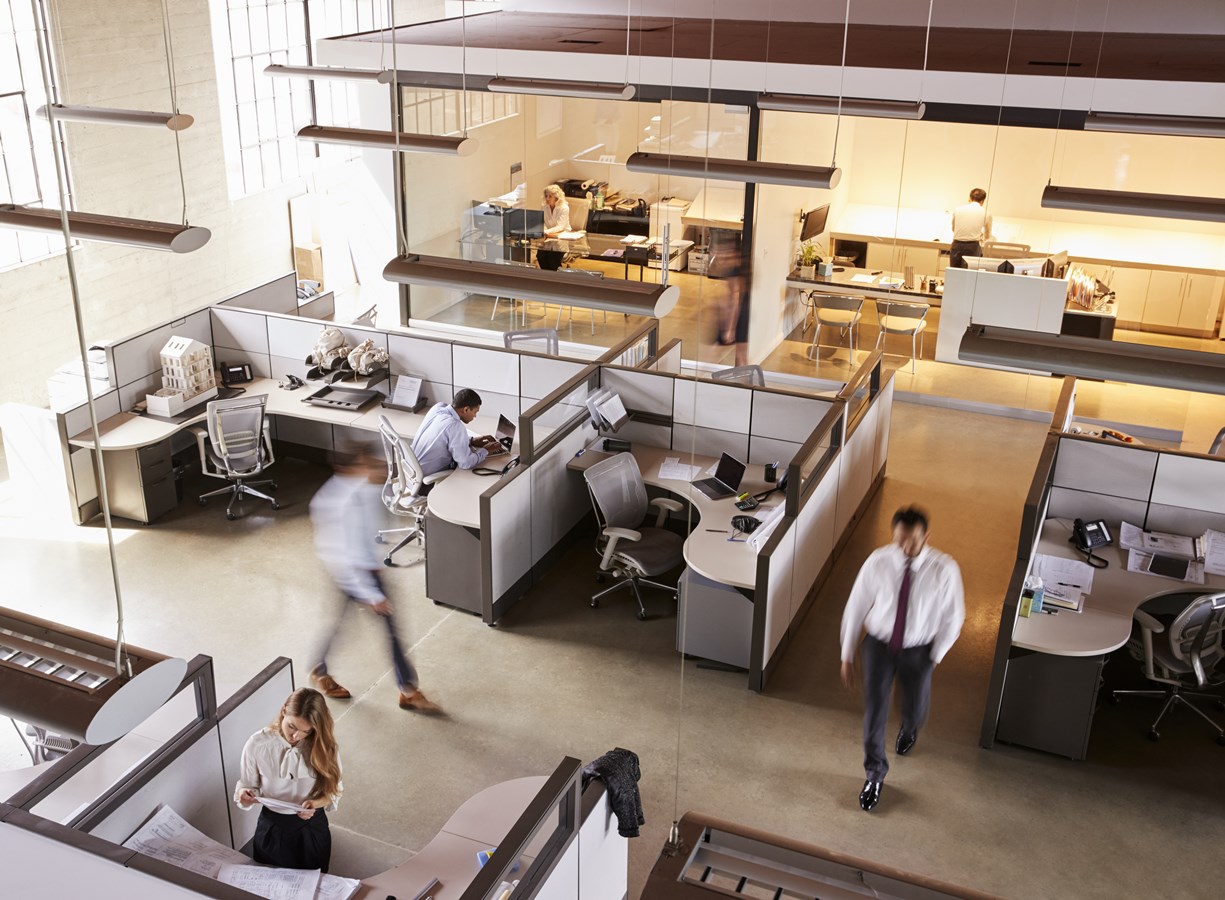 Benefit from the world-class corporate relocation services offered by Atlas Transfer & Storage Co. We execute every corporate relocation with a focus on easing the stress of your transferring employee while catering to the needs of your business and budget.
Corporate Relocation Services
Moving programs tailored to your needs
Dedicated relocation specialist
Expense management and reporting
Top quality scores and extensive industry experience
We work tirelessly to ensure that your employees' household goods are moved safely, securely and on-time to ensure that they are settled and ready to get back to work as soon as possible. Ease the stress of relocating and select Atlas Transfer & Storage Co. for your corporate relocation needs. We guarantee that our experience and industry know-how will exceed your moving expectations.

Employee Relocation Programs
Every corporate relocation account is customized to meet your unique needs. Whether you are relocating an executive cross country to a new home or relocating an entire staff to a new corporate headquarters, Atlas Transfer & Storage Co. works with you to understand the unique needs of your employees and company.
Dedicated Account Specialists
Every employee relocation benefits from a single source contact to be there from the inception of the relocation through the post-move follow up. All corporate moves are assigned a customer service representative (CSR) in our office to be a single point of contact. We believe that the key to a successful move is based on dedicating a single point of accountability for every account.
This platform ensures that the CSR is well versed in the pre-determined moving policy provisions and authorized services. Note that a single point of contact does not mean that one person is aware of the move requirements and policy provisions. Every CSR is assisted by a secondary back-up CSR who is also available to answer any question that you or a transferee may have. An account manager is also assigned as your direct management contact for program review and oversight.
What are your Corporate Relocation needs?
Contact Atlas Transfer & Storage Co. to learn how we can tailor a corporate moving plan that meets your specific relocation needs and budget. Corporate relocation services are one of our specialties, whether your employees are moving across town, across the state, across the country or across the globe.