Looking for Corporate Relocation Services in San Diego?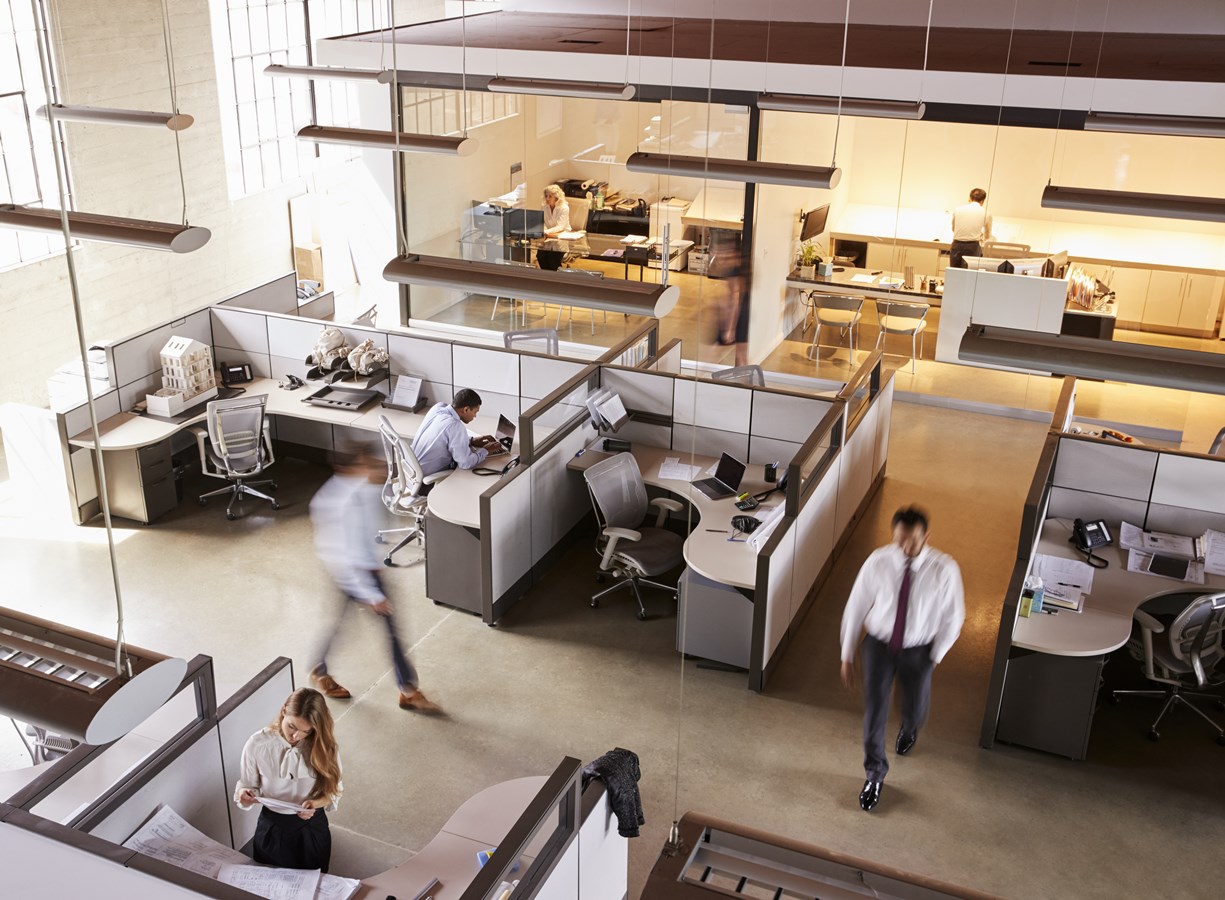 Atlas Transfer & Storage Co. provides world-class corporate relocation services that cater to your business and budget. We strive to ease the stress of relocating your employees while ensuring that their household goods are moved safely and securely, so they can get back to work as soon as possible.
Corporate Relocation Services
At Atlas Transfer & Storage Co., we provide personalized Corporate Relocation Services to cater to your unique needs. Our services include tailored long-distance and international moving programs, dedicated relocation experts, expense management and reporting, and our high-quality industry experience.
Moving programs tailored to your needs
Dedicated relocation specialist
Expense management and reporting
Top quality scores and extensive industry experience
Employee Relocation Programs
Our Employee Relocation Programs are designed to understand the unique needs of your employees and company, whether you are relocating an executive across the country or an entire staff to a new corporate headquarters. We assign a single point of contact, a customer service representative (CSR) in our office, to be there for you from the beginning to the end of the relocation.
Dedicated Account Specialists
Our platform ensures that the CSR is familiar with your moving policy provisions and authorized services. We provide a secondary backup CSR to answer any questions you or your transferee may have. We also assign an account manager as your direct management contact for program review and oversight.
What are your Corporate Relocation needs?
If you need Corporate Relocation Services in San Diego, contact Atlas Transfer & Storage Co. today. We can tailor a corporate moving plan that meets your specific relocation needs and budget. Whether your employees are moving across town, across the state, across the country, or across the globe, we are here to provide you with top-notch service that exceeds your moving expectations.