Feb 16, 2023
Atlas Allied Becomes Member of Leading California Moving Association  It is our honor to announce that Atlas Allied is now a certified member of the California Moving & Storage Association for 2023. As a leader in California's moving industry, the CMSA welcomes movers who are conscientious, committed and reliable. Our membership in this organization affirms our ability to offer comprehensive moving solutions for every consumer. About The CMSA Founded in …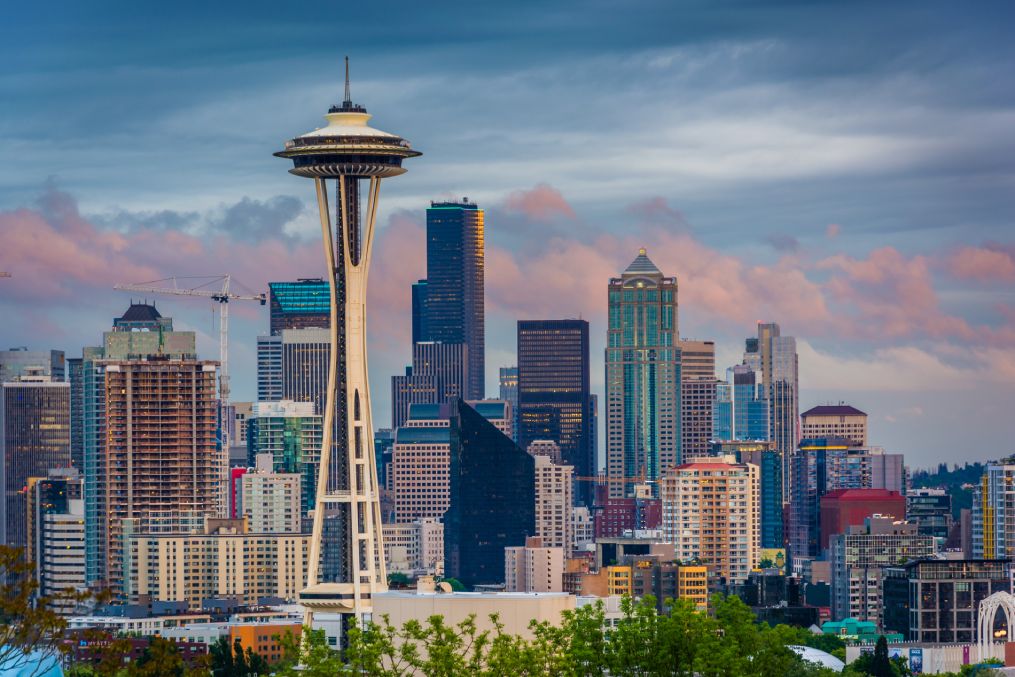 Feb 11, 2023
Get ready for your move from Orange County to Seattle with our comprehensive guide on preparing for your transition. Learn about Seattle neighborhoods, tips and resources to make your move a success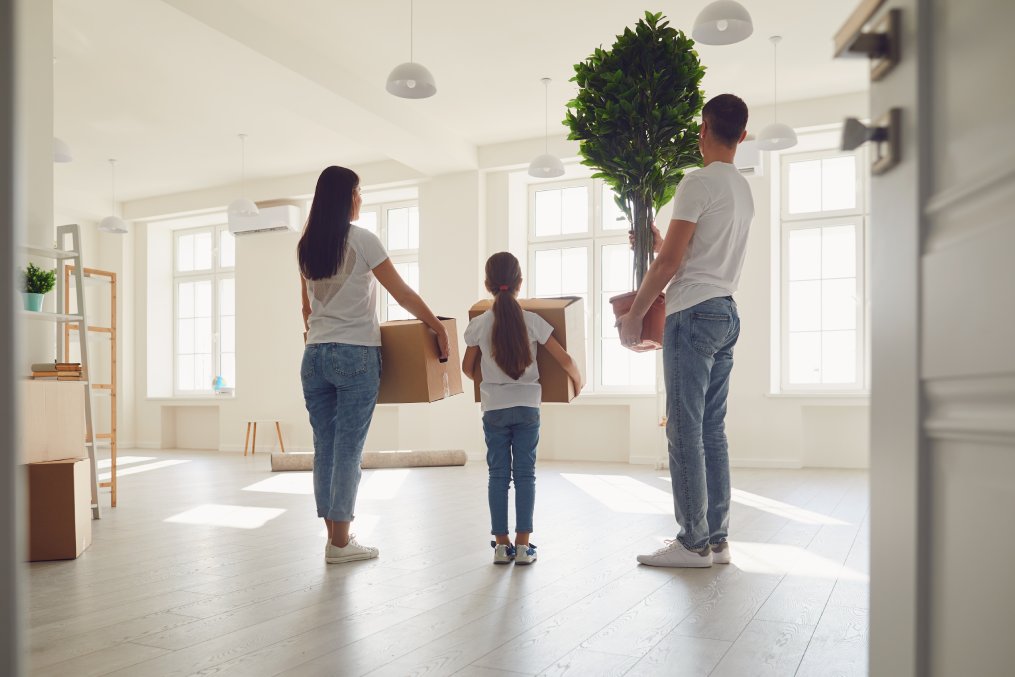 Jan 27, 2023
Are you considering a move to a new state? Find out which states are the most popular destination states according to recent moving trends and relocation statistics.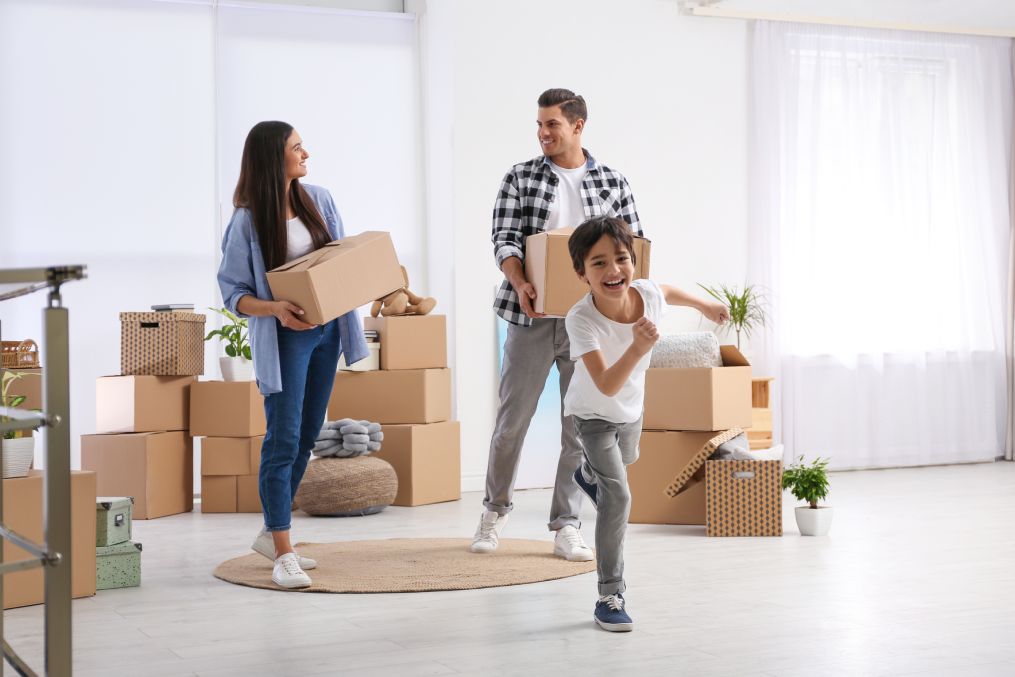 Jan 04, 2023
When you're relocating to a new place, it's no easy task to transport your entire belongings and furniture. You'll be hiring reliable packers and movers for the relocation, but even these companies have different levels of services. If you prefer to avoid any extensive work and wish to take it easy by letting the movers do everything from start to finish, then without a doubt, you need to go for …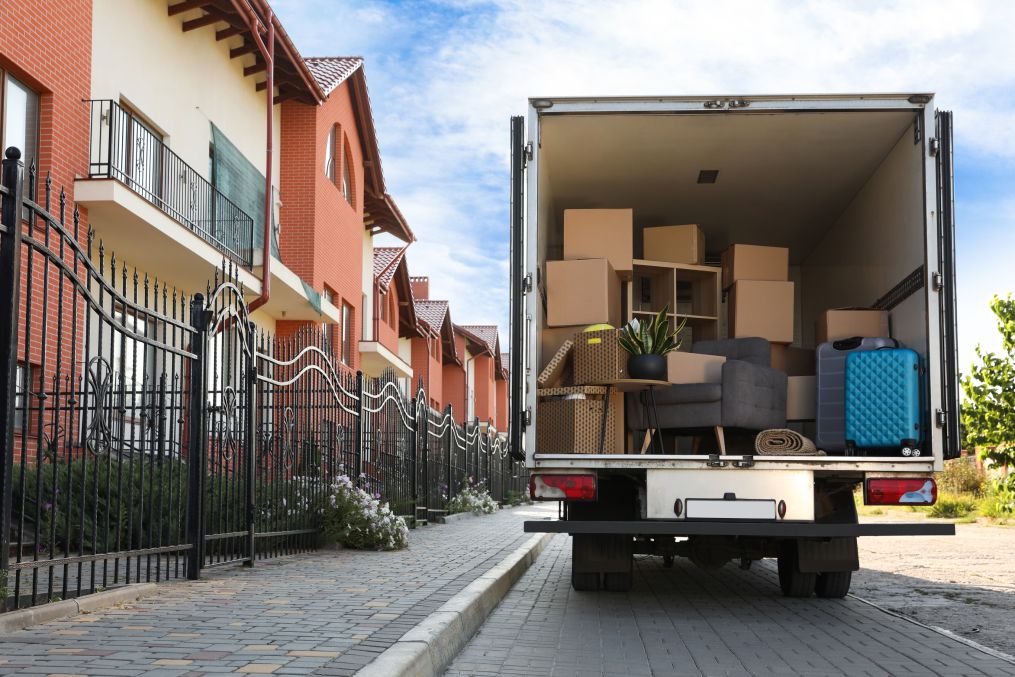 Dec 01, 2022
Moving long-distance is an exciting, but complex, adventure. Navigating the process successfully requires the support of an experienced, high-quality, and reliable mover. These professionals will help you avoid the lost or broken possessions, costly scams, and other issues that can complicate your relocation. Here is a look at how a professional and experienced mover can help you get seamlessly settled in your new home. Reliable Services One of the biggest …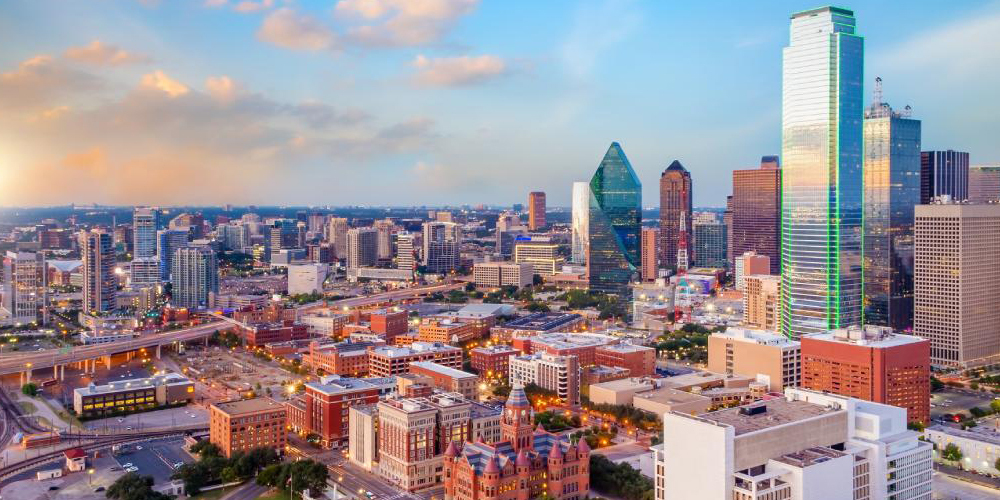 Sep 21, 2022
Moving from San Diego to Dallas? From moving services for seniors to long-distance moves, find out everything you need to know for your move to TX.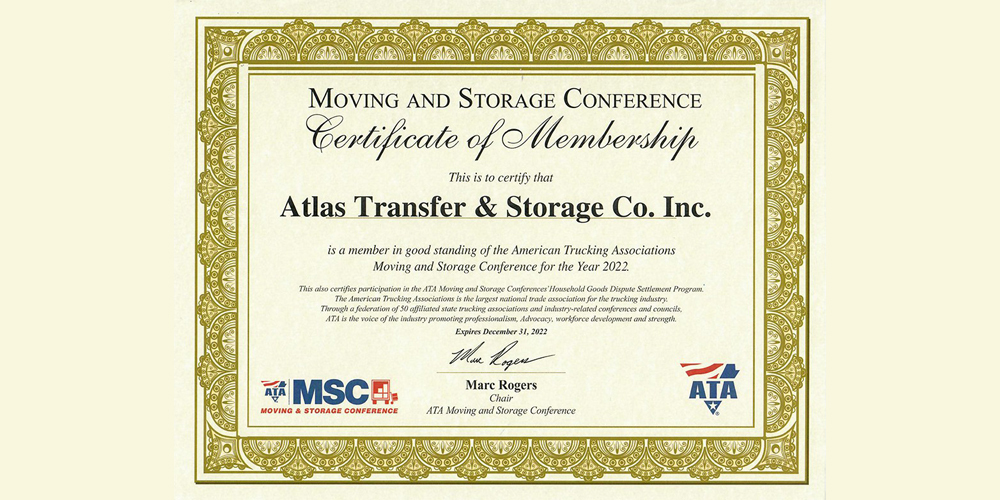 Sep 14, 2022
We are pleased to announce that Atlas Transfer & Storage is certified as a member in good standing of the American Trucking Association's (ATA's) Moving & Storage Conference (MSC). The MSC is the leading national organization for moving companies and their suppliers, providing industry advocacy on Capitol Hill and offering education, best practices development, and resources to their members. As a member of this important organization, we strive to deliver …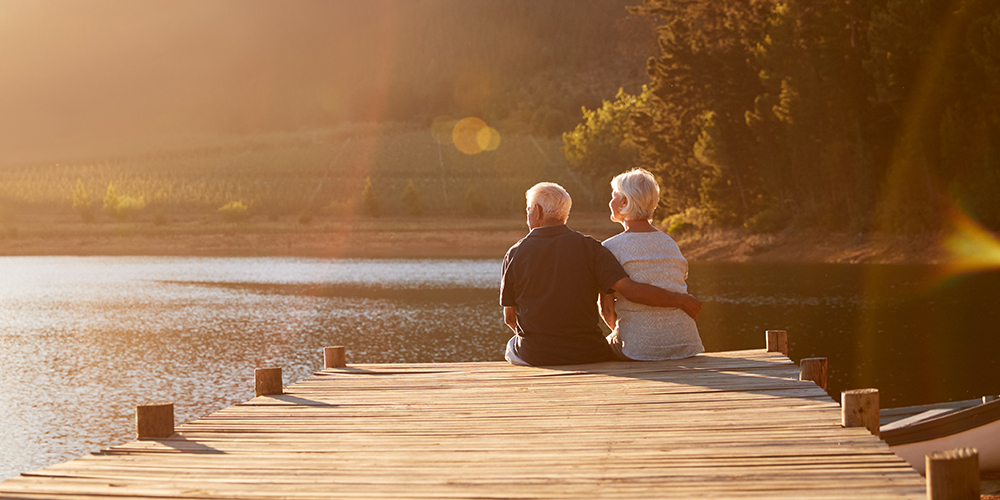 Sep 08, 2022
If retirement is on your horizon, then where you should retire is probably on your mind as well. While San Diego County has perfect weather, endless dining and entertainment options, and outdoor beauty to enjoy, retiring means you can move anywhere you desire. So, before you settle down for your golden years, you may want to explore all of your options. We have collected a list of the top retirement …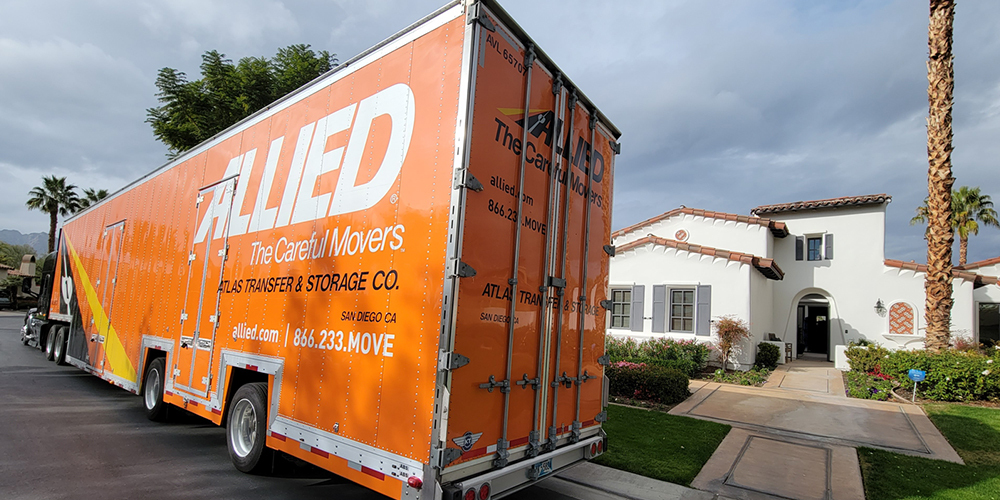 Mar 22, 2022
Allied Van Lines is pleased to announce that Joshua 'Josh' Neuman, driver for Atlas Transfer & Storage, has been awarded the 2022 Super Van Operator – Household Goods Driver of the Year Award by American Trucking Associations' (ATA) Moving and Storage Conference.   This prestigious recognition pays tribute to van operators for their extensive careers providing safe, reliable and exemplary customer-focused services in the household goods moving industry.   Candidates for this award …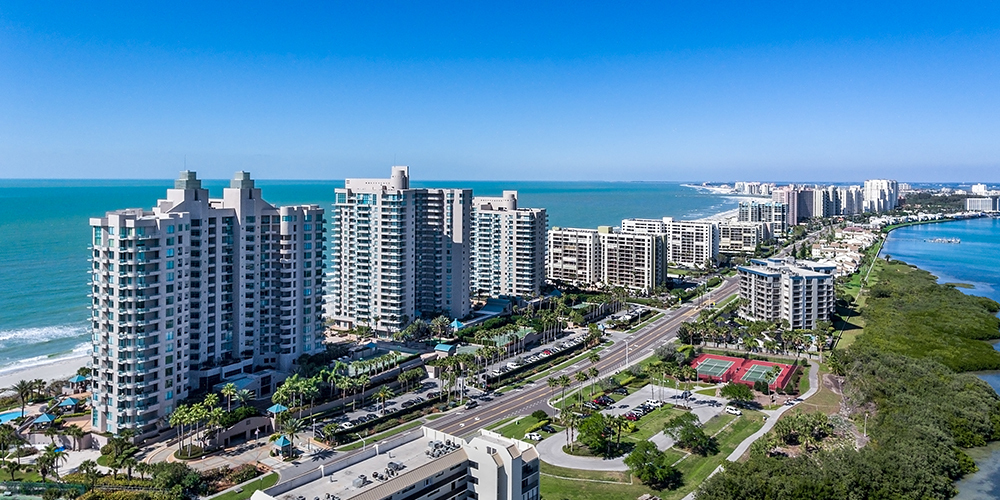 Feb 18, 2022
The 2021 Magnet States Report shows that consumers continue to flock to Florida, while people moving for work are going to Texas. The Magnet States Report analyzes moves by thousands of Allied customers and Zillow Home Value Index data from January 1, 2021 – November 14, 2021. Historical trends date back to January 1, 2016. Moving Trends A showdown to be the top state for business: for work-related moves, Texas (#1) and California …