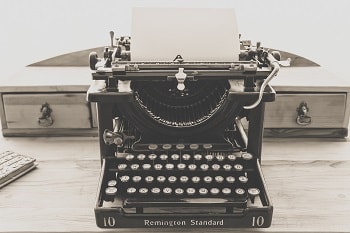 Antiques moving require great care and specialized services, and Atlas Transfer & Storage Co. provides the specialized experience and skill that antiques moving demands. Our highly skilled and dedicated teams help eliminate the stress and worry from the antiques moving process by ensuring every detail is covered.
Atlas Transfer & Storage Co. uses specialty crates, boxes and other supplies to properly protect your most valuable possessions during the antiques moving process. We complete a thorough inventory before the move and upon delivery to help set your mind at ease, and work to make the process as easy and affordable as possible.
With more than 90 years of moving experience, Atlas Transfer & Storage Co. applies its unique level of knowledge, skill and expertise to every antiques moving assignment we schedule. We understand the value and history attached to your antiques, and handles your items as though they are our own.
For antiques moving Atlas Transfer & Storage Co. provides:
Antiques moving of any shape and size
Statue and sculpture moving
Custom packaging and crating for your delicate cargo
Decades of experience
Quality customer service
Fully licensed, insured, and bonded
Regardless of shape, size or value, Atlas Transfer & Storage Co. treats every item during antiques moving with precision and care, and customizes our services to meet the specific needs of your possessions. We understand the history that comes with antiques which is why we are very careful when moving your items. Our attention to detail means that you don't have to worry about your precious cargo.

To learn more about antiques moving and the services we offer please feel free to call us at 858-513-3800 or complete the no-obligation, online quote form to receive a FREE estimate.