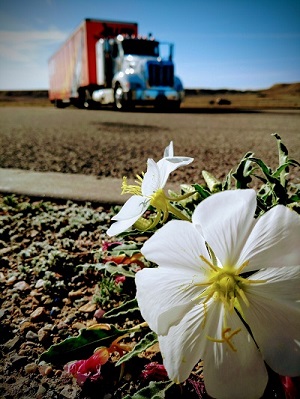 We understand there are numerous Inland Empire movers to choose from but how many of those movers have over nine decades of experience in the Southwestern California metro area? Our team of dedicated movers understands the importance of safeguarding your belongings, as well as providing moving services in a timely fashion. We strive to build a solid reputation with our clients, whether they are relocating to the Inland Empire or moving away to a new location. Our solid reputation helps us stand out among other Inland Empire moving companies.
Relocating to the Inland Empire of Southern California?
If you are planning to move to the Inland Empire, you may have booked your first ski trip to Big Bear Mountain or maybe you are planning to visit the Riverside Art Museum. First, though, you have to prepare for your move. Our team of Inland Empire movers can assist in making the process easy. We will schedule an in-home or virtual survey in order to provide an estimated cost for your upcoming move. At that time, we will ask additional questions to create a customized moving plan based on your schedule and budget.
Leaving the Greater Los Angeles Area?
At Atlas Transfer & Storage Co. we know that leaving the Inland Empire, or any place you call home, can be emotional. We make the process easier by taking the stress out of moving. Our movers will handle all of the heavy lifting so you can focus on the more important details during your relocation and begin to look forward to your next adventure. It is easy to think ahead when you have one of the top Inland Empire moving companies handling all your moving details.
When researching Inland Empire moving companies, be sure to "Make the Right Move" and call our company today!