Reliable Orange County Moving Services for Effortless Relocations
When it comes to relocating, whether it's across the street or across the country, you deserve the best. With Atlas Transfer & Storage Co., you're choosing the most credible movers in Orange County, ensuring a seamless and stress-free move with our comprehensive moving services.
All-Inclusive Residential and Commercial Moving
Atlas Transfer & Storage Co. is not just any moving company in Orange County. With over 95 years of service, our specialization extends to both house moving services and business relocations. Entrust your relocation, be it your home or your entrepreneurship, to our moving specialists who are prepared to handle every detail, promising a seamless transition.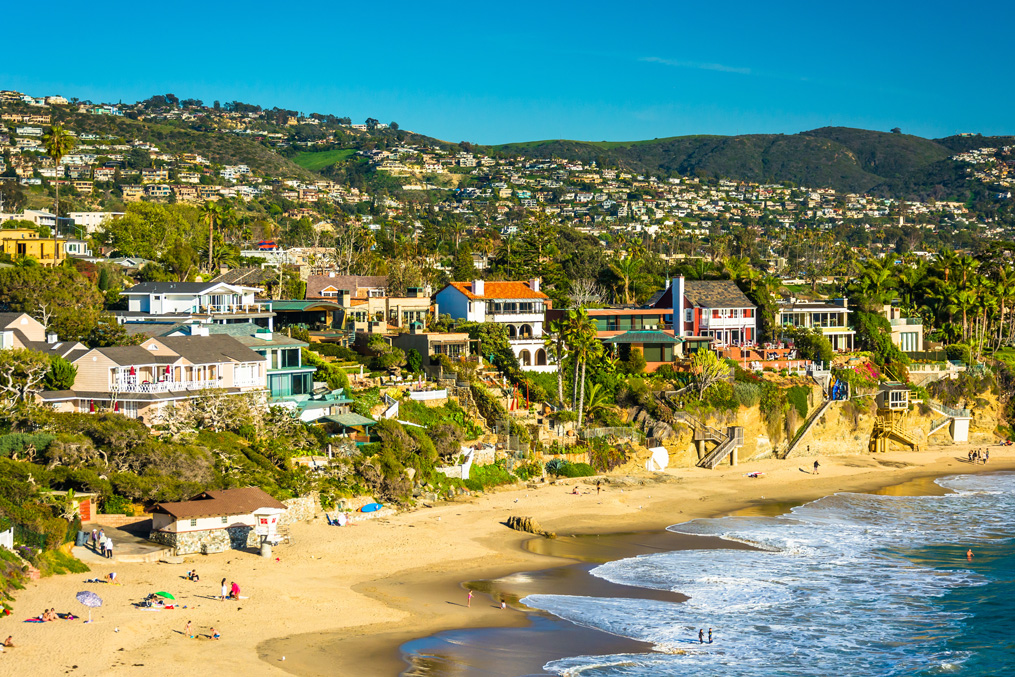 Efficient Local Moving Solutions in Orange County
Planning a local move within the vibrant Orange County? Our team understands the unique challenges and opportunities that come with relocating in this dynamic region. From the bustling streets of Mission Viejo to the serene beaches of San Clemente, our extensive local moving services have you covered. Let us handle the logistics, so you can enjoy everything Orange County has to offer.
Expert Long-Distance Relocation Services
If your journey takes you beyond the borders of Orange County, fear not. Recognized as the top long-distance moving company in Orange County, we can facilitate your relocation along the coast, across states, or even internationally. With Atlas, distance is not a barrier; it's an opportunity.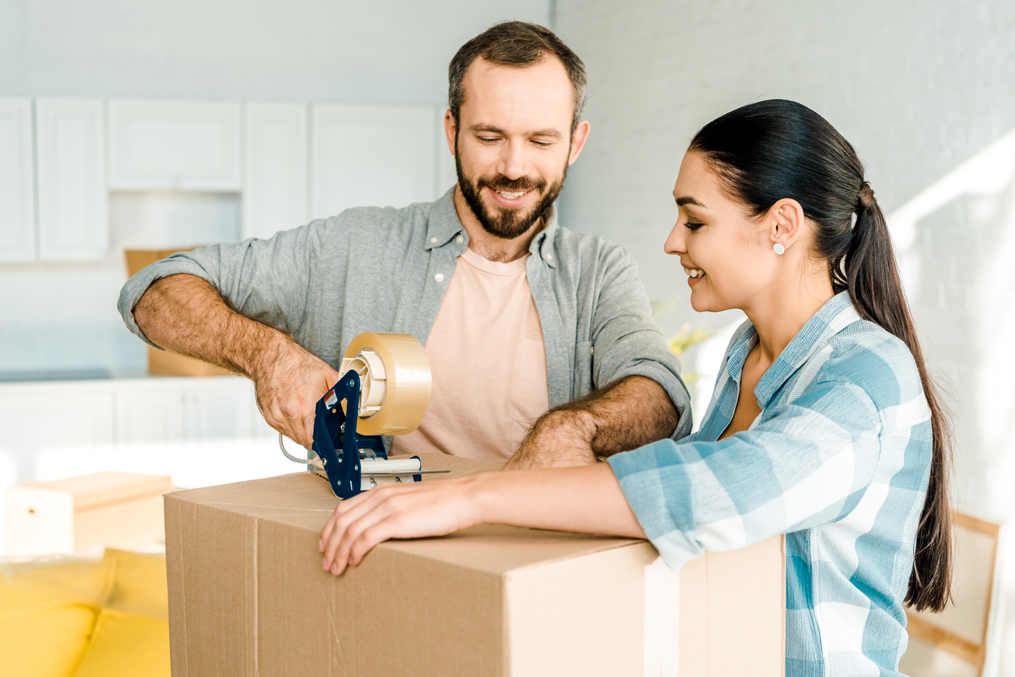 Full Service Professional Packing and Unpacking
The key to a successful move often lies in the details. Our experienced team provides comprehensive packing and unpacking services, safeguarding your possessions and ensuring they stay organized. From delicate antiques to bulky furniture, we have the expertise and materials to ensure everything arrives in pristine condition.
Why Select Atlas Transfer & Storage Co. in Orange County?
Choosing Atlas Transfer & Storage Co. means opting for reliability, experience, and unparalleled customer service. As the leading moving specialists in Orange County, our commitment towards service excellence is unwavering. Our vast portfolio of satisfied clients and successful relocations bears testament to our dedication towards turning every move into a great success.
Secure Your Free Moving Quote Today
Gearing up for your upcoming move? Contemplating a local relocation or cross-country move, initiate your journey by getting a free, no-obligation quote from us. Be it an in-house visit or a virtual cost estimation, we're here to instill certainty and assurance as you plan your move.
Contact Us
Your move deserves the best, and with Atlas Transfer & Storage Co., that's precisely what you get. As the premier movers in Orange County, CA, we're here to turn the challenges of moving into a delightful experience. Trust in our expertise, and let's make your next move a resounding success.
What our clients say