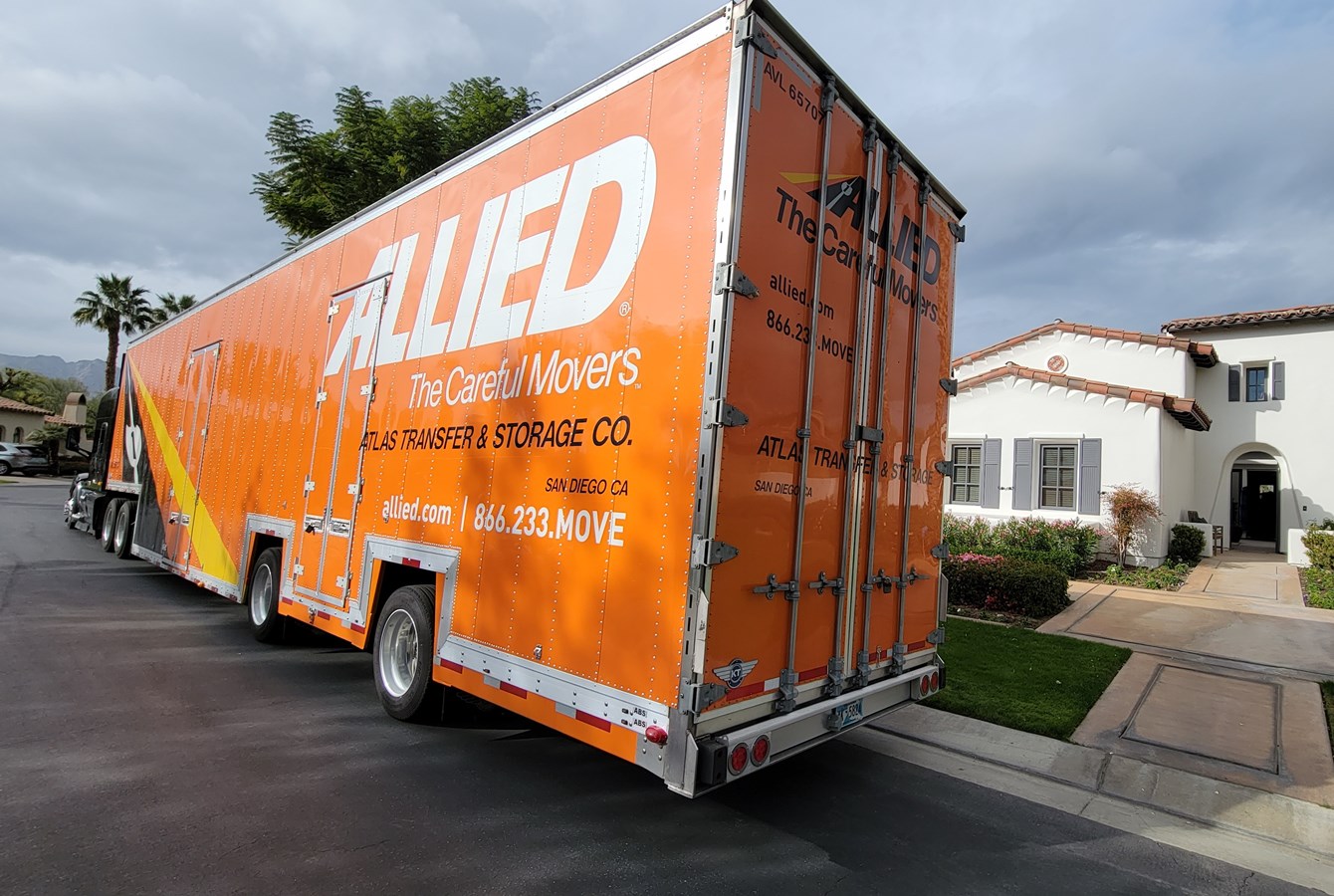 Planning to relocate to Manhattan Beach can be exhilarating. A place full of vacation vibes overlooking Manhattan Beach, Manhattan Beach Pier, and so much more to explore. To not dim your excitement, choose the best moving service that facilitates a smooth move. Atlas Moving & Storage Services has been fulfilling moving needs for 95 years. Our experience is our forte, which is a solid reason to put your trust in our moving services.
Local Manhattan Beach movers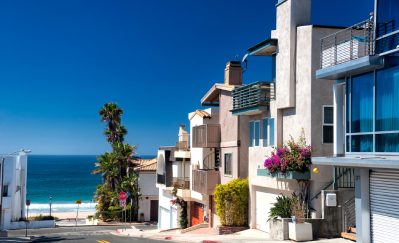 If you are moving in and around Manhattan Beach, you've got to stop your search at Atlas Transfer & Storage. We are the local movers, giving us the advantage of serving you better. Our seamless moving process will ensure your shipment is handled carefully during the entire moving process and reaches the destination on time.
Stay stress-free and enjoy your time at Manhattan Beach while we care for the rest. Don't worry; we will keep you in the loop.
Long-distance moves
Atlas Transfer & Storage provides long-distance moving. This means if you are moving out of Manhattan Beach to the other end of the country or crossing oceans, we still have your back. Our long-distance moving coordinators will fulfill all your moving needs as required. Our resources and expertise also help us make the move stress-free and seamless, no matter the distance covered.
Storage solutions
Some cases require us to provide proper storage for your belongings temporarily. This may be due to various reasons, like the customer moving out sooner than necessary, a delay in the customer's schedule to move back in, unfair weather conditions, and more. In such situations, our well-maintained, acclimatized, climate-controlled storage facilities ensure your belongings are kept in a safe place for as long as required.
Corporate line of services
Apart from residential moves, Atlas Transfer & Storage also provides corporate moves of all sorts. Be it a local corporate move, a long-distance corporate move, or a large or small shipment moving delicate and specialty items, we fulfill every relocation requirement.
Residential moving in Manhattan Beach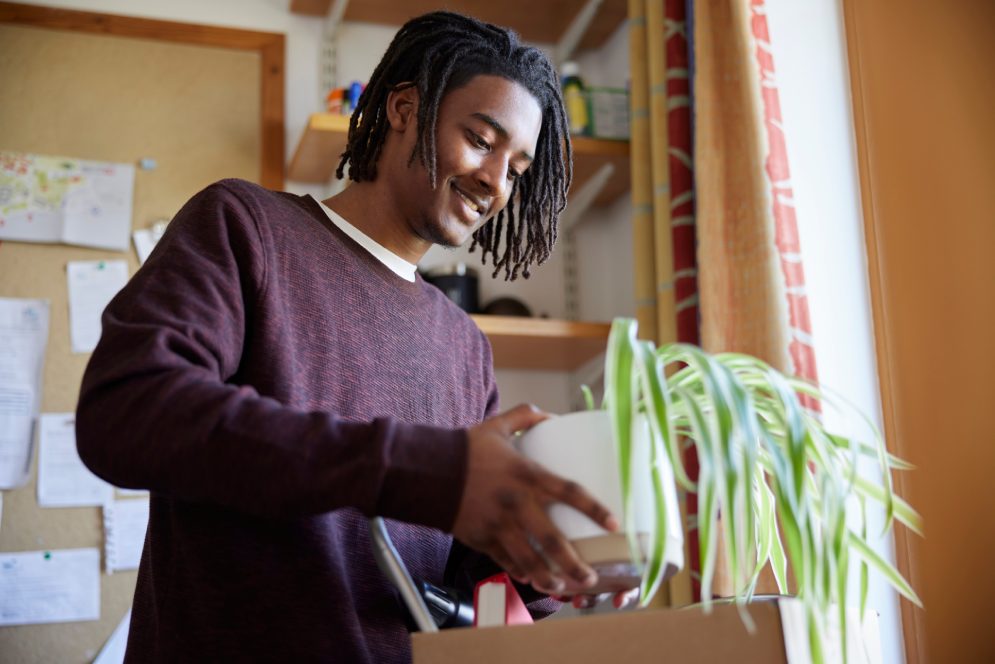 Our residential moving services are for families looking to relocate from one place to another. As the prime requirement of any residential move, our moving staff is trained well enough to handle moving heavy furniture, properly packaging delicate items, sticking proper labels on fragile items, and more. We also use the best packaging material in the market to ensure the packaging remains intact throughout the move. Some of the top benefits of our residential moving services include:
Free-stretching furniture wrapping
Real-time online shipment tracking
Modern and spacious storage facility
Specialty handling of delicate items
Corporate Movers in Manhattan Beach


We also provide corporate moving services in Manhattan Beach. Whether you are looking to relocate your corporate office within the same city, country, or internationally, we can help transport your needed office equipment, furniture, and documents professionally. Here are some of the key benefits of our corporate moving services:
Dedicated round-the-clock customer service
Personalized services
Proper reporting and expense management
Specialty moving of delicate office equipment
Reliable Moving Services in Orange County
Atlas Transfer and Moving Services have earned a fair share of customers' love in all these years of business. This has made us one of the leading moving service providers in Orange County, CA. Our history encourages us to keep a clean track record of satisfied and happy customers. You can choose us for your next move and experience it yourself.
Free moving quote
Get a free moving quote today if you are moving to Manhattan Beach soon. We will provide a proper quote with transparent pricing and details. There is no hidden or upfront cost. Feel free to contact us anytime.