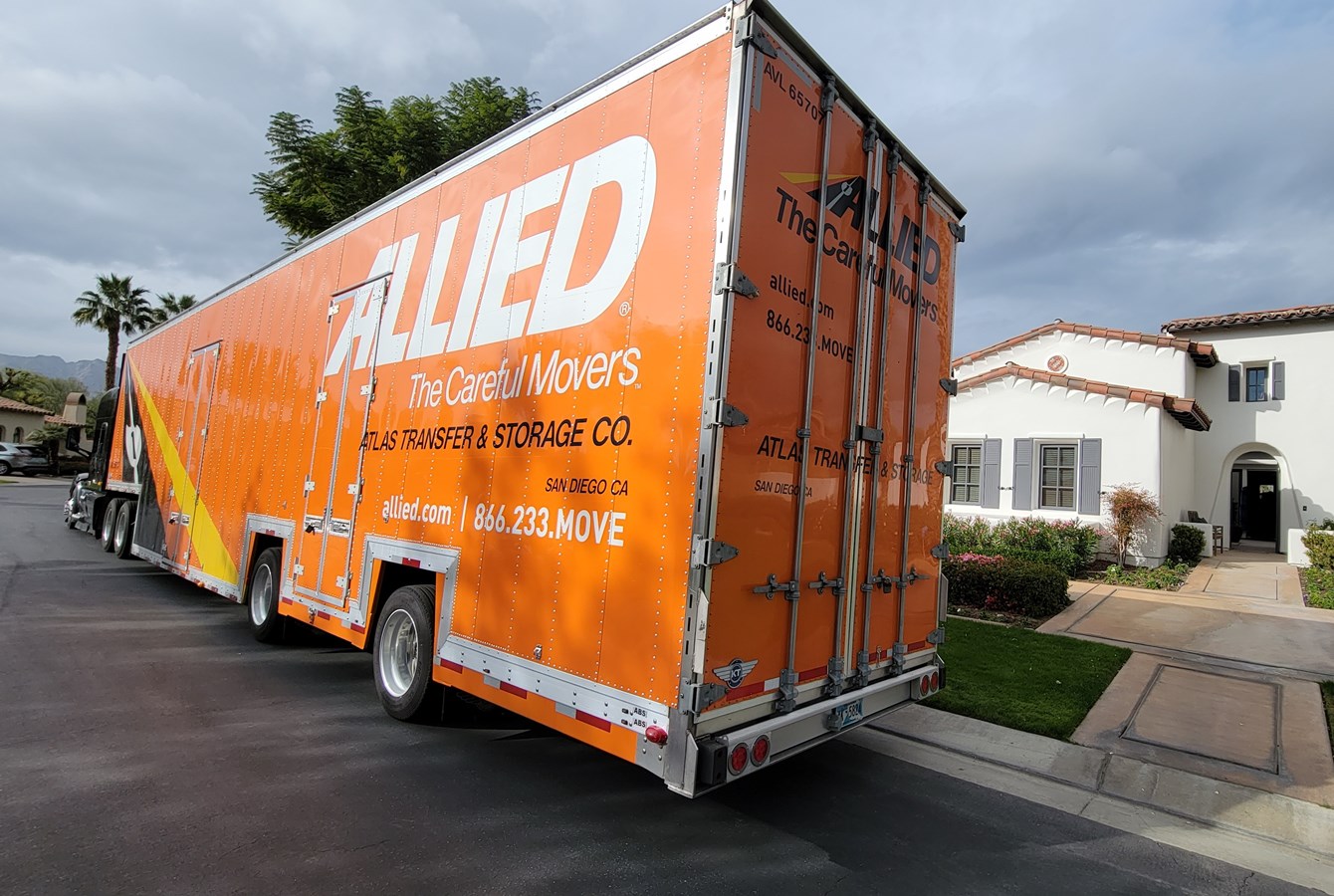 Is your next relocation going to be Mission Viejo? Perfect! Cause you have just found the best-moving ally at Mission Viejo! With a range of tailored moving and storage services, we're dedicated to serving the vibrant community of this beautiful city.
Whether it's a local move, state-to-state transition, or international adventure, our customized plans and commitment to excellence ensure a seamless relocation for you. We pride ourselves on being one of the trustworthy and reliable movers, guaranteeing a smooth transition that lets you fully embrace your new Mission Viejo lifestyle.
Local Mission Viejo Movers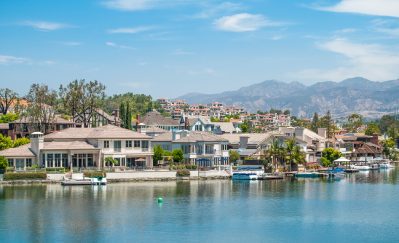 Excited to call Mission Viejo your new home? We understand your eagerness to settle in quickly. That's why our meticulous movers in Misson Viejo take care of every detail, giving you ample time to enjoy the wonders of this beautiful city.
Our reliable and experienced movers take care of every detail, giving you ample time to explore the scenic Mission Viejo Golf Course or unwind in the tranquility of O'Neill Regional Park.
Long Distance Moves
Planning to move elsewhere? No problem! At Atlas Transfer & Storage, we can assist you with that too. Whether you're moving to another coastal town or embarking on a cross-country journey, we have the expertise to ensure a flawless long-distance move. Trust us to handle your relocation professionally and efficiently, regardless of distance.
Storage Solutions
We provide our customers with access to a secure, climate-controlled storage facility, offering a haven for your household goods throughout the entire moving process. Our reliable storage provides the utmost protection for your belongings within a controlled environment.
Corporate Line of Services


At Atlas Transfer & Storage, we also provide convenient services for corporate relocations. Whether you're a small business or a large corporation, we specialize in safely handling, securely packaging, and smoothly transporting office equipment and electronics. Our dedicated customer service representatives ensure a tailored experience that meets your specific relocation requirements, along with efficient expense management and reporting.
Residential Moving Services in Mission Viejo
As highly experienced residential movers in California, we bring extensive expertise to help families seamlessly relocate within and near the Mission Viejo community. Our commitment goes beyond the ordinary, ensuring a stress-free transition for your family as you embark on an exciting journey to your new home.
Let us take care of all the heavy lifting while you eagerly anticipate the beginning of your life in your new residence.
Our residential moving services include:
Secure packaging of your belongings
Online shipment tracking for your convenience
Top-notch storage facilities
Special care in handling fragile items
Corporate Relocation Services in Mission Viejo
We specialize in corporate relocations, catering to the needs of both small and large businesses seeking to relocate their office spaces in Mission Viejo. Our corporate movers have exceptional expertise in safe handling, secure packaging, and seamless transportation of intricate office equipment and electronics.
We assign a dedicated customer service representative to your relocation project, ensuring tailored services that meet your unique requirements.
Highlights of our corporate relocation services:
Efficient expense management and reporting
Careful handling of office equipment
Customized services to meet your specific needs
Reliable and Trustworthy Movers in Orange County
Atlas Transfer & Storage has established an outstanding reputation as the foremost trusted and reliable moving company in Orange County and beyond, spanning decades. Our exceptional services have garnered numerous accolades, and we take pride in successfully relocating countless families and businesses, including international moves.
The overwhelmingly positive feedback from our satisfied customers is a testament to the exceptional quality we deliver in our moving services.
Free Moving Quote
Choose Atlas Transfer & Storage Co. as your Mission Viejo movers for exceptional service at competitive pricing.
Contact us today at 1-858-513-3800 or fill out our quick quote form to receive your FREE moving estimate instantly. Experience the expertise of our seasoned movers and make your next move a resounding success. Let's embark on this exciting journey together!