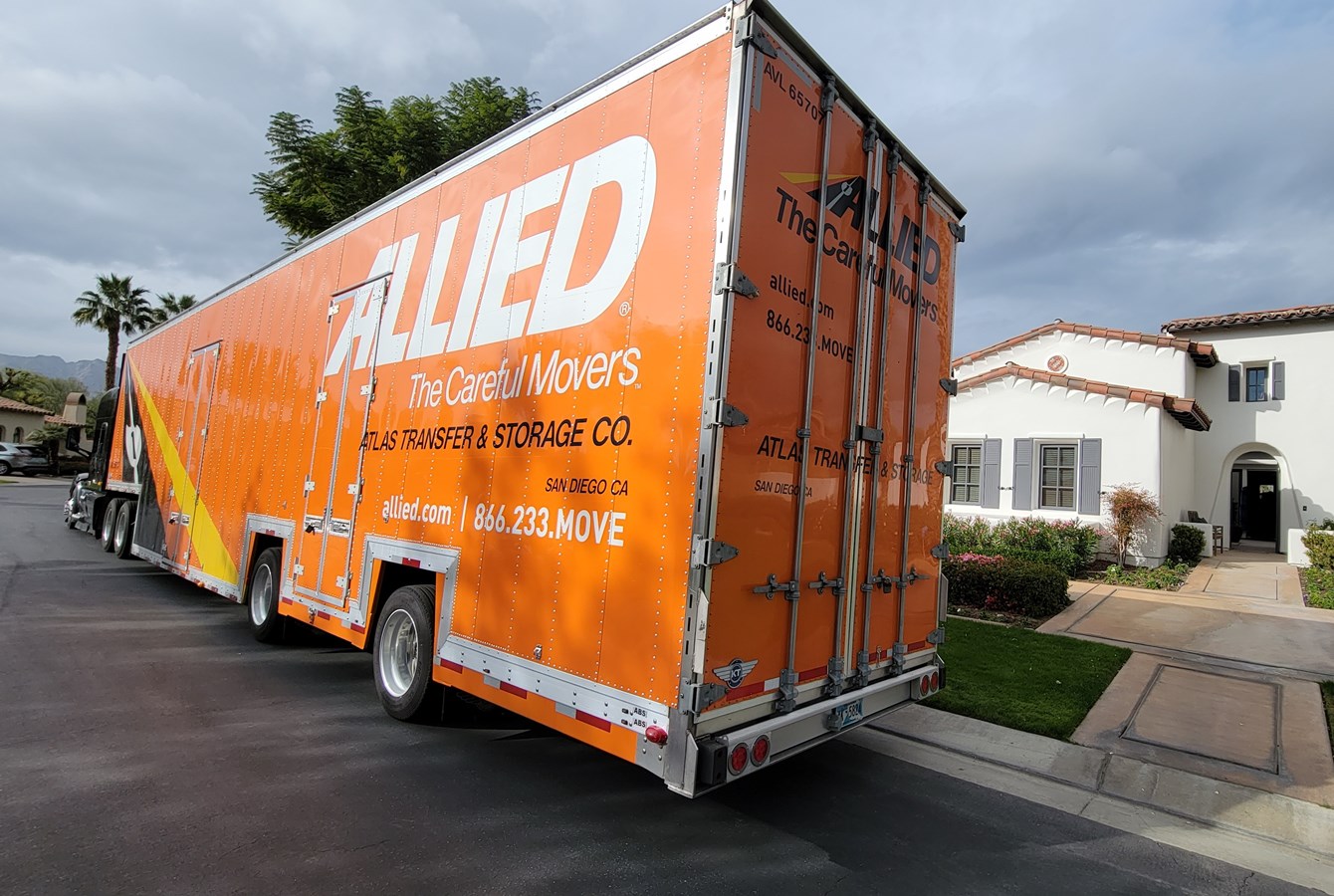 Finding the perfect movers for your relocation to San Juan Capistrano can be daunting. However, there's no need to worry because Atlas Transfer & Storage is an ideal choice! With over 95 years of experience in the moving industry, our exceptional service speaks for itself. Select our reliable team of seasoned movers and witness how a challenging moving journey can be a breeze!
Local San Juan Capistrano Movers
Are you ready to move to San Juan Capistrano? We understand your desire to settle in quickly. That's why we are the most trusted local movers in San Juan Capistrano when safely relocating your belongings.
Our meticulous movers take care of every detail, giving you ample time to enjoy the captivating Ronald W. Caspers Wilderness Park or the mesmerizing Los Rios Historic District.
Long Distance Moves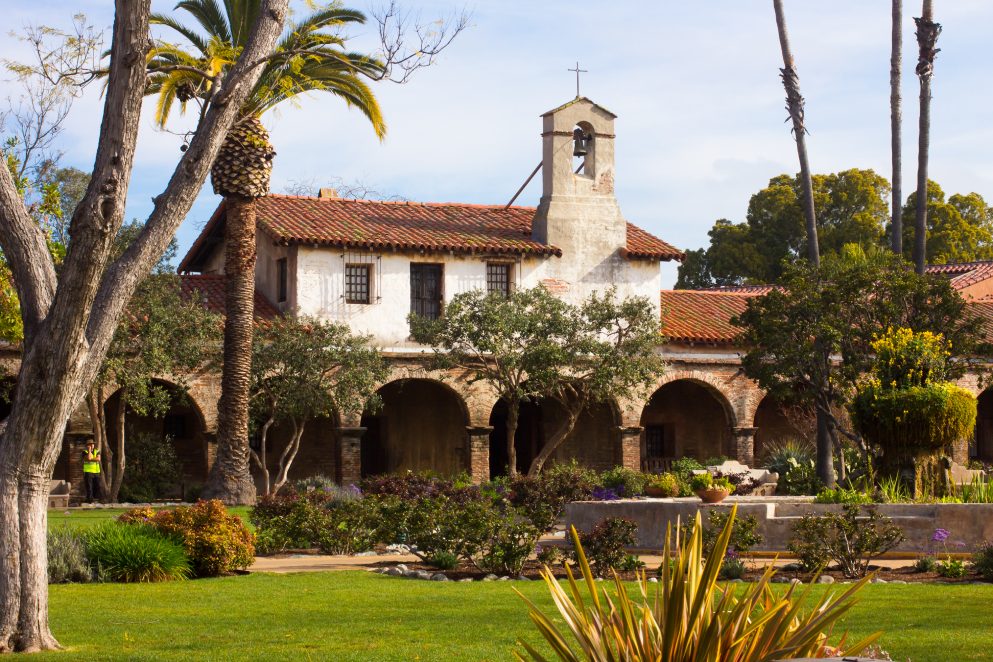 Planning to move elsewhere? Don't worry because Atlas is all set to assist you. If your relocation plans involve moving outside San Juan Capistrano, rest assured that Atlas Transfer & Storage offers the required services. Whether it's a move along the coast or a cross-country journey, we possess the expertise needed for a flawless long distance move, ensuring that your job is executed with precision and excellence.
Storage Solutions
We provide our customers with the convenience of a secure, climate-controlled storage facility, ensuring the safety of their household goods before, during, or after the move. You can trust us to offer a reliable storage solution to keep your belongings in a protected environment.
Corporate Line of Services
With Atlas, you can experience a seamless relocation, whether residential or business! From local moves in California to interstate or international relocations, we have you covered.
Residential Moving Services in San Juan Capistrano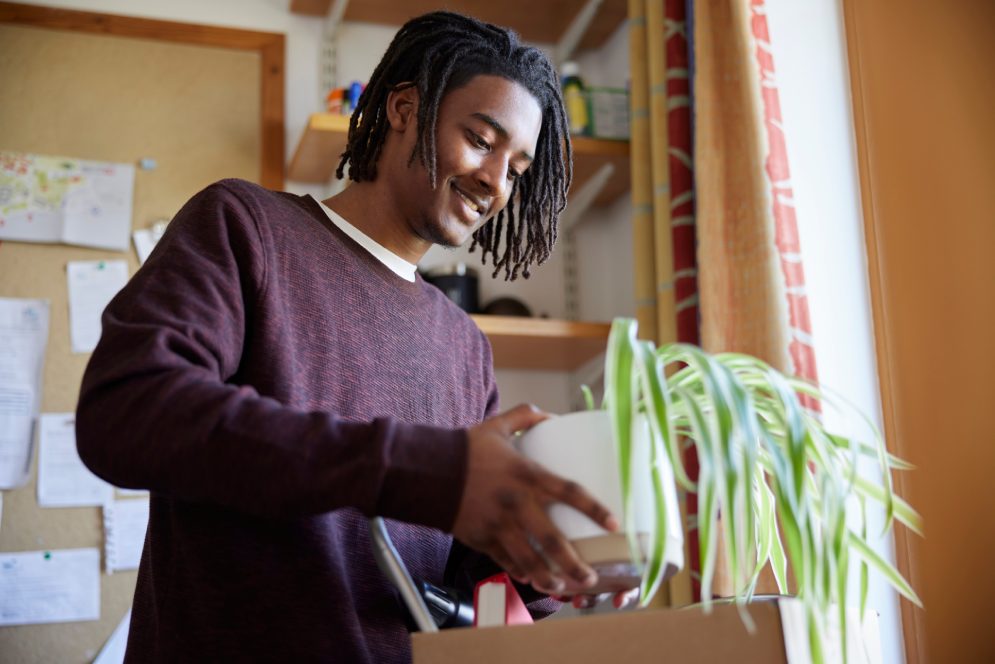 With our extensive experience as residential movers in California, we possess the expertise to assist families in seamlessly relocating within and around the San Juan Capistrano community. Our dedication goes above and beyond, guaranteeing a smooth and stress-free transition for your family as you embark on an exciting journey to your new home. Allow us to handle all the physically demanding tasks while you eagerly anticipate the beginning of your life in your new residence.
Our residential moving services encompass the following key features:
Ensuring secure packaging of your belongings
Offering online shipment tracking for your convenience
Providing top-notch storage facilities
Exercising special care in handling fragile items
Corporate Relocation Services in San Juan Capistrano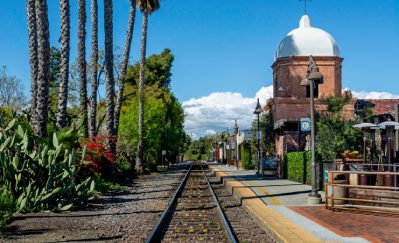 We also specialize in corporate relocations, catering to small and large businesses seeking to relocate their office spaces. Our corporate movers are highly skilled in safely handling, securely packaging, and transporting complex office equipment and electronics smoothly.
Here are some notable highlights of our corporate relocation services:
A dedicated customer service representative assigned to your relocation project
Tailored services designed to meet your unique relocation requirements
Efficient expense management and reporting
Careful handling of office equipment
Reliable and Trustworthy Movers in Orange County
Atlas Transfer & Storage is renowned for being the epitome of reliability and trustworthiness in the moving industry. With a track record spanning decades, we have established ourselves as the leading and most dependable moving company in Orange County and beyond.
Our exceptional reputation is backed by many awards we have received for our outstanding services. Having successfully relocated numerous families and businesses, including international moves, we take immense pride in the overwhelmingly positive feedback we receive from our countless satisfied customers. This feedback serves as irrefutable evidence of the exceptional quality of our moving services.
Free Moving Quote
Call us at 1-858-513-3800 or fill out our no-obligation online quote form today to receive an in-home or virtual estimate. Entrust your next move to our skilled team and unlock the path to a successful journey.