Moving From San Diego to Dallas? Here's What You Should Know
Sep 21, 2022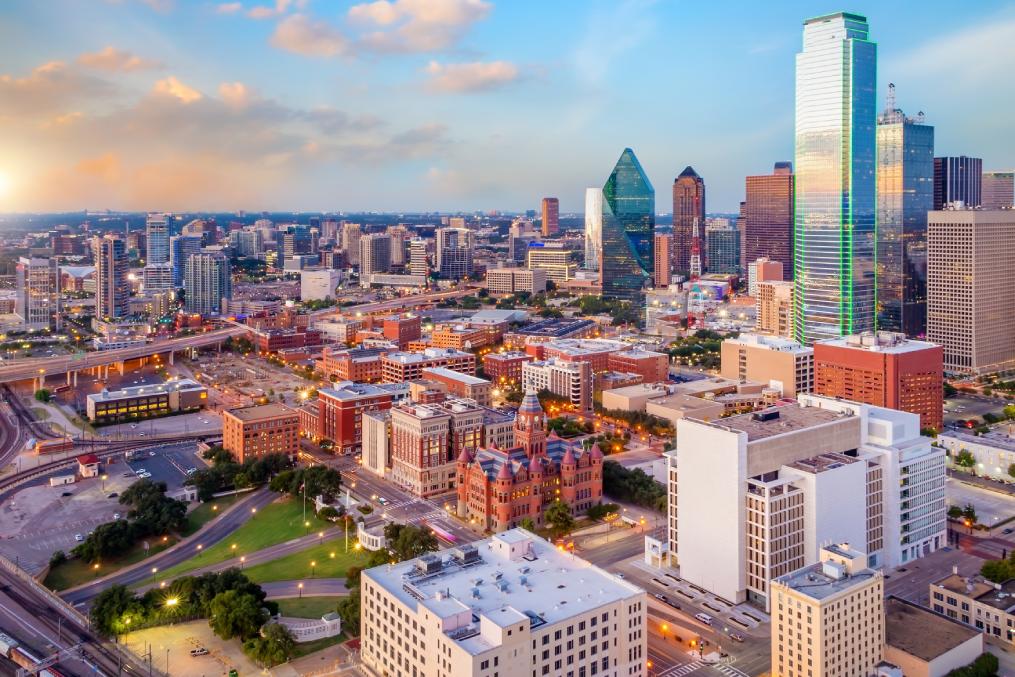 Moving from San Diego to Dallas? You are not alone. In 2019 alone, more than 80,000 people moved from California to Texas. While both states are known for sunny weather, beautiful coastlines, and cultural influences from nearby Mexico, they are also extremely diverse places to live. Before you load up your belongings and head to Dallas for a residential move, take time to familiarize yourself with the changes coming your way. We have compiled a list of 10 of the most important things to know before undertaking your exciting new relocation.
Cost of Living
Without a doubt, one of the biggest and most immediate differences you will notice between San Diego County and the Dallas area is in the cost of living. California is known nationally for its elevated cost of living, while Dallas offers all of its big city amenities and housing opportunities for much less, on average, than anything you will find in San Diego.
While Dallas is slightly more expensive than the rest of Texas, its cost of living still comes in a whopping 58.5 percent less expensive than the overall cost of living in San Diego. The biggest drop in expenses? Housing.
San Diego property is, on average, 179 percent more expensive than the national average, with a median home price of more than $812,000. Dallas, on the other hand, offers housing at 7.1 percent LESS than the national average, with a median home price of $259,800.
Make this difference work to your advantage by saving hundreds of thousands on housing. Maybe you can purchase your first-ever home, find a large dream home in a desirable area of the city, or simply have extra money leftover in your monthly budget for the things you really want to enjoy in life.
Weather
When it comes to weather, San Diego and Dallas both have long sunny days in common: 234 per year on average for Dallas and 266 per year on average for San Diego. Those numbers are both well above the national average. Vitamin D, outdoor fun, and abundant warmth are ready to greet you in both cities.
What you will notice when moving from San Diego to Dallas, however, is an increase in rain, and heat. San Diego's pleasant 70 and 80 degree summer weather will be replaced by average summer temps in the 90s, while winters will be about 10 degrees cooler than in San Diego. You will also experience about 27 or 28 more inches of rain every year in Dallas.
Don't let heat and rain discourage you, though. Dallas has a strong culture of outdoor fun, including biking, hiking, walking, fishing, parks, arboretums, and riding trails.
Job Market
The Dallas-Fort Worth area is a vibrantly growing area where jobs are abundant across many industries. Overall, the outlook for this area is positive. Despite recent downward trends in job growth, the area as a whole has a 15 percent overall growth rate in jobs expected in the next 10 years. Compare these facts with San Diego, which has experienced slightly greater shrinkage in its job market recently and which is expected to experience a 10-year job growth rate of 5 percent.
Jobs in Dallas also tend to be lucrative. The primary industries driving its economy are technology, financial services, defense, aerospace, oil and gas, and manufacturing. When moving from San Diego to Dallas, expect to find many employment opportunities in almost any field you choose in an area that is expected to grow in exciting ways over the next few years.
School System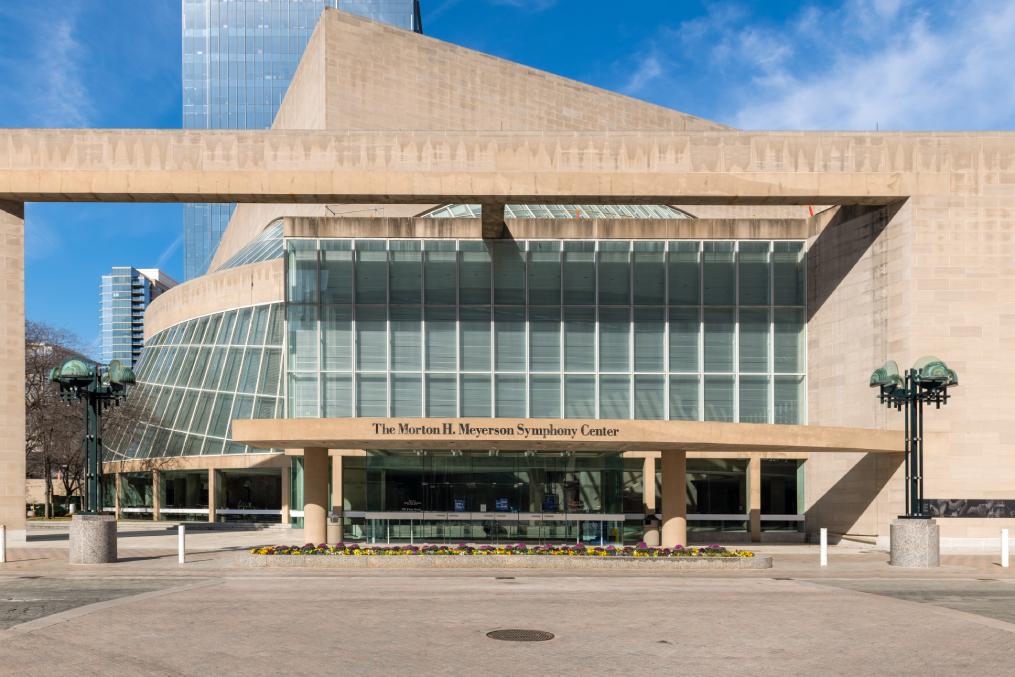 San Diego and Dallas are both known for having highly-ranked school systems that provide a quality education and low teacher-student ratios. When compared side-by-side, they are about comparable, although Dallas has a lower average student/teacher ratio (17:1 instead of 23:1).
Dallas is also home to some of the nation's most highly-acclaimed public schools, including Highland Park High School. Need some excellent higher education? Consider attending Southern Methodist University, the University of Dallas, or the University of North Texas at Dallas. Regardless of the school you choose, a good education is easily accessible when you relocate from San Diego to Dallas.
Safety/Crime
As two big cities, Dallas and San Diego both have crime that you need to take into account when finding a place to live. With a higher crime rate than San Diego, Dallas may appear to be more dangerous than your favorite California city. However, Dallas has many very safe areas to live, raise a family, and access all of the shopping, dining, and entertainment available in the city. Try these neighborhoods for a secure and quiet place to live:
Highland Park
City Center District
Government District
Far North
Bluffview
Things to Do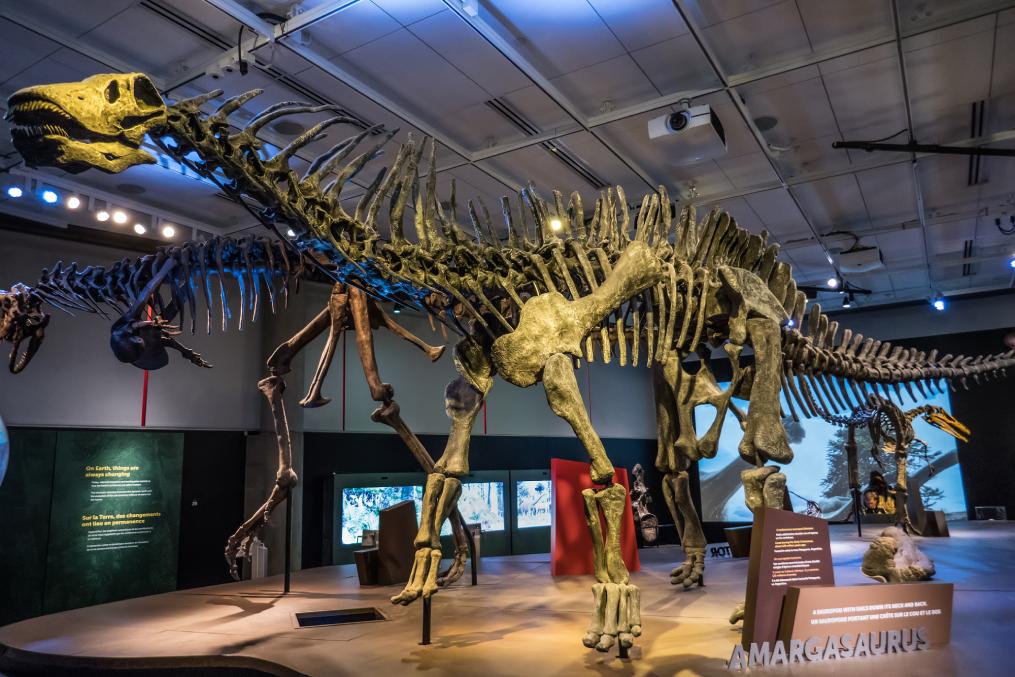 When moving from San Diego to Dallas, you will never be bored. From music and art to shopping and football, you can find a way to indulge almost any hobby. Here are some of the most famous things to do in this vibrant city.
Cowboys Football
Dallas is home to AT&T Stadium, where the Dallas Cowboys play. That puts exciting NFL games practically in your backyard.
Dallas Arts District
Indulge your love of music and art in the vibrant Dallas Arts District. These few blocks overflow with the following opportunities:
Cultural Arts District Building
Commercial Arts District Building
The Symphony Center
Nasher Sculpture Center
Dallas Museum of Art
Shopping
You can find exciting places to shop almost anywhere in Dallas, but you may want to explore the Bishop Arts District. This area has a bohemian vibe and unique stores where you can spend hours exploring.
Dining
The food is great in San Diego, but it is just as good in Dallas. Embrace everything from Tex-Mex to Thai, pasta to desserts. Whether you want a quick bit or a fancy date, this city has a restaurant for you.
Outdoor Fun
Finally, enjoy all of the outdoor excitement available in this beautiful city. Here are just a few of the outdoor pursuits you can enjoy in Dallas and the surrounding area:
Dallas Arboretum and Botanical Gardens
Heard Natural Science Museum & Wildlife Sanctuary
Dallas Zoo
Dallas Running Tours
Parks
Lakes
Trails for walking, biking, and runnin
People
Texas in general, and Dallas in particular, has a reputation for southern hospitality. When moving from San Diego to Dallas, expect to find people who are big on welcoming you into their city, their homes, and their lives. From cheerful conversations in line at the grocery store to friendly directions when you get lost, and welcoming neighbors when you move into your new neighborhood, you can expect Dallas to make you feel right at home.
Cleanliness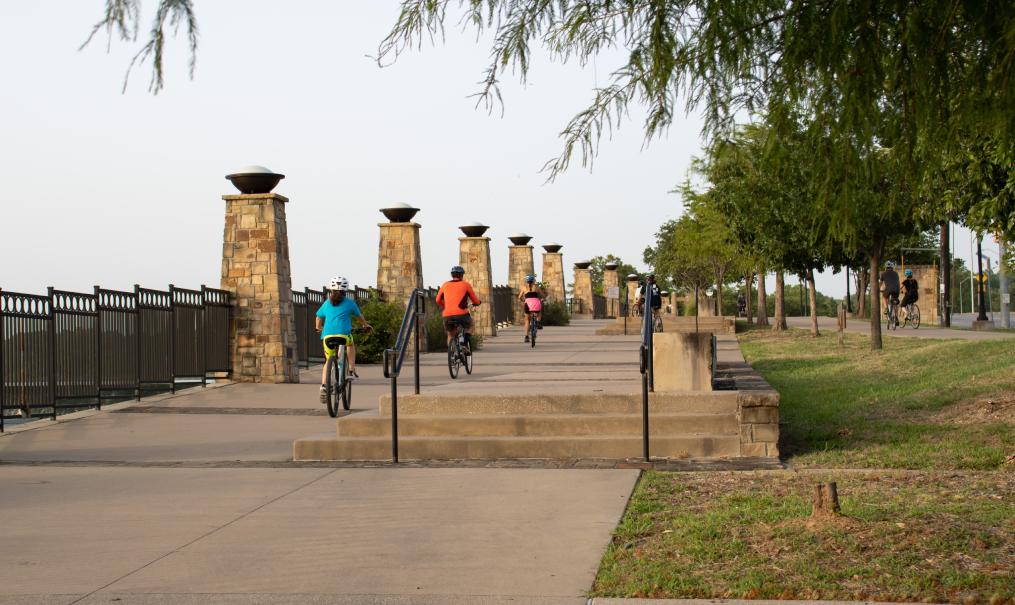 Dallas holds the honor of being one of the cleanest cities in the United States, according to the American Lung Association. Their Clean Slate program pays homeless individuals to help clean up the city, while their air quality, park quality, and water quality achieve high marks. That means that you can enjoy the big city without undue concerns about pollution, air quality, and its impact on your long-term health.
Economy
While the Dallas economy has weathered some blows in recent times, along with most other communities across the United States, it remains a strong and promising place to look for a job and advance your career. While the median income is a little bit lower than the U.S. average, the lower cost of living in this city more than makes up for it. In addition, future job growth in the next decade is expected to top 45 percent, making Dallas a smart place to begin or continue your career.
Raising a Family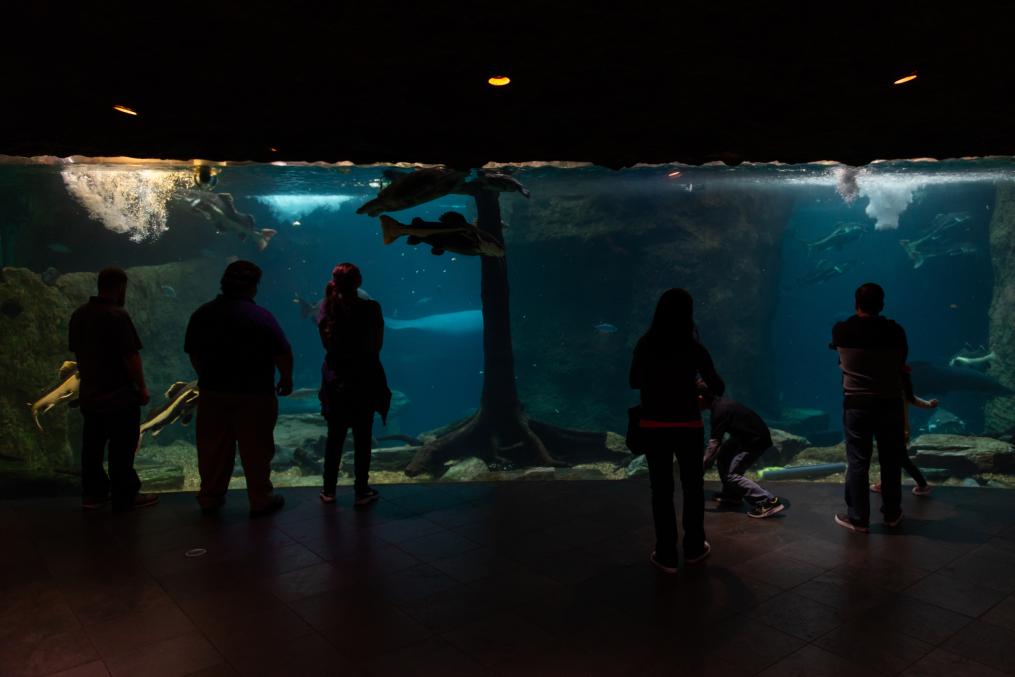 With beautiful weather, good schools, and vibrant economy, Dallas is a wonderful place to set up family life. The city also has a number of other amenities that make it an ideal location for raising a family.
Safe suburbs and neighborhoods
Outdoor areas and parks
Reasonable home prices
Aquarium
Zoo
Museums
Libraries
And more
When it is time to move from San Diego to Dallas, it is time to find a mover who can leverage their expertise to support your relocation. Atlas Allied's moving services provide 5-star, full-service based on a history of moving others that goes back to 1925. Trust us to make your move seamless and your transition a smooth one. From moving services for seniors to long-distance moves, we have the services you need to successfully relocate.