Long-Distance Quality Moving Companies: What to Expect
Dec 01, 2022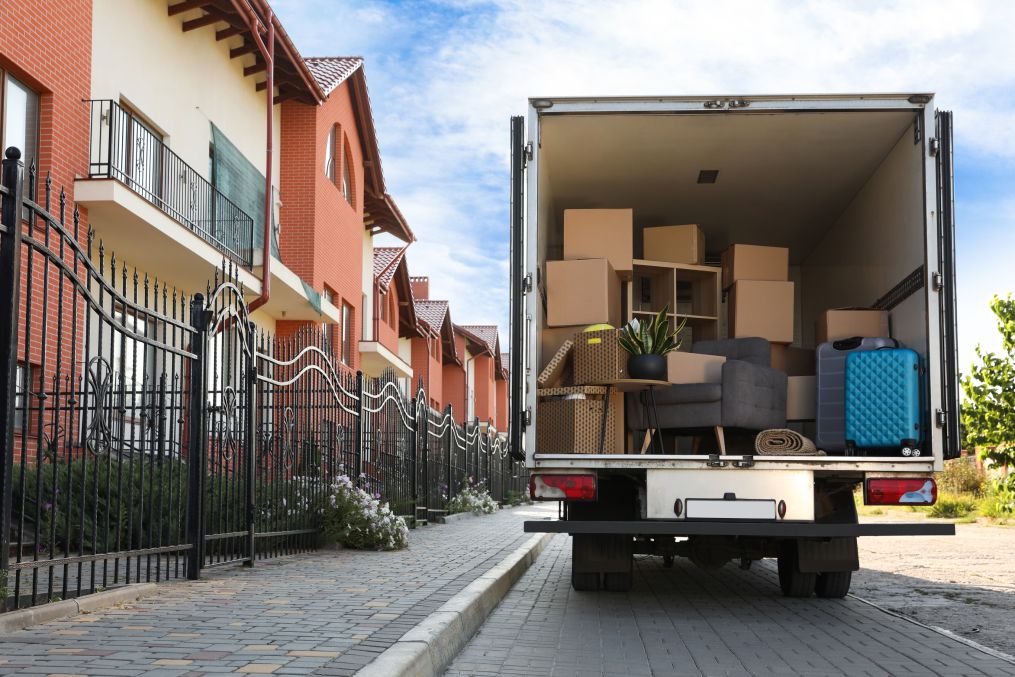 Moving long-distance is an exciting, but complex, adventure. Navigating the process successfully requires the support of an experienced, high-quality, and reliable mover. These professionals will help you avoid the lost or broken possessions, costly scams, and other issues that can complicate your relocation. Here is a look at how a professional and experienced mover can help you get seamlessly settled in your new home.
Reliable Services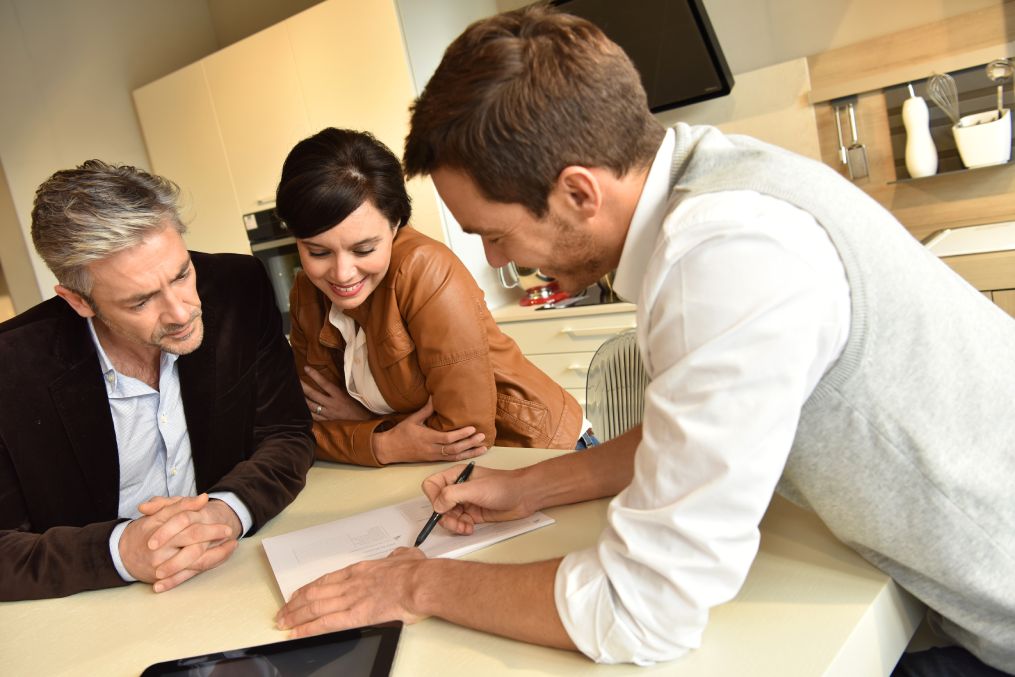 One of the biggest concerns when moving is hiring a reputable and reliable company. Moving brokers, for example, often offer rock bottom rates, only to saddle their customers with dishonest companies who demand exorbitant additional payments to load or deliver belongings, deliver items broken or damaged, lose possessions, or take weeks to bring customers' possessions to their new location. Avoiding these expensive and distressing scenarios is possible when you hire a quality business to help you relocate.
Quality movers are ones who demonstrate a reliability that guarantees the safe, timely, and affordable delivery of the services they promise. Their ability to deliver the services they promise, when they promise, at the time they promise, creates a relocation experience that is free from complication. How can you determine a company's ability to meet your moving needs? Look for professionals who have the following characteristics:
Up Front Estimates
Reliable businesses provide you with a straightforward moving quote most often based on an in-house look at your actual belongings. The best rates are based on weight, not cubic feet. Their contracts are completely filled in, free of hidden fees, and very specific about the costs of the move and any fees the customer can expect to pay.
Licensed and Insured
A reliable moving company possesses all of the appropriate licenses and certifications for their state. In addition, they should be completely insured in order to protect both their vehicles and your property during the move. They should also give you the option to purchase additional insurance coverage from them for additional peace of mind in the case of any accidents during your relocation.
Reputable
Finally, quality long distance movers have a positive reputation backed by both customer reviews and a favorable rating from the Better Business Bureau. Avoid companies that are unable to provide you with references or who have multiple complaints registered with the BBB.
Comprehensive Services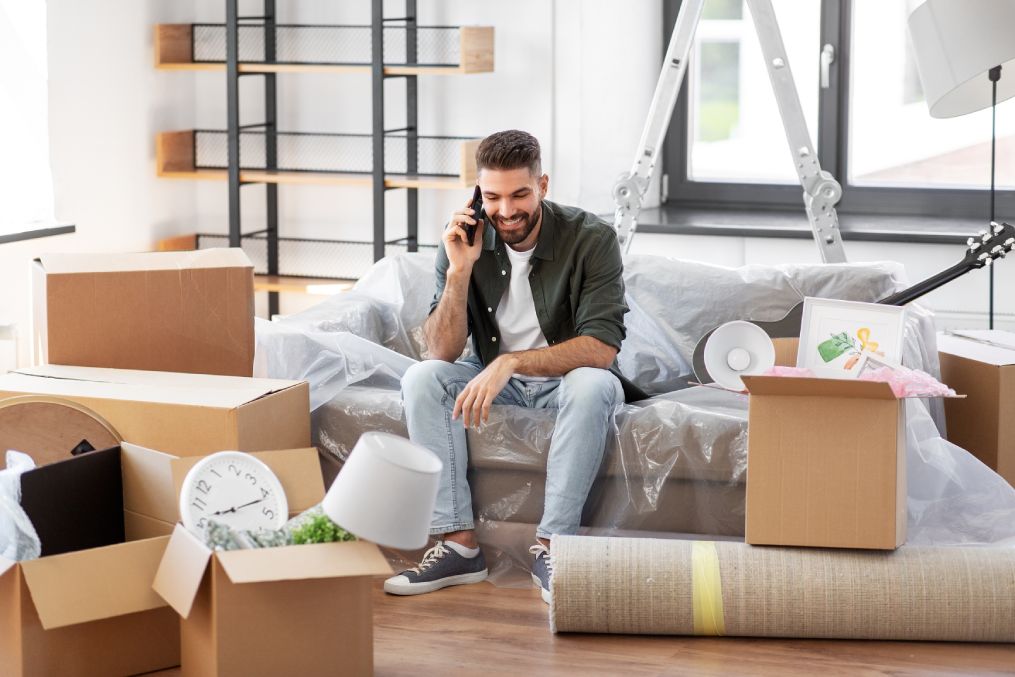 A long-distance move often involves more than just loading and unloading boxes. Quality movers are equipped to handle any of the needs that arise during this type of relocation by offering a wide variety of services from which customers can choose. Here are some of the services the best professionals can offer their clients:
Storage
Long-term and short-term storage of belongings makes the move process easier by allowing you to keep items you do not need right away in a secure location. Make sure the mover can offer secure, climate-controlled storage for the length of time you require, whether that be a few days or a few years.
Packing
Quality movers will also allow you to choose packing services so you do not need to spend time organizing your belongings into boxes. Their professional teams will efficiently and securely put your items into boxes.
Unpacking
Some movers can even help you unpack your belongings after you unload. Whether you are looking for help putting together an office or simply looking for some assistance in getting your household in order, the right professionals can assist with uncrating and unboxing your belongings in your new location.
Specialty Moving
Speciality items may require extra care to relocate. Heirlooms, artwork, pianos, pool tables, and more are difficult to move without professional help. The right company will have the expertise and materials necessary to ensure their safe relocation along with your other possessions.
International Moves
If your long-distance move involves cross-country travel, a quality mover will be able to assist with a global network and experience in navigating obstacles such as customs, packing requirements, and more. The right San Diego international movers can make the experience as easy as moving within the country.
Clear Communication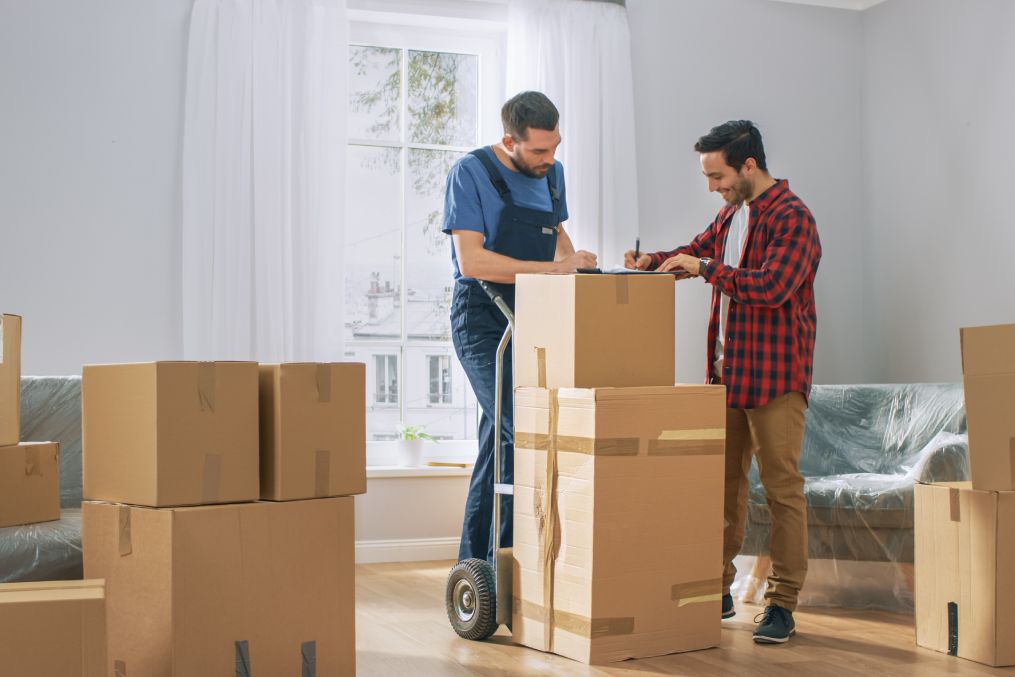 You should also expect your quality long distance movers to engage in clear and responsive communication throughout the process. One of the hallmarks of great communication with your moving professionals is that their interactions with you should ease your concerns, fears, and confusion regarding the moving process.
The best businesses engage in the following habits when interacting with their customers:
Responsiveness – Your moving company should respond to you promptly whenever you reach out to them, whether regarding a quote, changes to your relocation needs, or questions about the progress of your belongings on the way to your new location.
Ease – Your moving company should be easy to contact with clear phone numbers and email addresses for you to use. And, when you contact them, you should be able to easily reach a real person with whom to have a conversation.
Clarity – Your moving company should make the process easy to understand, answer your questions in a way that makes sense, and help ease the confusion that can accompany the moving process.
Proactive – Relocation professionals should be able to take the lead on things such as communicating about the timeline of your move, addressing problems as they arise, and helping you understand how the process works. Never hire a moving company who you have to chase for information.
Affordability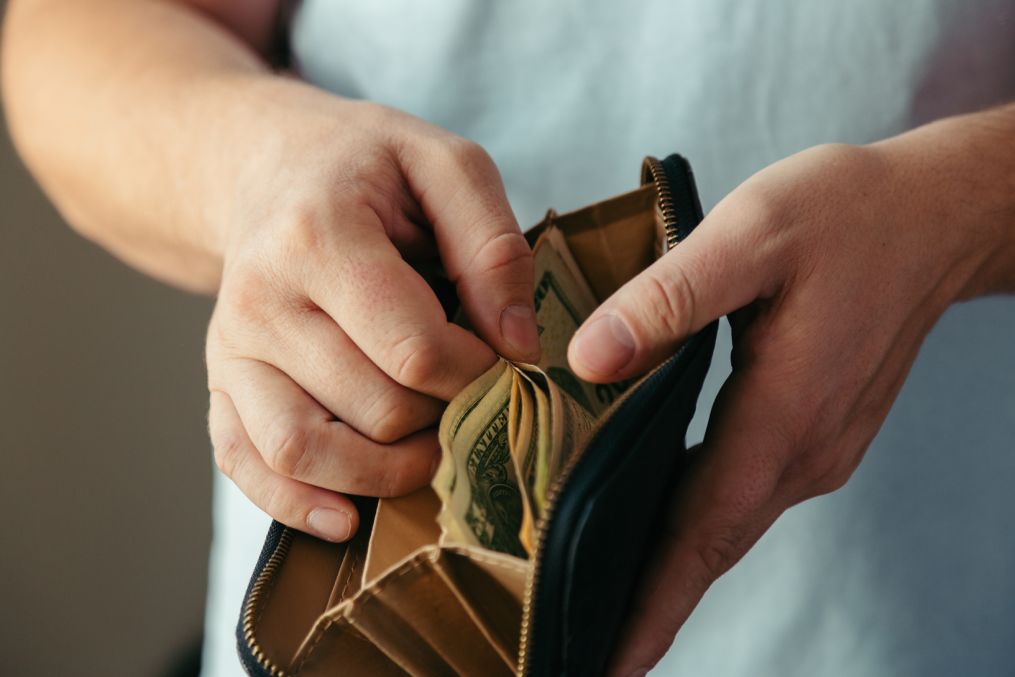 The lowest cost moving companies, whether they be corporate relocation specialists in San Diego, residential movers, or others, are not always the best choice. Many dishonest businesses intentionally offer quotes that are significantly lower than competitors in order to earn your business, only to cost you thousands in unexpected fees later on.
However, the business you choose should also work with you to provide the services you need within your budget. Reasonable, clearly articulated rates that are in line with what other businesses are charging should be the hallmark of a quality long-distance mover.
Choosing long-distance movers doesn't have to be complicated. Trust Atlas Allied for your moving needs, from local to international relocations. Our array of services, combined with years of experience, comprehensive licensure, and years of experience make us the comprehensive solution for your local, national or international relocation. Contact us today to learn more!