Moving From San Diego to New York: A Comprehensive Guide on Preparing for Your Transition
Mar 14, 2023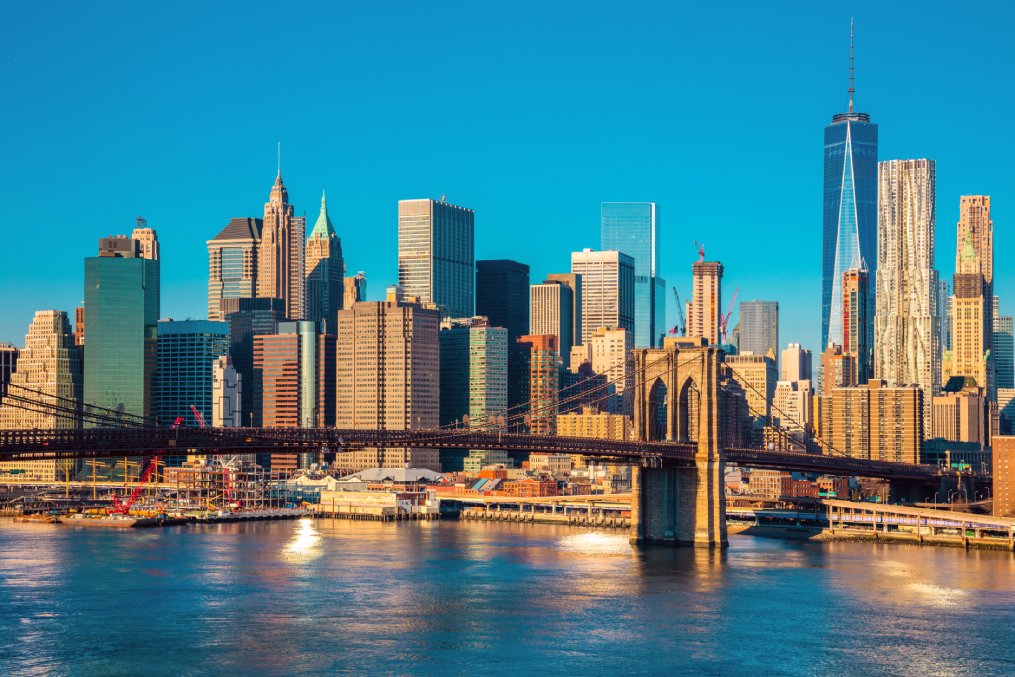 Moving is one of life's most stressful events. When relocating from one coast to another, for a corporate relocation or a personal move, it can feel downright intimidating. If you are moving from San Diego to New York City, you need to plan ahead to accommodate for life essentials such as cost of living, weather, and transportation. Check out this guide for all the details and useful resources you need to successfully prepare for this big (and exciting) change in your life.
Preparing for Your Move: What to Consider Before Relocating to New York City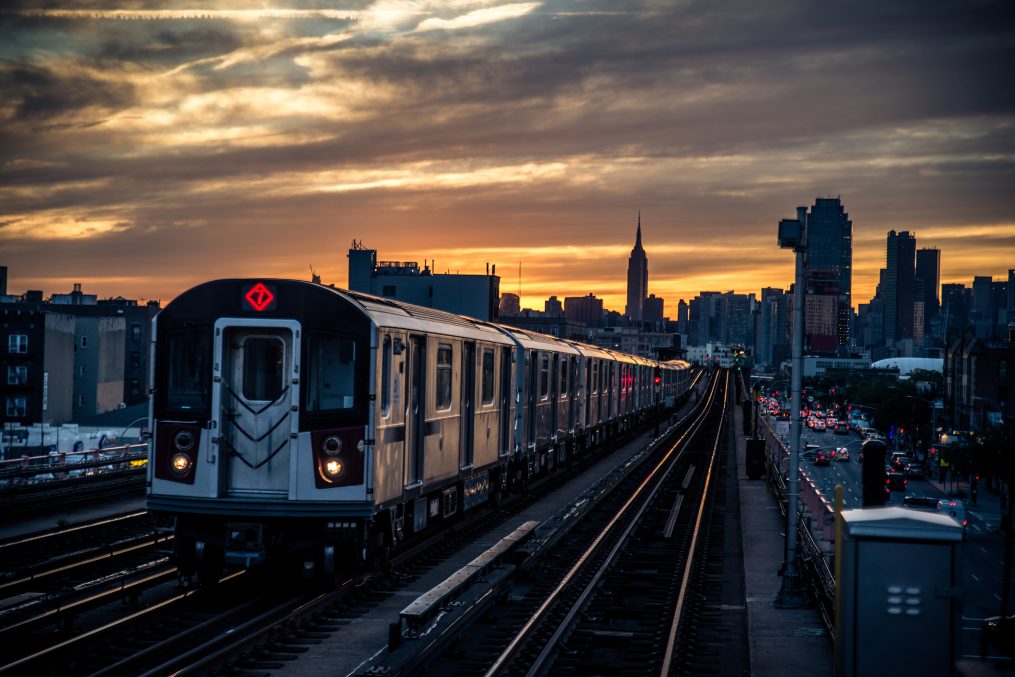 New York City is about as far from California as one can get in the United States. However, it is also one of the most culturally exciting, vibrant, and opportunity-filled places in the nation. Before taking a bite out of the Big Apple, however, you should know exactly what to expect, and how to make this major move less stressful. Here is a look at the biggest differences between San Diego and your new NYC home.
You Will Pay More For Essentials
As a resident of San Diego, you are probably familiar with your native city's high cost of living. However, you may spend even more on essentials once you move to NYC. Its overall cost of living is 68 percent higher than the national average.
Some of the biggest differences you will see when you relocate are in housing and transportation. Housing is one area where NYC has San Diego beat, pricewise. With average housing expenses sitting around $654,300, you can spend, on average, about $150,000 less to buy a house there than in San Diego.
Transportation, on the other hand, will cost you much more in NYC than in San Diego. You will pay 60 percent more than in your native city, and 81 percent more than the national average. Make sure you have at least as much income when moving to NYC as you do right now in California in order to avoid financial stress when settling into the East Coast.
You Will Not Need A Car
You are probably accustomed to having a vehicle to get around in America's Finest City. However, in NYC, you can easily get almost anywhere in the city without a vehicle of your own. The city is considered the nation's second most walkable locale. Plus, the Big Apple's extensive subway system means you are rarely more than a 15 minute walk from a station. Add in ubiquitous taxis, and other means of transportation, and a car-free life is within your reach.
The pace of life will increase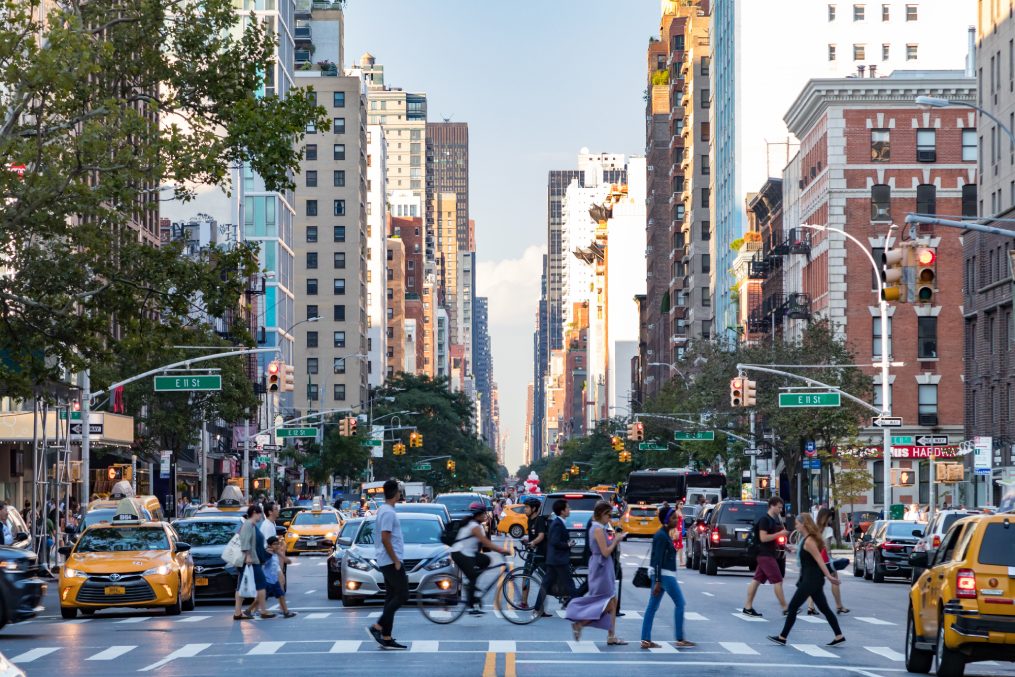 Even though San Diego is a big city, it is known for having the laid back beach vibes you associate with a summer vacation. NYC, however, has earned the moniker "The City That Never Sleeps" because of its busy pace of life. When moving to New York City from San Diego, you should expect to see larger crowds, faster walking, and more direct communication styles that create an intense, no-nonsense way of life. This does not mean you won't enjoy NYC life, it just means you need to be ready to embrace a faster way of doing things.
Expect diversity.
As the 20th most diverse city in the nation, San Diego embraces many different cultures and ethnicities. However, as the 3rd most diverse city in the nation, New York City has an even greater melting pot experience for you to explore. Expect to hear more than 800 languages spoken throughout the city and discover cultures such as the Irish, Hispanic, Asian, African, Italian and Jewish heritages.
Prepare for colder weather.
San Diego is known for picture-perfect weather, warmth, and beaches. New York City, however, is known for cold winters and 4 seasons that include a gentle spring and a hot summer. You should prepare to bundle up in the colder months, learn how to shovel snow, and discover the wonder of building a snowman or having a snowball fight.
Navigating the Transition: Tips for a Successful Move from San Diego to New York City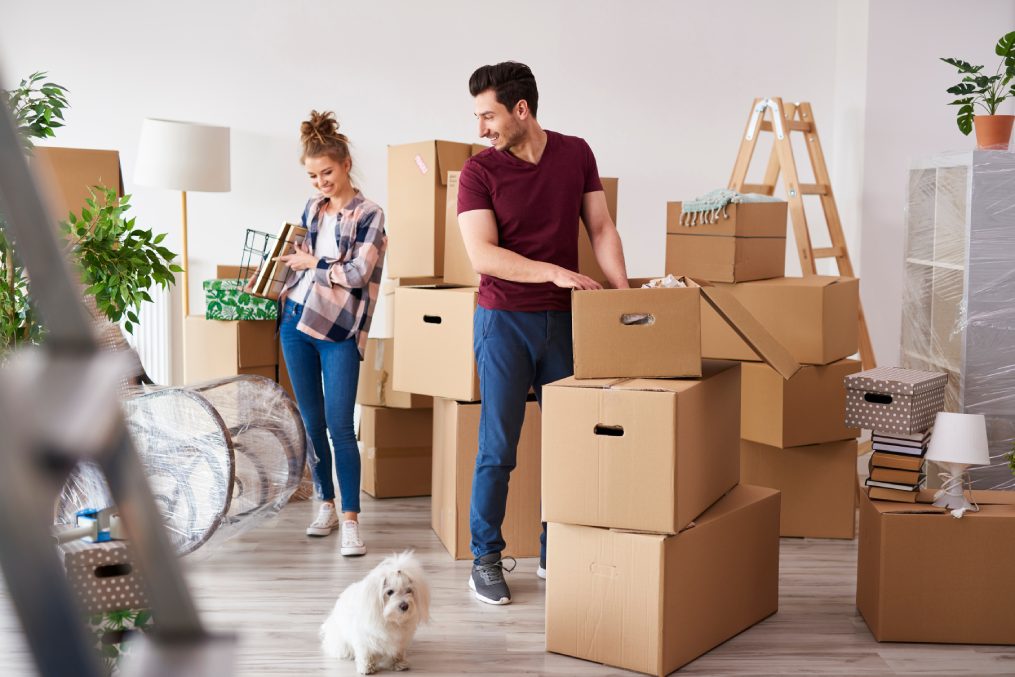 There are many ways you can go about moving between San Diego and NYC. However, following these tips can help make your transition a little less stressful and a little more rewarding. Here are a few suggestions that can help.
Hire a trustworthy moving company
Some customers end up losing their peace of mind, and their belongings, for weeks and/or spend thousands of dollars more than they had planned, all thanks to moving scams. Instead of risking your belongings and your money, take the time to find a mover who is proven, reliable, trustworthy, and professional. Here are a few steps you can take to identify the business best equipped to help you relocate to NYC.
Do your research. Focus on the reputation of the businesses you consider, and avoid moving brokers and businesses that are MUCH cheaper than anyone else.
Consider the mover's ratings. Any mover you choose should have overwhelmingly positive reviews from consumers and a nearly flawless record with the Better Business Bureau.
Talk to others who have moved. Reviews are helpful, but hearing from people face to face is even better. Find out how the movers you are considering have performed for consumers in your area (and in the area of NYC).
Get in-house estimates. And NEVER give a deposit before moving day. This will ensure that the mover you choose provides an accurate estimate and does not take money from you for services they have not yet rendered.
Get rid of everything you do not need.
The fewer belongings you pack, the less you will have to pay for moving services. Plus, you may find the process of packing and unpacking your belongings to be less stressful when you are only moving what you need. Try these tips for purging your belongings without getting rid of any of the essentials:
Start at least 6 weeks before you have to move.
Split the items you are not keeping into Donate, Sell, and Throw Away piles for faster sorting.
Hold a sale to get rid of unwanted items.
Get rid of anything you have not used in the past year.
Get rid of items that you will not need in NYC.
Turn on your utilities early.
Make sure you can access electricity and other utilities as soon as you walk in the door in NYC by turning on your utilities before you move. Usually, you should make your request about 3 business days before your move.
Exploring New York City: Neighborhoods to Consider for Your New Home
New York City has more than 250 neighborhoods from which to choose when moving from San Diego. To help you get a better idea of where to start looking, we have compiled a list of some of the best places to find a home in the city.
Upper West Side
This is probably the neighborhood you think of most when you think of the Big Apple. Based in Manhattan, this centrally-located neighborhood offers easy access to other popular locations within the city, including Brooklyn and Queens. Ideal for young people, the Upper West Side boasts an active nightlife, lots of bars, and prestigious schools, such as Juilliard. Looking for the best public schools in the city? You can also find them here.
Upper East Side
Looking for a more reserved place to set down your roots? Try the Upper East Side. Across from Central Park, this neighborhood is known for a more luxurious lifestyle, older residents, and proximity to the "museum mile." Due to its more residential feel, you may also have an easier time finding housing here.
Greenwich Village
Located in Manhattan, Greenwich Village is an artsy place to live, full of young professionals and those with a love for anything creative. You will also discover a large population of students from nearby colleges. Expect to find open-minded acceptance, a strong LGBTQ+ culture, numerous cafes and restaurants, clubs, and theaters.
Astoria
Located in Queens, Astoria is a family-friendly neighborhood with highly-ranked public schools and a more relaxed pace of life than most other parts of the city. A diverse location, Astoria is also home to a multicultural atmosphere, public parks, and a strong library system. You can also expect to find cute restaurants and stores, the largest swimming pool in the city, and incredible views of the NYC skyline.
Adjusting to New York City: Resources for Settling into the Big Apple
NYC is full of resources to ease your move and your transition to your new home. Here are some of our favorites:
Affordable Housing Resources: https://www.nyc.gov/site/hra/help/affordable-housing.page
School Information: https://www.schools.nyc.gov/
New York DMV: https://dmv.ny.gov
Metropolitan Transit Authority: https://new.mta.info/agency/new-york-city-transit
Local neighborhood information: https://nextdoor.com/news_feed
NYC nonprofits: https://greatnonprofits.org/city/new-york/NY
Voter Registration: https://vote.nyc/page/register-vote
Newspaper: https://www.nytimes.com/
Cost of Living Comparison: San Diego vs. NYC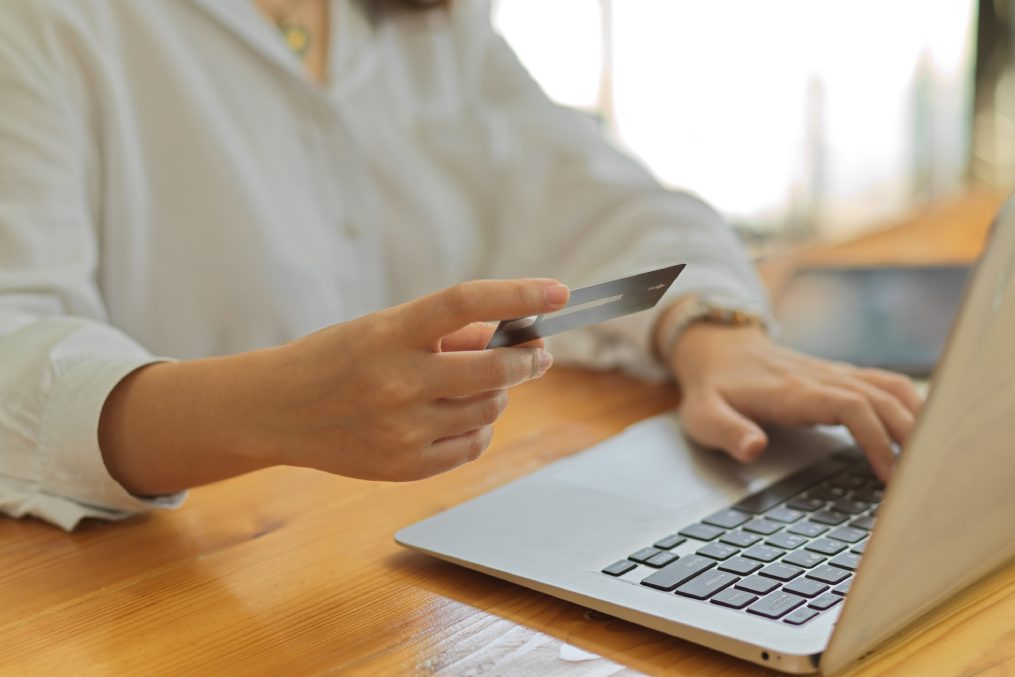 New York City is a little more expensive than San Diego, but things are not more expensive in all areas. Here is an overview of the cost of living in these two locations:

Reliable Movers For Your San Diego to New York City Move
When moving between San Diego and New York City, you should choose a reliable mover to ease the process. With 5-star service, years of experience, and comprehensive services, we are equipped to help you move across the country, or across the world as San Diego international movers. Contact us today to get a moving quote for your move!