10 Things to Know Before Moving to Huntington Park, CA
Nov 08, 2023
Huntington Park lies in southeastern California, close to the seacoast. This means easy accessibility to beaches. It's an urban-suburban mix, making it perfect for almost everyone, including adults, teenagers, and kids.
Going to Huntington Park, CA, will be a pleasant experience, especially with the help of an interstate moving company. But before that, let's know a few things about this suburban city.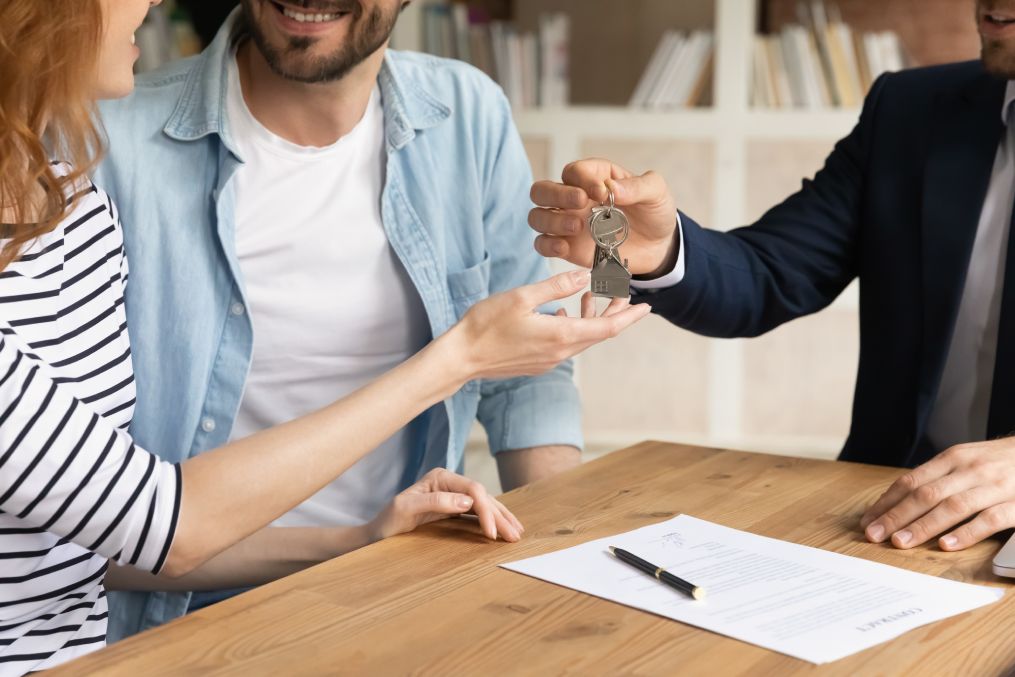 1. Huntington Park's cost of living is fairly high.
The cost of living in Huntington Park is 26% higher than the national average. When moving to Huntington Park, you should be ready to pay 60% higher housing expenses and 11% higher utility expenses than the national average.
Your decision depends on the salary you receive in Huntington Park, which also largely depends on your field of work. If you are extravagant, you may have to rein in your horses to afford a fair standard of living in Huntington Park. An ideal median household income of $50,000 is necessary to survive in Huntington Park.
2. Huntington Park has more rental options.
As Huntington Park has higher housing rates, most residents prefer to rent a house in Huntington Park. The current median rent in Huntington Park is $1695, which is 15% lower than the national average. Most good neighborhoods in Huntington Park have a monthly rent of $2000.
If you are moving to Huntington Park temporarily, renting is the best option. Some of the best neighborhoods to find rental homes include Cudahy, Maywood, Bell, Vernon, and Florence Graham.
3. Huntington Park's most popular place is Pacific Boulevard.
Living in Huntington Park means going to Pacific Boulevard more often. It's the main commercial thoroughfare of the city, stretching from Vernon to Walnut Park to Long Beach Boulevard.
It gives off a perfect urban vibe, with streets bustling with many eateries, theatres, shops, cafes, and much more to explore. If you are moving to Huntington Park, moving close to Pacific Boulevard will double the joy of spending your evenings and weekends on the street. Anything and everything is available here, from brand stores to live music, jewelers, service centers, and more.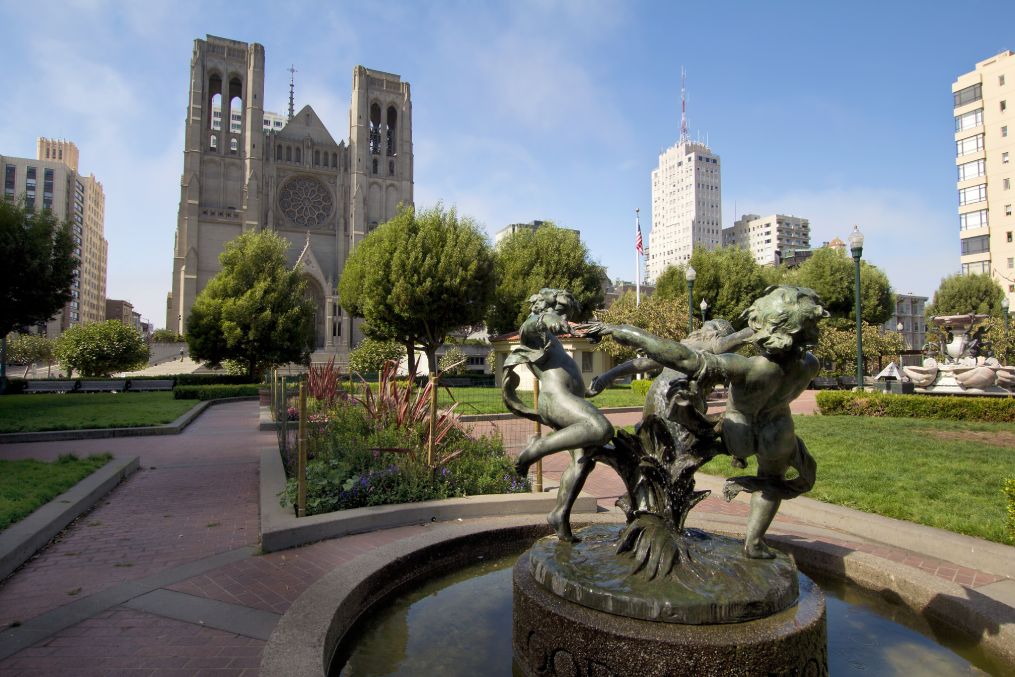 4. Huntington Park is full of parks.
Huntington Park has no shortage of parks. It has a rich park history. The city has more than 31 acres of park space. If you want to get away from bustling city life and be near greenery and nature, you will always find a public park nearby. Some of the popular parks include:
Huntington Park Parks & Rec.,
Chelsey Park,
Salt Lake Park,
Riverfront Park,
Franklin D. Roosevelt Park,
Raul R. Perez Memorial Park, and more.
5. There is no traffic issue in Huntington Park.
Traffic is fairly light in Huntington Park. Though the Huntington Park Express bus is a common means of transportation in Huntington Park, there is also a metro service by the Los Angeles Metropolitan Transportation Authority and a dial-a-ride taxicab service. Huntington Park is also convenient for having your own means of transport. Bicycles and skateboards are also commonly used by residents here.
The best part is that local transit buses provide free transportation to seniors. Buses are also convenient for going to Huntington beaches.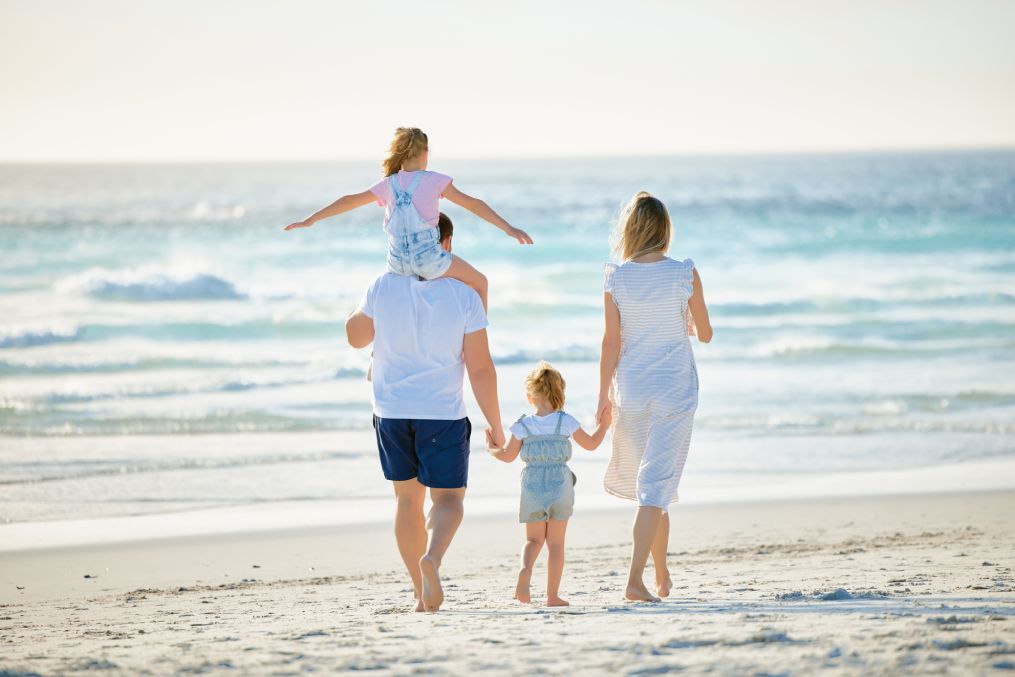 6. Huntington Park has a Mediterranean climate.
Moving to Huntington Park should be a breeze if you are already familiar with living in a Mediterranean climate. Huntington Park, CA, experiences hot and dry summers and mild winters.
So, if you like to live in warm temperatures and want to stay away from freezing temperatures, Huntington Park will be good for you. The summers aren't too hot. The maximum temperature in summer doesn't exceed 80 degrees F. Similarly, the winters aren't too cold, as the temperature doesn't fall below 40 degrees F.
This makes Huntington Park quite pleasant throughout the year.
7. Huntington Beach has a plethora of public schools.
Worried about your kid's education? Don't worry! Huntington Beach has plenty of private and public schools. The public schools in Huntington Park are regulated by the Los Angeles Unified School District. Some popular public schools include Huntington Park High School, Huntington Park Elementary School, Aspire Public Schools, and many more.
For higher education, Huntington Park has UEI College and ICDC College. There are not many options when it comes to higher education. However, you have close access to the popular colleges in Los Angeles. For instance, UCLA (University of California, LA) is just 25 minutes away from Huntington Park via I-10W.
You can further research the area of interest to find the most suitable college near Huntington Park.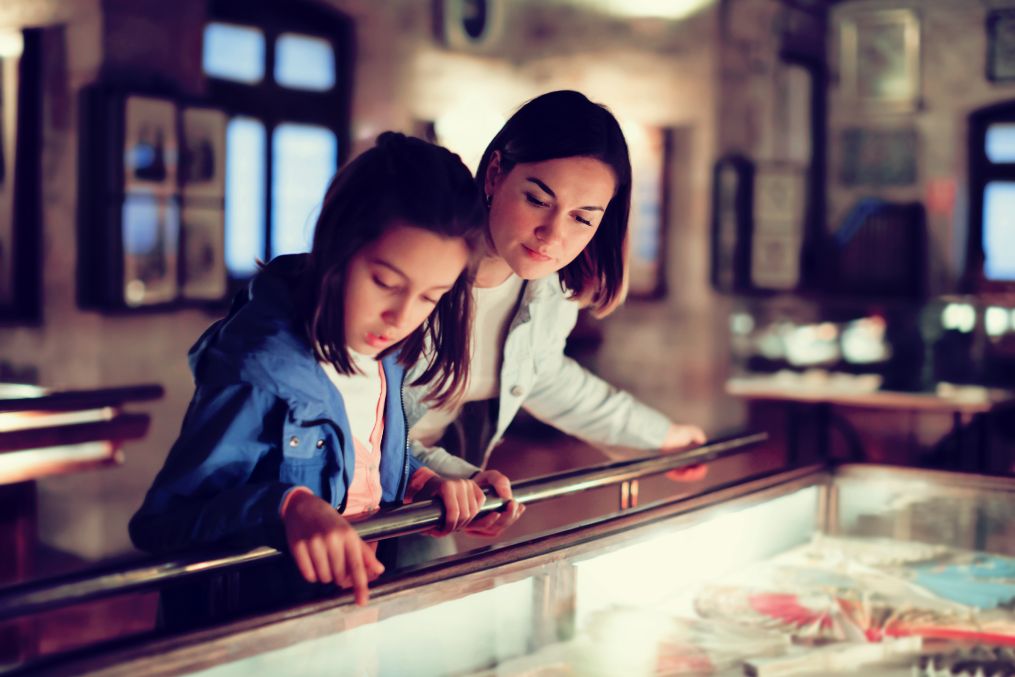 8. Huntington Park and its cultural events.
Cultural events in Huntington Park are something to look forward to, like the Huntington Park Spring Fair and the Carnaval Primavera Downtown Festival, which are held annually.
If you're a history lover, you can explore the Broad Art Museum and Walt Disney Concert Hall for live music. If you don't mind going out of the city, the options are multitude. You can visit the California Science Center, Long Beach State Historical Park, the Natural History Museum of Los Angeles County, and more.
9. Huntington Park has a diverse job market.
Though Huntington Park is a small city, it is home to large factories, retail manufacturing units, and an industrial hub. This makes Huntington Park full of diverse job opportunities in different markets. There is no one particular sector Huntington Park is known for, but you can find jobs in almost all sectors.
Furthermore, you are open to accepting offers from Los Angeles if you live in Huntington Park.
10. Huntington Park has beautiful beaches.
Huntington Beach is preferred over Santa Monica, making it worth exploring. One of the best parts of moving to Huntington Park would be to enjoy living in a beach town. Huntington Park has beaches, including the less crowded and isolated ones.
A few popular ones include:
Huntington State Beach
Huntington Dog Beach
Bolsa Chica State Beach in the south
Torrance County Beach and El Segundo Beach in the north
Remember that visiting Huntington Beach is a whole-day affair with much to explore. You can try surfing, biking along the Beachfront, exploring the Surfer's Walk of Fame, visiting the nearby international surfing museum, walking the Huntington Beach Pier, and much more.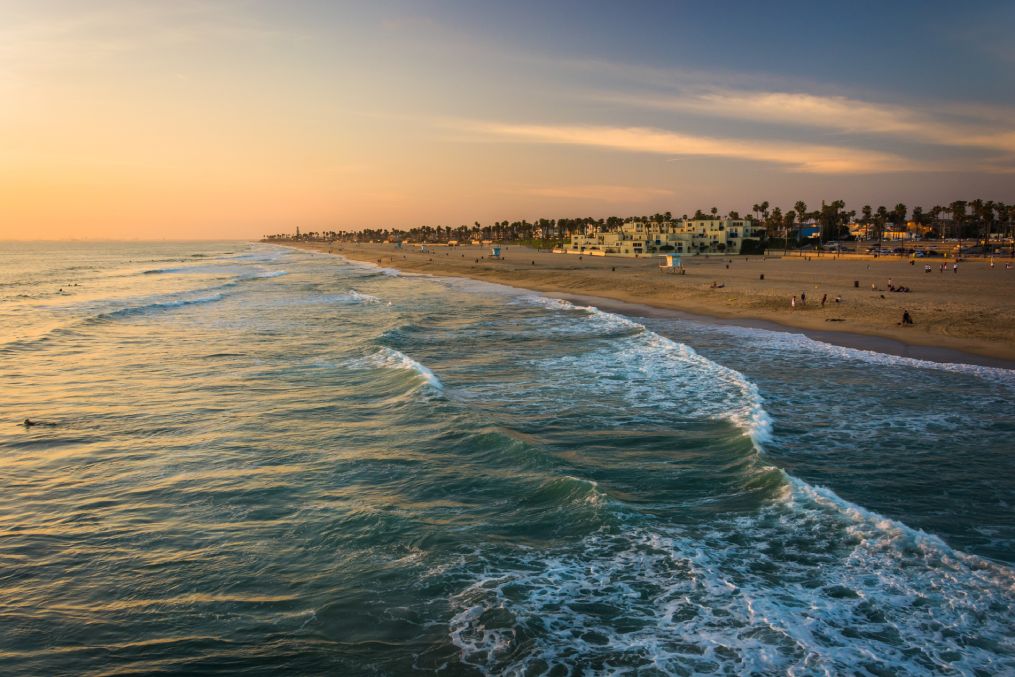 So, if you are all set for your move, take the help of California intrastate movers (and not moving brokers) to get moving. Atlas Allied also offers a free moving quote. Get our moving services to make moving simpler.