10 Things to Know Before Moving from San Diego to San Jose, CA
Oct 24, 2023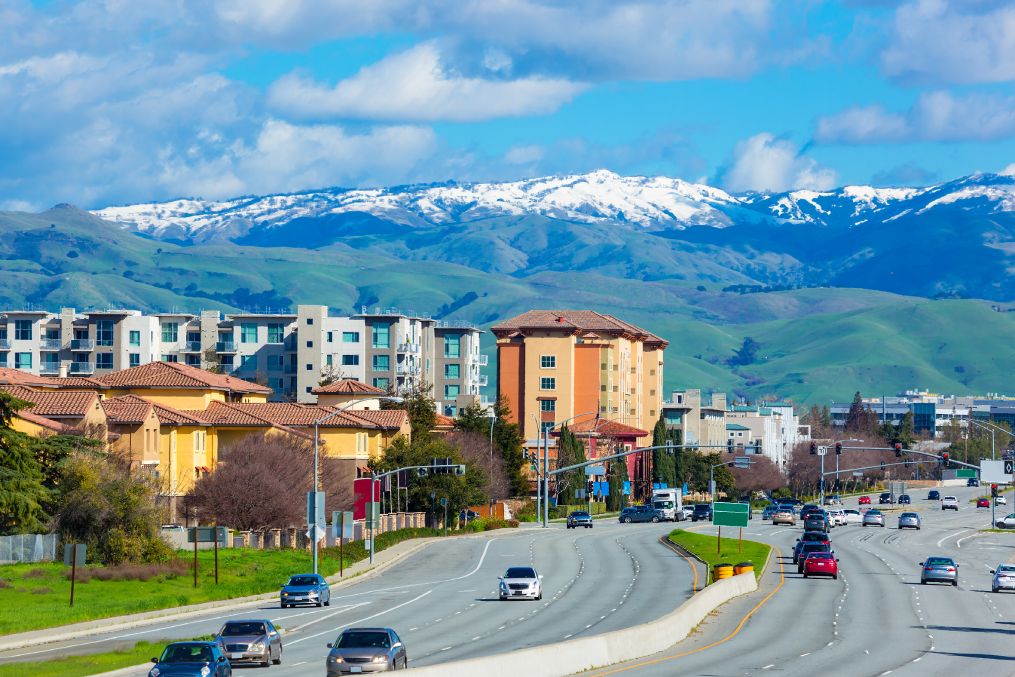 San Jose, also known as the Capital of Silicon Valley, is the largest city in Northern California. It is also the third largest in California.
Moving from San Diego to San Jose will feel familiar, since both cities share similarities, including a Mediterranean climate.
The two cities are also similar in population. San Jose has a population of around 983,489, whereas San Diego stands second in California after Los Angeles, with 1.4 million residents.
However, the two cities also have differences that can affect your experience in each. Here is a look at 10 of them.
San Jose's cost of living is high
Before moving to San Jose, make sure that your salary will cover your expenses. San Jose has a 15.5% higher cost of living than San Diego.
Also, you will find a lot of wealthy people in San Jose. San Jose is home to many affluent individuals, with a notable presence of million-dollar homes.
This means you will have to pay more in San Jose to buy the same things as you did in San Diego. Food, housing, groceries, and transportation all cost a bit more.
It's important to plan your budget accordingly. You want to easily afford your San Jose life. The good news is that employers in San Jose often offer higher salaries, which helps offset the higher cost of living.
San Jose is the land of software engineers
San Jose is known for being the hub of technology. It houses more than 6,600 tech-related companies. Some technology industry leaders have headquarters in San Jose, like Adobe, PayPal, Verifone, eBay, Cisco, and many more. This is why it sees an influx of software engineers and technology experts from around the state who are searching for better job opportunities.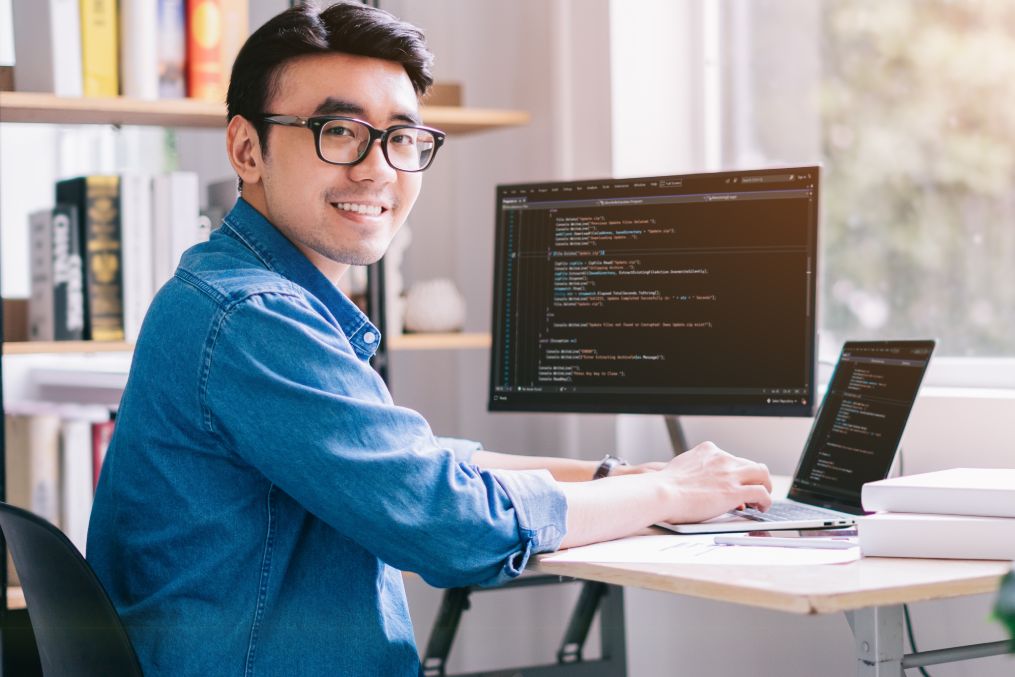 People with technological skills are paid very well, which is also one of the reasons for the high cost of living in this city. In short, individuals with a tech background will find it relatively easy to secure a job in San Jose.
Transportation in San Jose is mixed
Transportation in San Jose is one thing that may make you want to go back to San Diego, thanks to significant traffic congestion in many areas of the city.
On the upside, however, San Jose is known for its public transportation. You will find light rail trains in the city, the VTA (Valley Transportation Authority) bus line, the Bay Area Rapid Transit System, and the Cal train.
The traffic congestion also varies depending on whether you are heading to south San Jose or north San Jose. North San Jose, including the northeast and northwest, is more populated as it gets closer to South Francisco. You can make use of the Bay Area Rapid Transit System for commuting through this area if you want to avoid traffic.
When moving to San Jose, embrace public transportation, but don't plan to get rid of your car entirely. San Jose is expansive, and having a car is beneficial for non-commuting purposes, such as exploration and entertainment.
Housing is expensive
Driven by the high cost of living in San Jose, finding an affordable apartment in San Jose is a tough nut to crack. You need to be ready to pay an average rent of about $3,000 for an 884-square-foot apartment or about $2,100 for a studio.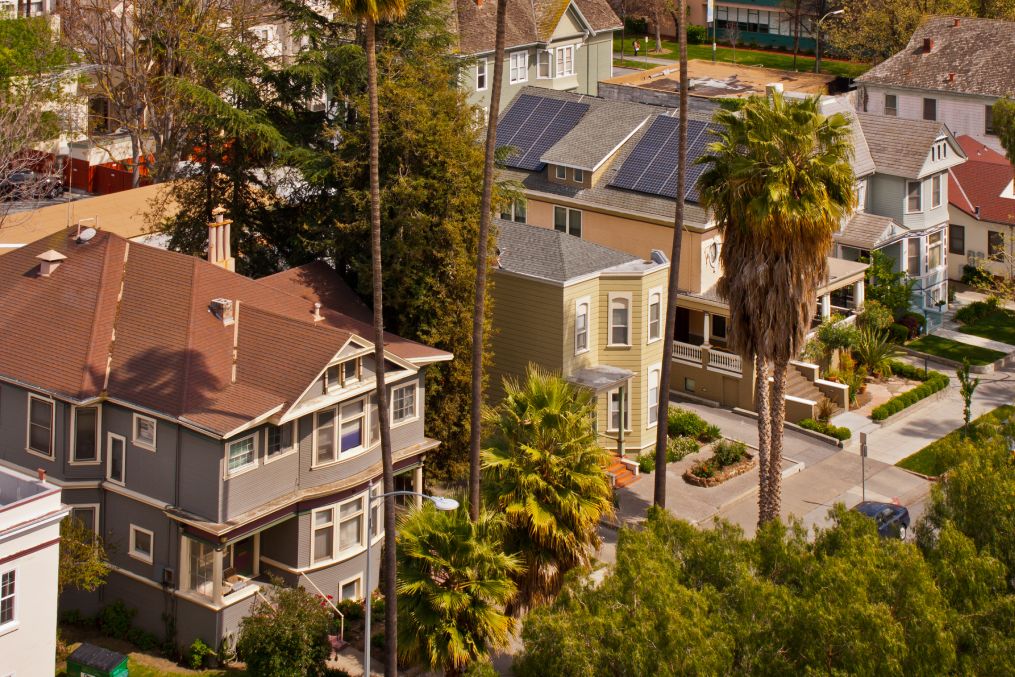 The north of San Jose, in particular the northwest of San Jose, is currently considered cheaper when it comes to housing options. The more you move towards the hills in the east, the higher the housing expenses go. These are the areas of the super-rich.
Some of the neighborhoods with the highest rents include Cambrian Park, East San Jose, Edenvale, Evergreen, West San Jose, Japantown, and North Valley. The most expensive neighborhoods include Rose Garden, Burbank, and Willow Glen.
San Jose offers a good education
If you have kids, you probably want to move to an area with good public and private schools. San Jose is known for its excellent public schools. The most popular schools include Lynbrook High School, Henry M. Gunn High School, Saratoga High School, Cupertino High School, and many others.
There are a lot of private school options and public–8 schools in San Jose. It's better to research the schools depending on the area you are planning to reside in.
When it comes to higher education, San Jose is home to San Jose State University, which is the oldest public university on the West Coast. Other popular colleges include Evergreen Valley College, suitable for those living in Evergreen Valley; De Anza College, Cupertino; Silicon Valley University; International Technical University; and Lincoln Law School of San Jose.
San Jose offers diverse options for exploration
Are you an explorer, foodie, hiker, or someone who enjoys being out and about? No matter what your preferences are, San Jose covers them all.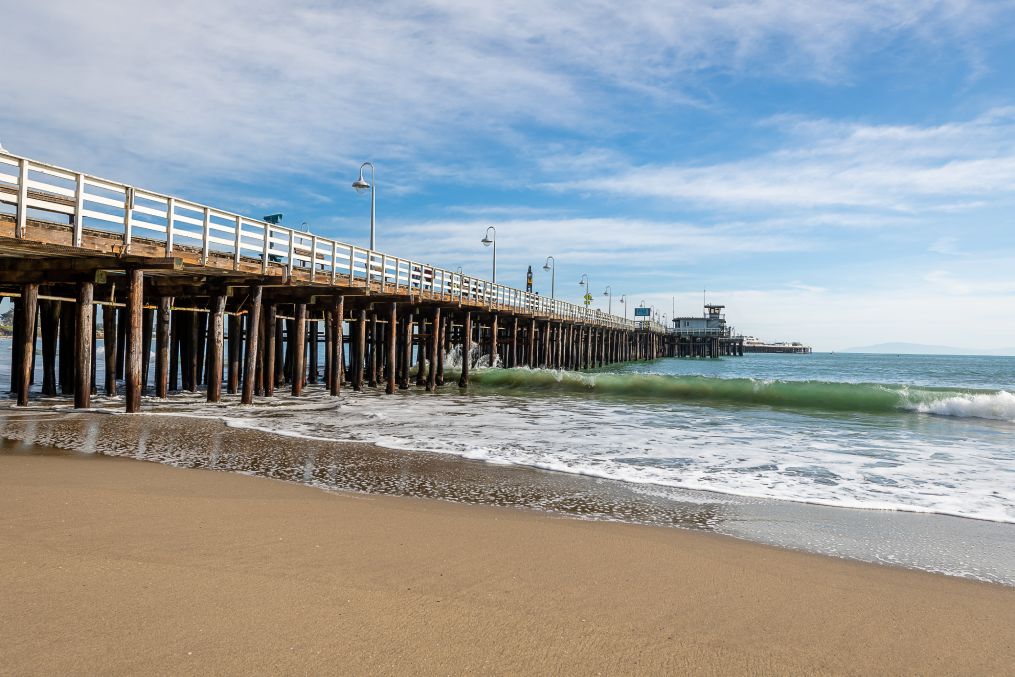 For history enthusiasts and those eager to explore, consider visiting the Winchester Mystery House and the San Jose Museum of Art. If you want to be close to nature, there are several stunning beaches, hiking trails, scenic parks, and areas of natural beauty to explore.
San Jose is also in close proximity to the famous Santa Cruz Mountains. A few of the nearest beaches to San Jose include Santa Cruz Main Beach, Davenport Beach, Ano Nuevo State Park, and many others.
Some famous modern hangout places in San Jose include Santana Row, Eastridge, and Westgate Center, perfect for shopping, watching a movie, or enjoying a casual night out.
San Jose is a safe place to live
Rest assured, the crime rates in San Jose aren't too high. San Jose is considered a safe place to live, meaning you can enjoy night outs or go for a nighttime jog with no worries.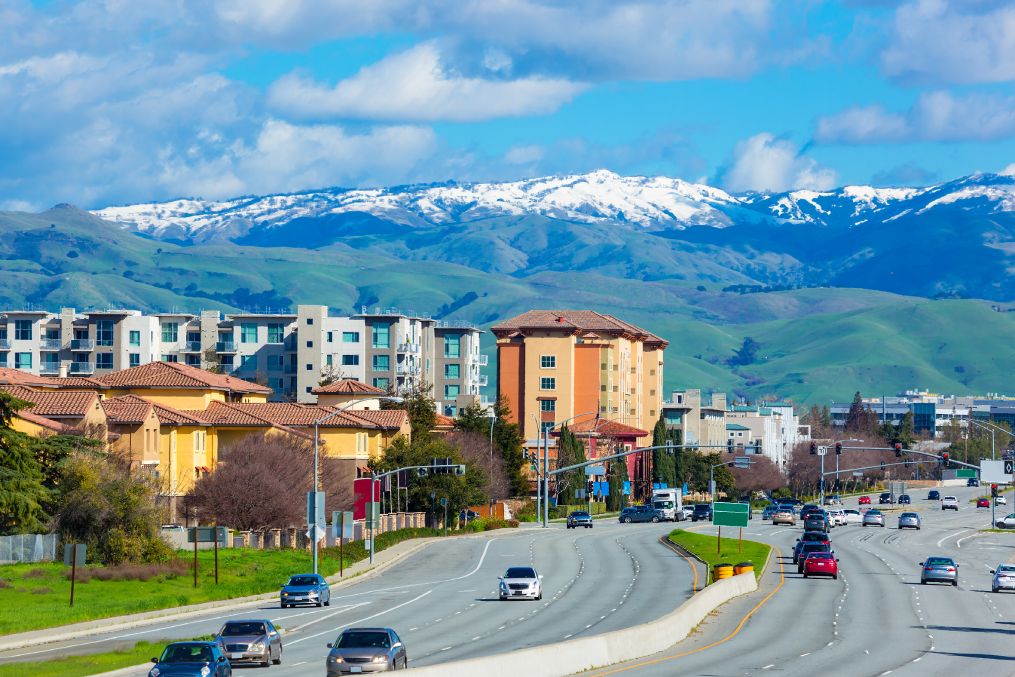 Still, it has a fair share of neighborhoods with high crime rates. Alum Rock, in northeast San Jose, is said to have the highest crime rates. Other areas with higher crime rates include Buena Vista, Edenvale, and the East Foothills.
However, if you select your neighborhood after thorough research and exercise caution, crime rates shouldn't pose a significant concern.
San Jose has great food
If you love the culinary delights of San Diego, you will love moving to San Jose. The city boasts a diverse selection of incredible foods. No matter how long you live there, you will always be able to find new restaurants and dishes to try, from international cuisine to unforgettable breweries.
San Jose actively embraces diversity
San Jose is recognized as one of the most welcoming cities for international migrants. Part of the reason for this reputation is the active role the city takes in creating opportunities for every single resident to succeed.
By removing barriers to success, San Jose makes it easier for individuals of all ethnicity and backgrounds to achieve the life they dream of. That is one of the reasons that about 40 percent of the city's metro population consists of immigrants. 
San Jose is a green city
Finally, San Jose is known for its dedication to sustainability. In 2007, the city enacted the Green Vision. This 15-year sustainability plan includes goals such as the following:
Creating 25,000 clean tech jobs.
Get 100 percent of electrical power from renewable resources
Turn waste into energy
Plant 100,000 new trees
And more
So, are you moving from San Diego to San Jose, CA? Hire Atlas Allied's expert, full-service moving support for an effortless move. Get your free quote today.