Allied Van Lines Celebrates 95 Years Of Efficient Moving Services
May 03, 2023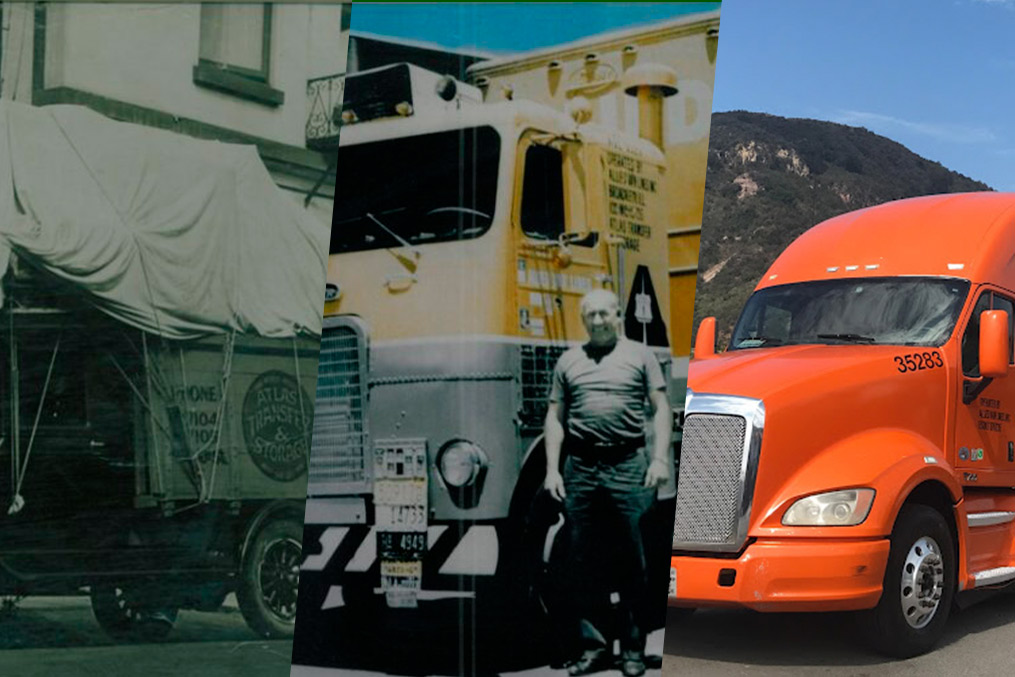 National Moving Month is also Allied Van Lines' anniversary month! Starting May 1, they will kick off a celebration of the careful, efficient and reliable moving service that have made them the world's largest long-distance mover.
Allied Van Lines has gone the extra mile for its clients through some of our nation's most exciting, most trying and most revolutionary periods – from the debut of Mickey Mouse to the difficulties of two world wars and the challenges of a global pandemic.
While the world, and the moving industry, have changed over the last 9+ decades, Allied's commitment to superior customer service and stress-free moves remains unchanged. And, as a 75-year agent of Allied Van Lines, Atlas Moving & Storage's commitment to providing the highest quality of customer service and moving solutions continues to support, serve, and reflect Allied's storied history of superior moving services.
As a multi-year award winner of Allied's Agent of the Year and Quality Agent of the Year Awards, we are proud to have delivered residential, corporate, and storage moving services to clients throughout the San Diego area.
Congratulations, Allied Van Lines, on your milestone accomplishment. We look forward to many more years as an Allied agent, and many more years of watching your dedicated approach move clients, and mountains, across the world!