Benefits of Hiring Local Movers in San Diego
May 16, 2023
Your relocation should not be one of the most stressful experiences of your life. As you prepare for a new start and a new adventure, you need a partner who understands every step of the process, and has the skills to help. If you want the most knowledgeable, personalized and efficient moves in the San Diego area, consider going local. Here are 4 reasons to choose a San Diego mover over a national brand.
Local San Diego movers know the city.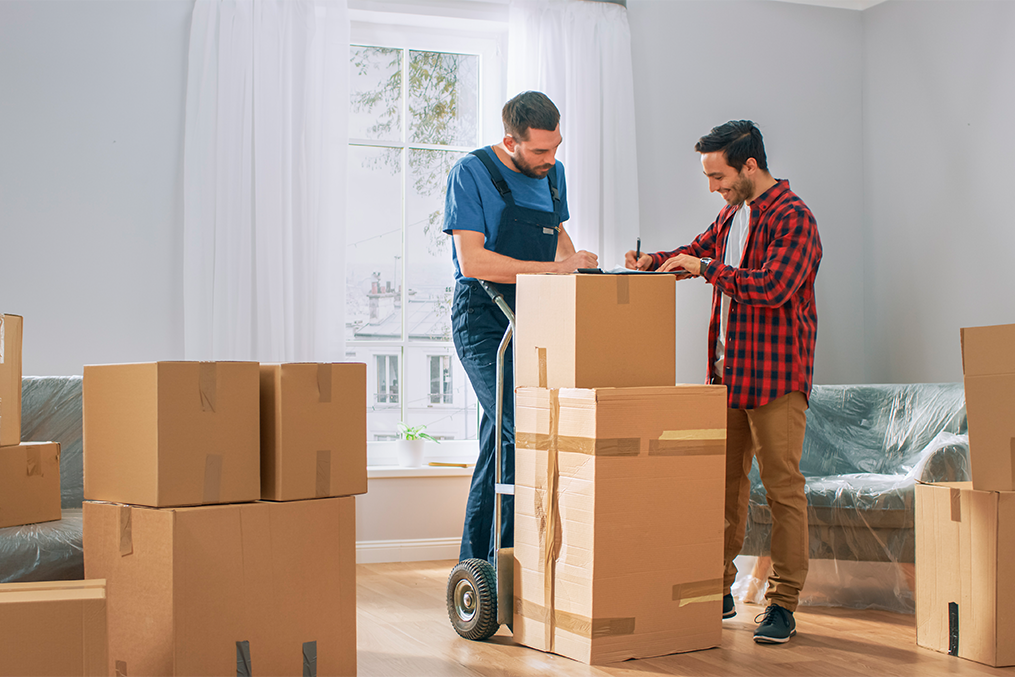 You don't just want to get your belongings to or from San Diego. You want the process to go efficiently, and you want your transportation times minimized. As the second largest city in California, San Diego is a sprawling, beautiful and complicated city to navigate. Movers who are not familiar with the streets, neighborhoods, and traffic patterns may quickly get lost or miss the shortest routes to your location.
Local movers, however, work in and around the city every day. Their in-depth knowledge of the city's layouts, traffic quirks and other details allows them to plan efficient routes that get your belongings where they need to go without wasting time. As a result, you can enjoy a move that is not delayed by a lack of familiarity with the ins and outs of the city.
Local movers know how to navigate San Diego traffic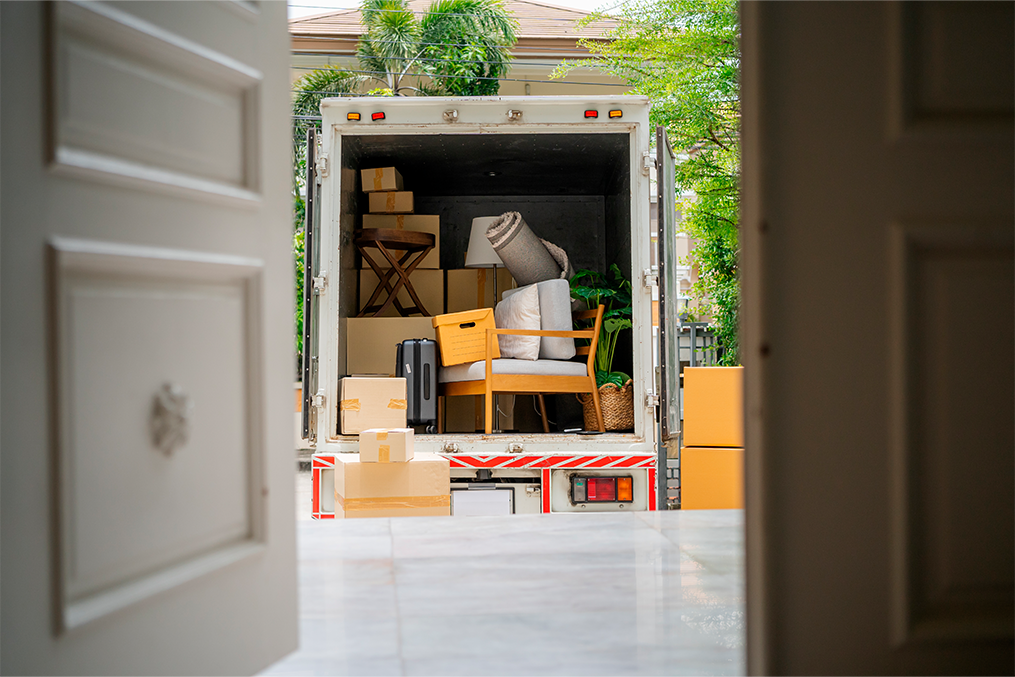 San Diego traffic isn't as bad as Los Angeles traffic, but it can be a formidable barrier to transportation. Drivers in the city spend an annual average of 21 hours sitting in congestion. Road rage is becoming an increasingly common phenomenon, due often to traffic issues. 
Navigating these issues can be the difference between getting to your new home in time to unpack your bedroom and staying up until 2 AM waiting for your possessions to arrive. Local San Diego movers can help. Because they drive every inch of the city on a regular basis, they may know shortcuts other movers might not know about. They can plan your route around rush hour traffic and even handle the sometimes aggressive driving of other city residents.
As a result, you can spend less time waiting and experience less frustration while completing your move in the most efficient manner possible.
San Diego movers understand the city's parking issues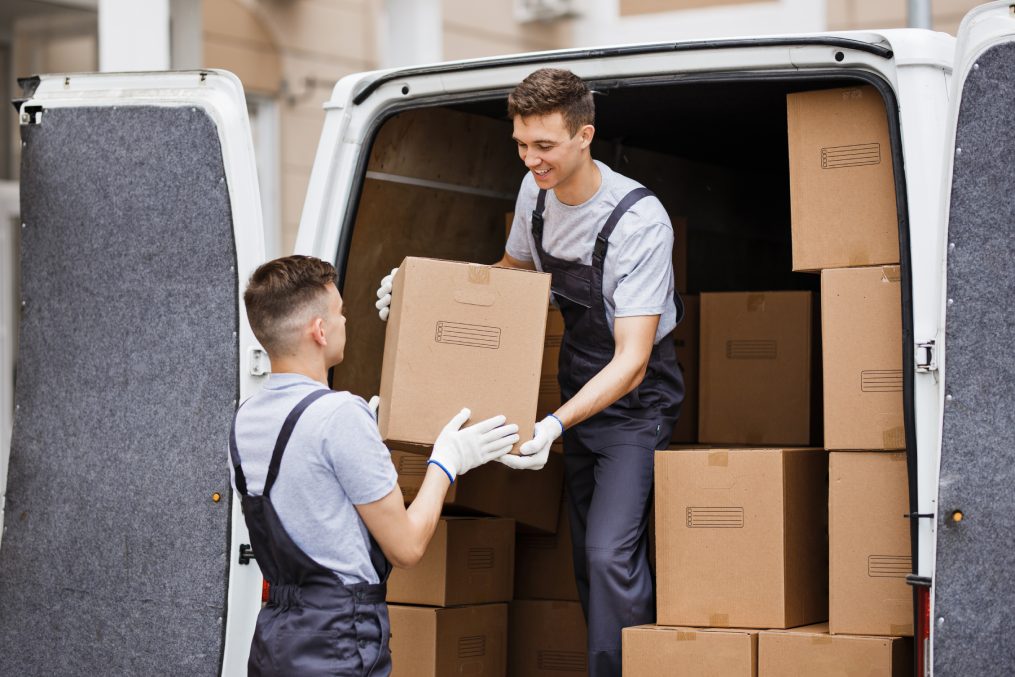 Parking can be another obstacle to a smooth move. Time limits on parking meters, no parking zones, reserved areas and expensive parking rates can all make it a challenge to find a place to leave a vehicle. Add in the large size of the average moving truck, and movers who are not familiar with the city may waste time and money trying to find a place to park.
Local movers, however, understand and deal with these challenges on a daily basis. As a result, they can secure any necessary permits, identify the best parking spots and avoid fines and fees. That can make your move happen more quickly and with less stress (and fewer expenses).
Local movers in San Diego offer personalized service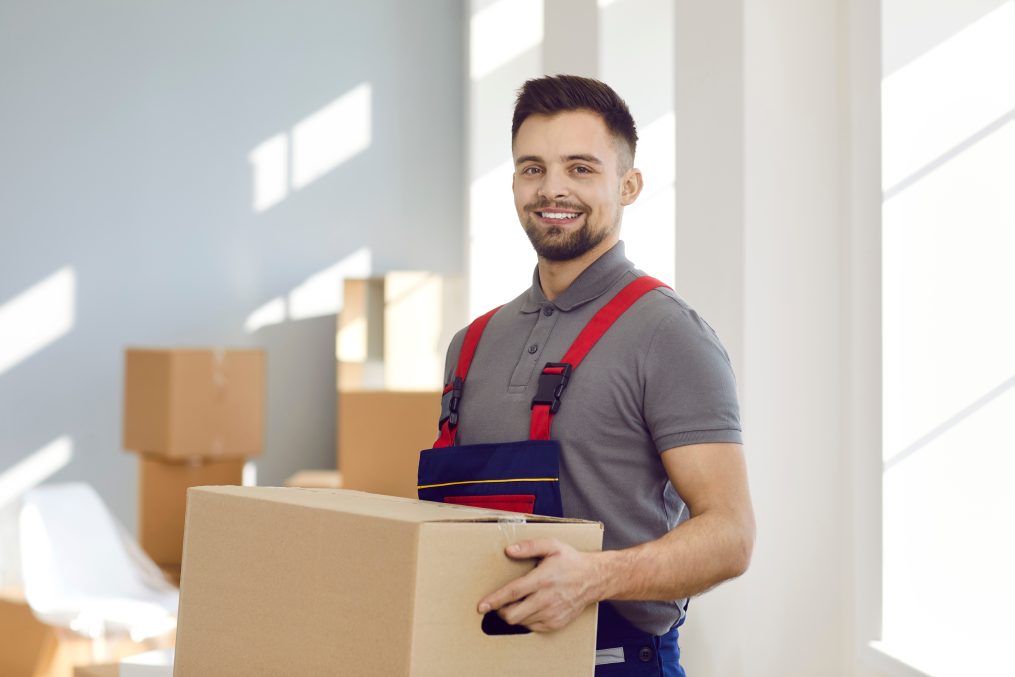 Your move isn't like anyone else's. You may need some services and not others, or you may require the assistance of professionals for everything from packing to reassembling your office in your new home. You may even need help with a specialty move.
The best place to find personal attention and customized service is from local San Diego movers. These professionals don't just care about completing the job. They care about doing it right. As a result, they will treat you like an individual person with individual needs.
This personal attention will manifest itself in the following ways:
Your local movers will take the time to listen to you.
They will customize services to your needs.
They will allow you to pick and choose from their suite of services.
They will communicate with you in person.
They will be responsive and considerate.
They will plan their route and logistics ahead of time.
When a moving professional can devote undivided attention to you and your belongings, they are better equipped to deliver an experience that is rewarding, stress-free and smooth.

Simplifying your move could be as easy as hiring local movers within the Inland Empire. Their familiarity with every aspect of the city, from traffic patterns to parking, can help you avoid obstacles to a successful relocation. At Atlas Allied, we have provided San Diego residents with exceptional customer service and an unwavering dedication to quality. Let us leverage our wide connections and local knowledge to deliver a 5-star moving experience for you. Contact us today!