The Ultimate Guide to Moving from San Diego to Los Angeles
Apr 28, 2023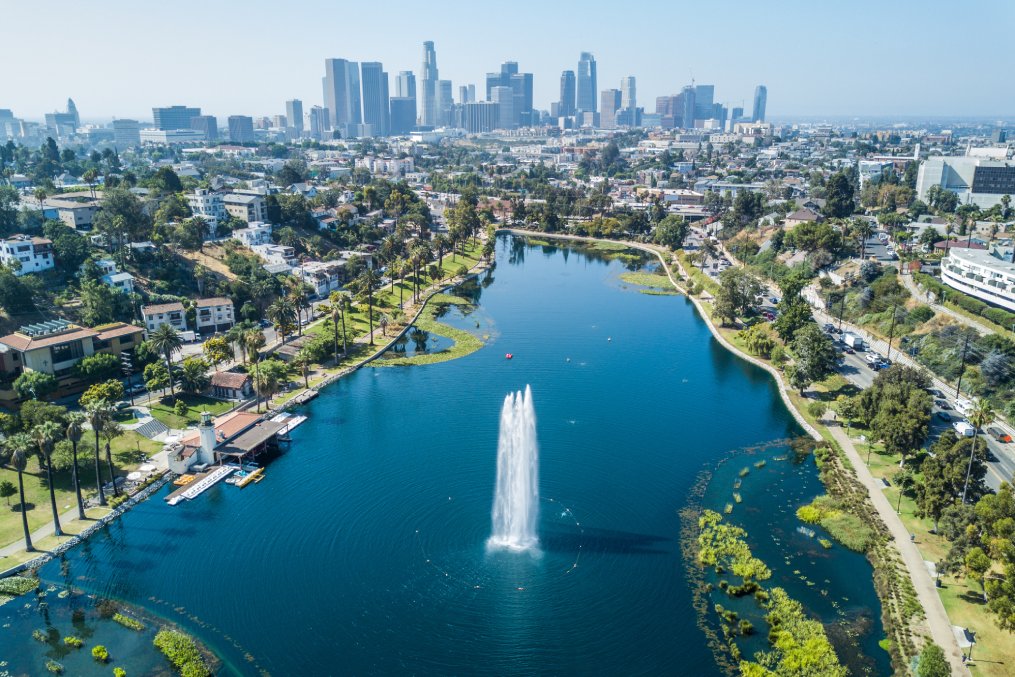 As two of California's largest and most popular cities, San Diego and Los Angeles both have an exciting life to offer you. Whether you are moving for work, school, family or another reason, a shift from San Diego to Los Angeles requires careful planning if you want to enjoy a seamless experience. Begin with this comprehensive guide and get all the information you need for a stress-free and enjoyable move.
Preparing for Your Move: What to Consider Before Relocating to Los Angeles
Los Angeles and San Diego are both sunny destination cities in California, but they are not the same. Your relocation will involve discovering a shift in culture, size, cost of living and more. In order to solidify your desire to make this move, and prepare for an easy transition, familiarize yourself with the biggest differences between your San Diego home and your new Los Angeles one.
There are (A LOT) more people in Los Angeles
San Diego is no shrinking violet when it comes to size. The city's 1.39 million residents make it a large city with abundant opportunities for work and play. However, Los Angeles can make San Diego seem small: They boast a population of 3.98 million residents.
This boost in population will have a number of impacts on your new life there. You can expect encounter some of the following changes in your new home:
Lots more time spent in traffic (81 hours a year stuck in traffic instead of 20).
Sprawling roads and more difficulty navigating
A faster pace of life
More crime
A higher cost of living
Endless opportunities for dining, shopping, and entertainment
Housing is more expensive than in San Diego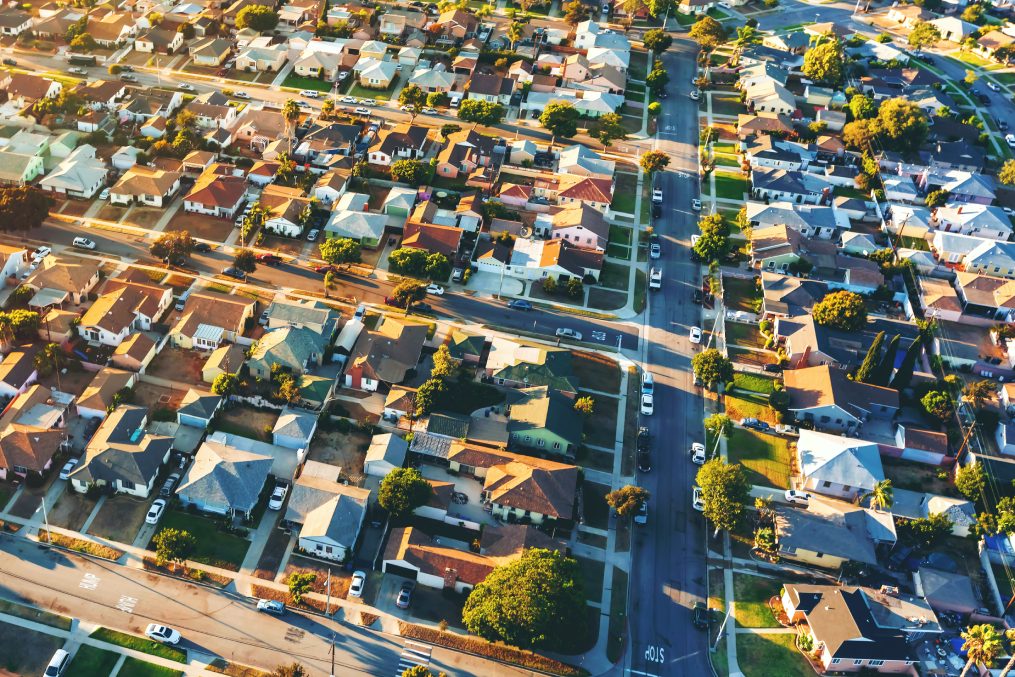 If you have spent any time at all in San Diego, you know that the city is an expensive place to live. However, Los Angeles, as the second most expensive city in the entire nation, has an even higher cost of living.
This difference is reflected most in the cost of housing. San Diego's median home price is $833,500, while a home in Los Angeles will cost you about $912,500. Average monthly rent will cost you north of $2,781.
You won't have to give up your beach life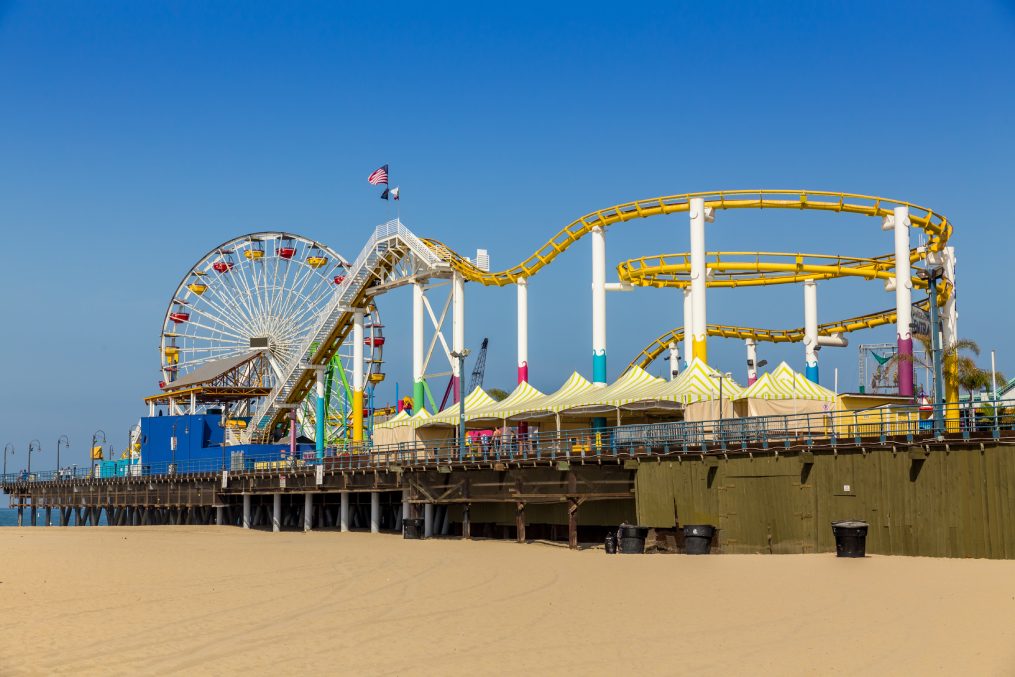 You don't have to leave behind your beloved San Diego beach vibes when you move. Los Angeles and San Diego alike are known for their beautiful beaches and endless opportunities to swim, sunbathe, boat and more. You can soak up the exhilaration of Los Angeles' busier strips of sand and water, or hunt out quieter retreats, like Paradise Cove or Pardon Beach for a more relaxing experience.
The Los Angeles job market is competitive
As the 3rd-most competitive job market in the nation, Los Angeles has many people applying for the same positions. That means that even though this populous city has many jobs to offer, you may need to work a little harder to land the one you want. Here are some of the industries that thrive the most: Entertainment, technology, healthcare. Looking for a big-name employer and solid wages? Check out Los Angeles-based businesses such as Disney, Cedars-Sinai Medical Center, and the University of Southern California.
The public transportation system is excellent
San Diego's diverse and well-run public transportation system will be matched, or even exceeded, by Los Angeles' sprawling transit system of buses and trains. Serving 227 million people annually, the Los Angeles transit system is relatively reliable and extensive enough to make a car an option and not a necessity when you relocate.
The pace of life is busier
Despite its size, San Diego has a reputation as a laid back place with a more relaxed pace of life. Los Angeles, on the other hand, is known for its busier and more intense culture. This faster pace of life does not affect the relaxing vibe of the beaches, and cannot compete with East Coast buzz, but it may take some adjustment after your time in San Diego. Plan to discover more to do, busier schedules and greater intensity around everything from fashion to health when you relocate from San Diego to Los Angeles.
Navigating the Transition: Tips for a Smooth Move from San Diego to Los Angeles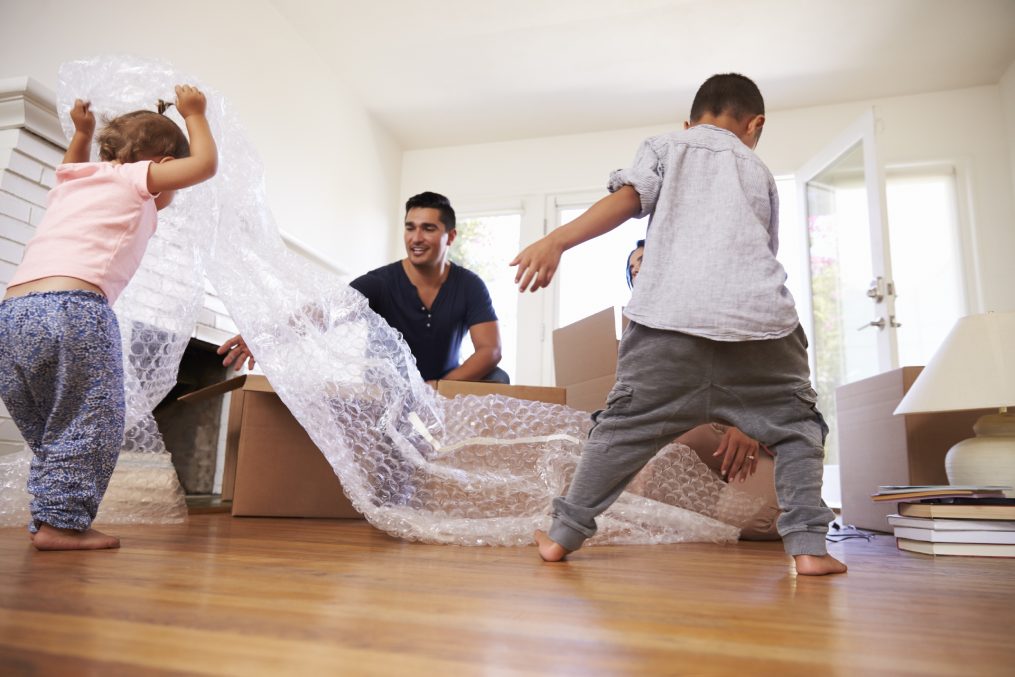 In addition to understanding some of the biggest differences between these two California cities, you should also take certain steps to ensure a seamless relocation. Here are a few tips for easing the process of packing up and relocating your California life.
Hire a trustworthy moving company
Many individuals who are relocating around the California area experience moving scams generated by dishonest moving brokers and unscrupulous moving companies. These scams can result in the loss of thousands of dollars, the loss of possessions, and even the permanent theft or damage of important belongings. The best way to avoid these problems is to find long distance movers from San Diego to Los Angeles who are reliable and proven experts in their field. Here are some ways to get the right long distance movers in OC.
Do your research and choose the company that has the best reputation and the services you need. Never choose the very cheapest option!
Look at the mover's reviews and BBB ratings and choose a mover who has a strong reputation for excellence.
Use word of mouth to find a mover who is trusted by people in your area.
Never use a moving broker, no matter how inexpensive their estimates.
Always insist on an in-home estimate and no upfront deposit.
Pare down your things
The process of moving your belongings will be easier if you get rid of anything you will not need in Los Angeles. Plus, packing only the essentials will likely cut down on your moving costs as well. Here are some ideas for more effective purging around moving time:
Start early. You should begin about 6 weeks or so before your move so you can make thoughtful decisions without feeling hurried.
Sort everything into a Keep, Donate, Sell, or Throw Away pile.
Get rid of anything you have not used within the last 12 months.
Donate or garage-sell items you do not want to keep.
Set up your utilities before Moving Day
In order to get your energy and water working before your first night, request these utilities before Moving Day. Then you can spend your time comfortably unpacking rather than working in less than ideal conditions due to a lack of water, lights, or A/C.
Exploring Los Angeles: Neighborhoods to Consider for Your New Home
Los Angeles has a whopping 114 neighborhoods from which to choose. From luxurious upscale communities to family-friendly (and relatively budget-friendly) locales, the city has a place that will feel like home to you. Here is a look at some of the best neighborhoods in the city.
Beverly Hills
This West Los Angeles enclave is one of the most famous, and most upscale, areas of the city. Discover mansions, luxurious living, designer shopping, and stunning parks. Buying a home in this neighborhood will cost quite a bit above the city's median home price, but give you access to one of the most iconic, luxurious and beautiful communities in all of Los Angeles.
Santa Monica
This coastal LA neighborhood is known for its proximity to the beach, access to outdoor activities and its delicious dining. Live here to live near the Santa Monica Pier, the Third Street Promenade, Santa Monica State Beach, and more.
West Hollywood
If you want to enjoy the best of Los Angeles nightlife, and don't mind living in a tourist attraction, West Hollywood might be the right place for you. Some of the best shopping and dining occur here, and this is the neighborhood where you can find the Sunset Strip.
Silver Lake
As one of the most trendy neighborhoods in Los Angeles, Silver Lake is the perfect place to indulge your artsy side. Enjoy coffee shops, art galleries, the Griffith Observatory, and more, all in this enjoyable LA locale.
Eagle Rock
Want a family-friendly place to raise your children? Consider Eagle Rock in Northeast Los Angeles. This diverse neighborhood gives you access to a highly-rated school district, affordable real estate, parks and a close-knit community.
Adjusting to Your New City: Resources for Settling into Los Angeles
Los Angeles resources can help you make your move more confidently. Here are a few resources to consider:
Cost of Living Comparison: San Diego vs. Los Angeles
Here is an overview of how the cost of living compares between San Diego and Los Angeles:

In summary, both San Diego and Los Angeles have a higher cost of living compared to the national average. Los Angeles tends to be more expensive, especially in housing and transportation. However, both cities have lower healthcare costs and relatively similar grocery costs.
Are you ready to hire reliable San Diego to Los Angeles movers? Then you are ready to hire Atlas Allied. Our 5-star service includes thousands of moves within California, and many moves between San Diego and Los Angeles. Let us take you where you need to go, with expert services for all of your moving needs. We are even interstate movers who can take you anywhere in the country. . Contact us today to get a moving quote.