10 Frequent Questions About Full-Service Moving
Jan 04, 2023
When you're relocating to a new place, it's no easy task to transport your entire belongings and furniture. You'll be hiring reliable packers and movers for the relocation, but even these companies have different levels of services. If you prefer to avoid any extensive work and wish to take it easy by letting the movers do everything from start to finish, then without a doubt, you need to go for a full-service relocation.
But before you do, it's better to understand what full-service relocation is, how it works fully, and all the important details. And for that very reason, we've put together this list where we answer ten frequently asked questions about full-service relocation.
Full-Service Movers FAQs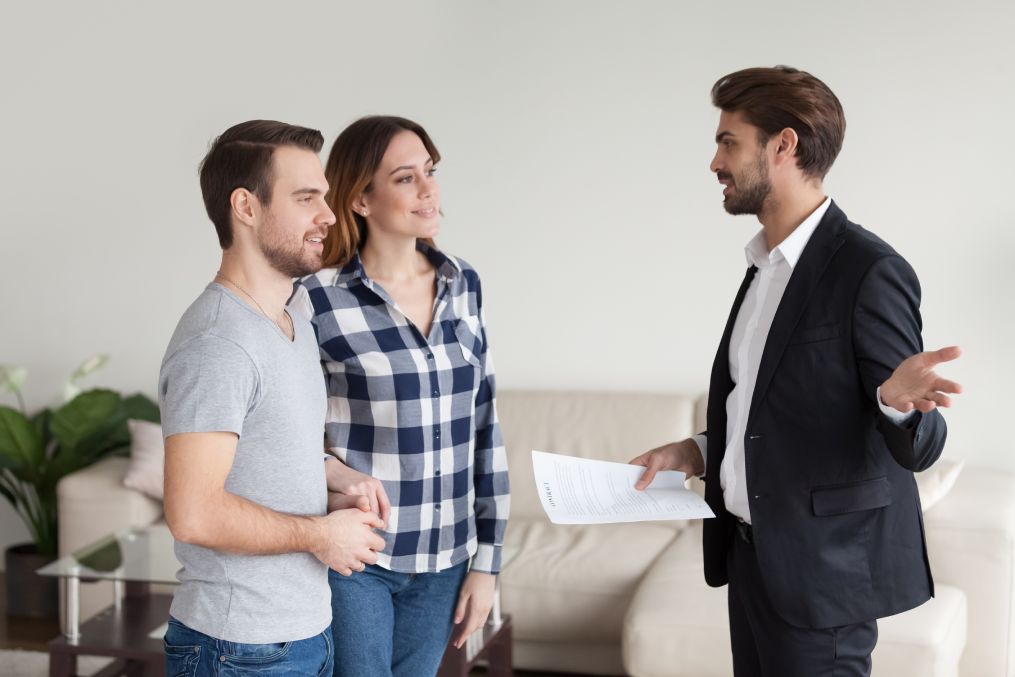 What is full-service relocation?
Full-service moving is a special service where the moving company will take care of the entire relocation process from start to finish. That means they will send in professional movers to inspect your home, pack all your items, load them on their moving truck, transport them to your new location, and unload and unpack them. Even the packing supplies are managed by the moving company. And they also take care of any extra work if required, such as assembling and disassembling furniture.
This service gives you the most comfortable moving experience as the movers handle everything.
How much does full-service moving cost? Is it expensive?
Since the moving company is handling the entire process alone, full-service moving will obviously cost more than other moving services. But the exact price will depend on the company itself. The good thing is that most reputed companies will consult with you, understand your requirements, and provide an estimated moving quote in advance.
Will I have to pay exactly the same amount as estimated by the company?
There are two types of quotes that moving companies provide for full-service relocation.
One is a non-binding quote, which usually gives you a lower cost estimate, but they won't guarantee that the final amount will be the same. This means that with a non-binding quote, you might have to pay more than the estimate depending on factors such as the weight of items and any extra services that might be needed during the relocation.
The second option is a binding quote, which will take most, if not all, factors into account to give you a fixed cost estimate. With this quote, the company guarantees that you won't have to pay more than the estimated amount. The total cost at the end can go lower but never higher.
Is it possible to reduce the cost of full-service relocation?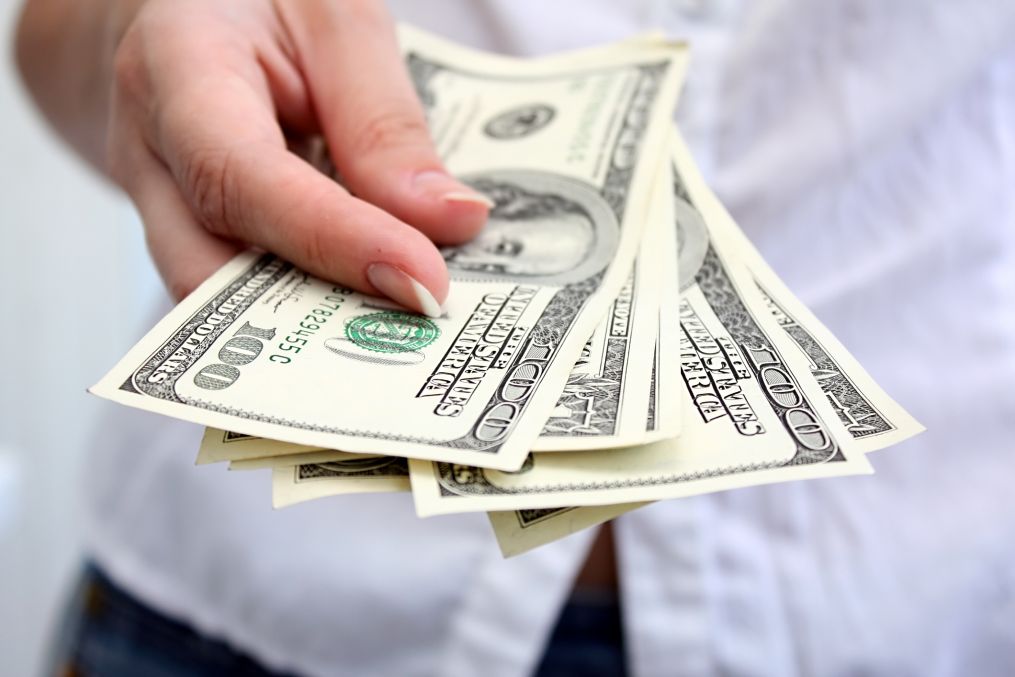 Regardless of which type of quote you opt for, there are a few things you can do to curb the total cost of full-service relocation. The total weight of your items is one of the main factors determining your cost. So you can reduce the final cost by removing items you don't need – discard them, give some stuff away to people you know, or sell some items. You can also carry small packages and bags to lower your cargo's weight.
Does full-service relocation take a lot of time?
The total time for relocation depends on many factors, such as the quantity of your belongings and the distance. But generally, when you're moving all of your belongings, the packing and loading process will also take time. Full-service relocation can be complicated and extensive, so better not to rush and let the movers take as much time as they need to transport your items safely.
What are the benefits of full-service moving?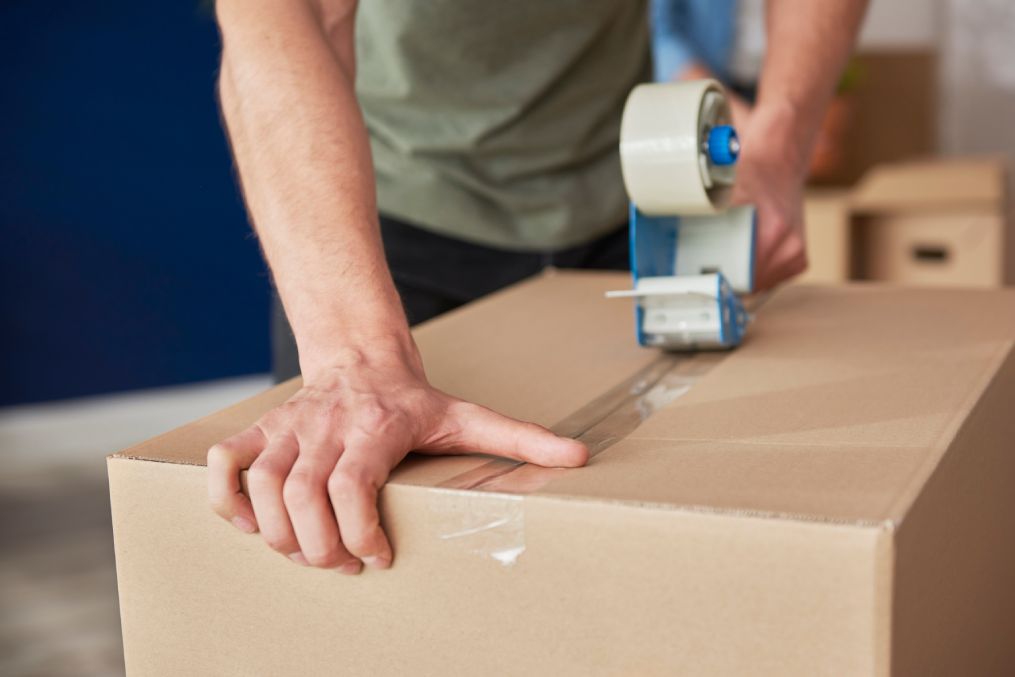 The biggest benefit of full-service moving is that you get to have a comfortable experience. In addition, reputed moving companies employ highly trained and professional movers, so they will also pack and load your items much better and safer than if you had to do it yourself.
What should I do during full-service relocation?
Just because the moving company does all the work during full-service relocation doesn't mean you should be completely carefree. From your end, it's still important that you help them understand your requirements and plan out the process. Even on the moving day, you should be vigilant and guide them on how to pack and handle your belongings, if there are any delicate items you want them to be extra careful about, and so on.
Do I need insurance for full-service relocation?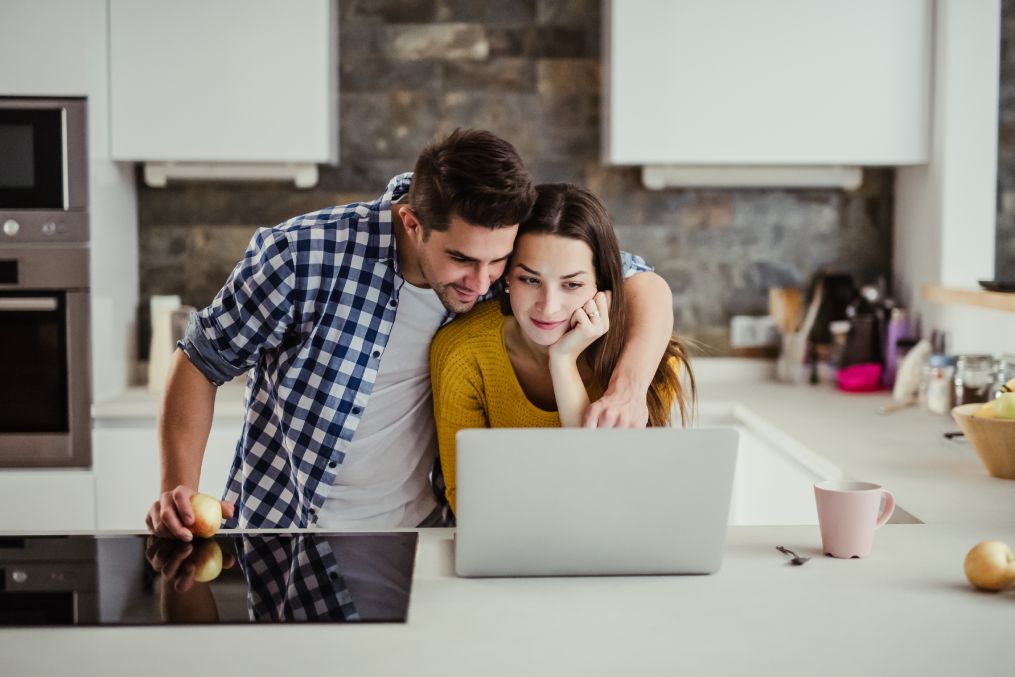 You don't need to have insurance from your end as long as you hire a reputed moving company. This is because all licensed packers and movers must have their own insurance plans that protect the cargo they handle. However, ensure that you choose a moving company that is properly insured to receive adequate compensation in case any of your items are lost or damaged during the move.
How do I find reputed full-service movers?
To hire the best and most reliable full-service moving company, you need to be careful about who you choose. First of all, it's best to avoid moving brokers as they are third parties who only connect you with moving services, but they aren't always accountable for the safety of your belongings. Secondly, you should do plenty of research from your own end to check the reviews and ratings of the company and its services.
And lastly, you can observe the approach of the company and their staff when you reach out to them for inquiry or consultation. A reputed company will always make you feel comfortable, thoroughly understand your requirements, display its credentials and past records, and assure you that they can handle the moving process in the best way possible.
If you're looking for an expert full-service moving company, we're here to help. Atlas Transfer & Storage Co. is one of the leading packers and movers with a wide range of moving services. Whether you need full-service moving, long-distance relocation, or corporate relocation specialists in San Diego, we can fulfill your needs with the highest level of service.
Do full-service movers operate overseas?
If you're planning to move outside of the US, some moving companies offer international relocation services too. In fact, Atlas Transfer & Storage Co. also offers a complete overseas relocation service. We are one of the most reliable San Diego international movers with a team of professional movers and a global network that can help you conveniently relocate outside the US.