How to Plan a Summer Move in San Diego
May 31, 2023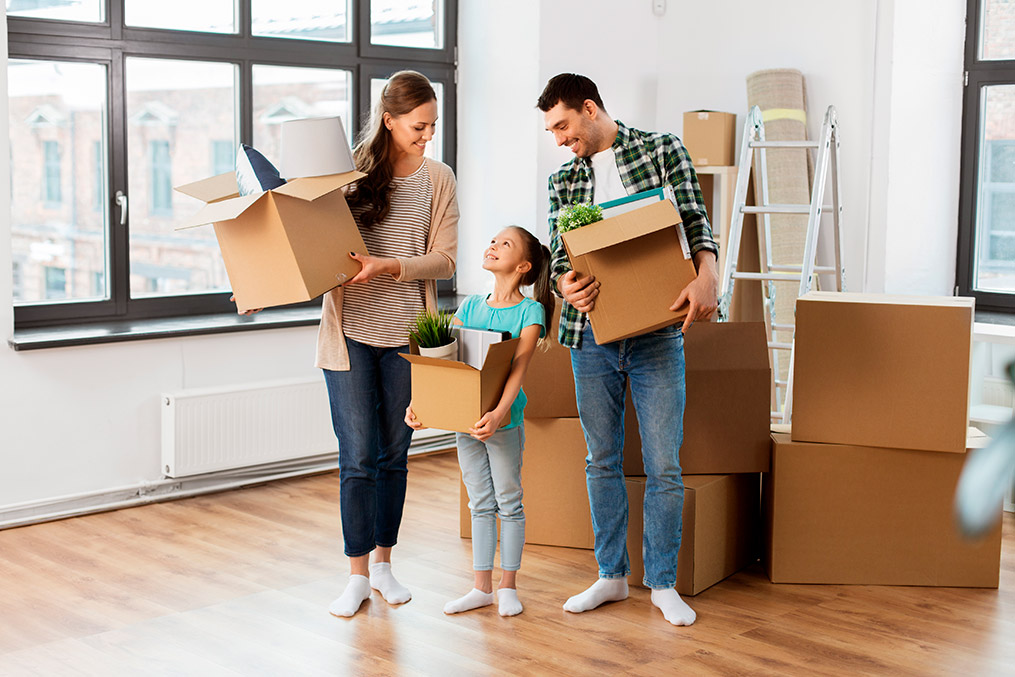 Summer is the most popular time to move in San Diego, but it can also present certain challenges – Like finding a San Diego moving company that is both reliable and available when you want to move. From landing the right company to managing the heat, here is a guide to plan for a successful summer move in America's Finest City.
Look for a moving company in San Diego – early
The first step in your relocation should be finding the people who will help you through the process. Since movers are in-demand in the the warmest months of the year, you will need to book in advance – probably about at least 2 months before your moving date.
Beware of companies that are wide open at the last minute. They may not be reliable, experienced or trustworthy. Instead, take the time to do your research, get several quotes, and hire a business you can trust well before you even start packing.
One other aspect of moving that you should be aware of before hiring a business is which moving services you require. Are you relocating across states? Internationally? Or staying within California? Do you need local movers? Storage? Help packing? Assistance with fragile items or priceless artwork? Make sure the company you hire can offer you any and all of the services you require for a hassle-free and stress-free move.
Create a moving timeline
There are few things more stressful than trying to cram all of your packing and planning into a few days (or even a few weeks). In order to keep things moving at a manageable pace, and make sure you do not overlook any important tasks, you should create a moving timeline.
In order to complete this timeline, you will first need your moving date. Work backward from this date to establish the best times to complete tasks such as sorting your belongings, packing, and turning your utilities on.
Need a place to start? Check out this timeline from our partner, and 90+-year moving veteran, Allied Van Lines.
Pack with the heat in mind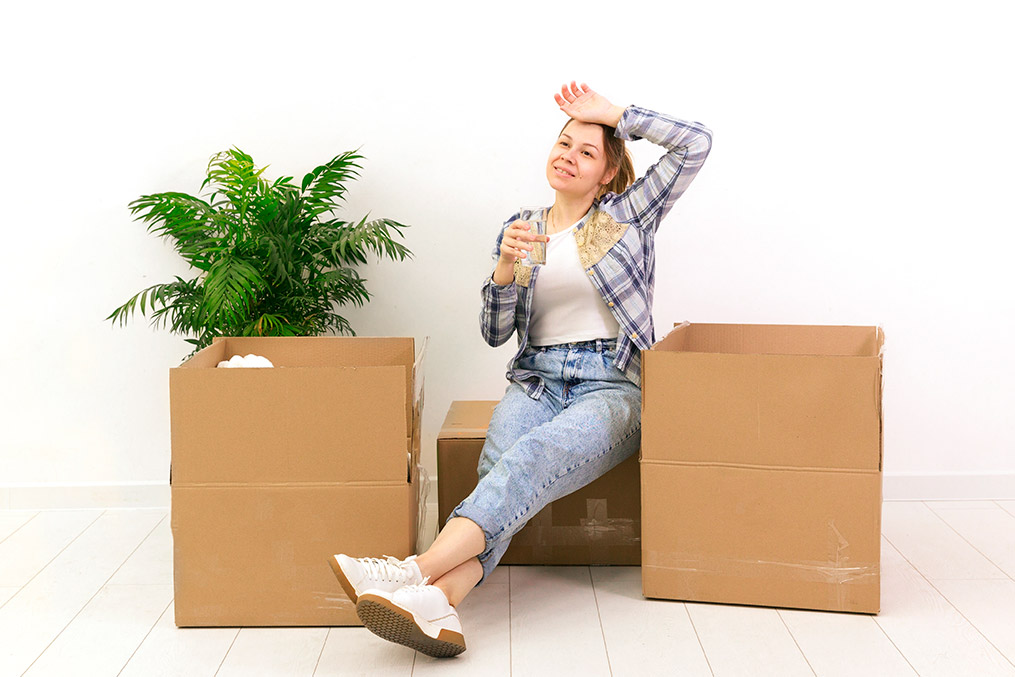 San Diego's persistently beautiful weather poses fewer heat-related risks than moving in other parts of the country, with highs that generally remain in the 70s.
However, you may still need to take the weather into consideration when packing, particularly if you are moving to or from a hotter area of the United States. In order to simplify your move (and the effects of the heat), try these tips when packing up your belongings.
Use sturdy moving boxes that will not deteriorate in the heat.
Handle electronics with care and pack them separately. Do NOT leave them out in the heat.
Do not pack heat sensitive items (such as candles, aerosol cans and perishable goods).
Minimize the number of boxes you pack (and have to move) by thoroughly decluttering your home and employing efficient packing strategies.
Stay cool on moving day
If moving day happens to be a bright and steamy summer day, you will need to take precautions to remain cool (and keep your movers cool) throughout the day. Here are some tips for avoiding heat stroke and discomfort:
Wear cool, loose clothing, even if you are only supervising the loading of your belongings.
Keep cold towels on hand, in a cooler, for whoever needs them.
Use portable fans to compensate for not having central air conditioning available during your move.
Stay hydrated, and consider having water on hand for your movers.
Use sunscreen liberally.
Find somewhere for kids and pets to play
Moving day is busy, and in the summer, it may be difficult for your children and/or pets to find a cool and secure place to relax or play. You can reduce stress for them, for yourself, and for your movers by finding a place for them to stay during the busiest part of the move.
For example, maybe you have an amazing dog sitter who can take in your canine friend. Or maybe your children could spend the day at the neighbors' house. Giving them a safe place to enjoy their day can protect them from the hazards of the heat and make moving day fun for them.
Avoid moving at the peak of the heat
Moving at noon on a July day may not be the most comfortable approach. In order to make your relocation more manageable, consider moving during the early morning or late afternoon. At these times of day the sun and heat will be less intense, reducing the risk of heat stroke and sunburn, and making the process more comfortable.
A summer move in San Diego can be an exciting way to start a new chapter in your life. Just make sure you plan appropriately with reliable California intrastate movers who have experience in the area. When you are ready to move to or from San Diego, you are ready for Atlas. Our 5-star, full-service residential moving services have provided moving services for seniors, military relocation services, short-distance moves, long-distance moves and more since 1925. Request an estimate today!