What Is It Like To Live In Dana Point, CA?
Jul 31, 2023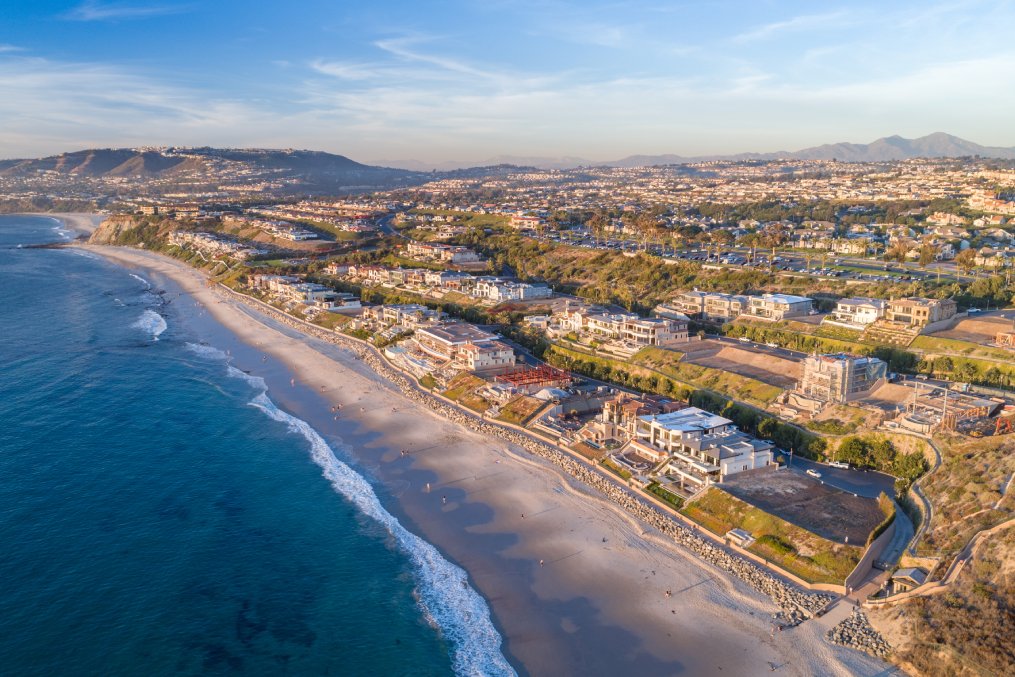 Known for its coastal beauty, unforgettable harbor and small town charm, Dana Point, CA, has a superb quality of life to offer its residents. If you are moving to this picturesque California city, you have much to look forward to, but you may also find that life is a little different from your previous home. What is life like in Dana Point? Here is a look at what this city has to offer you.
Coastal Charm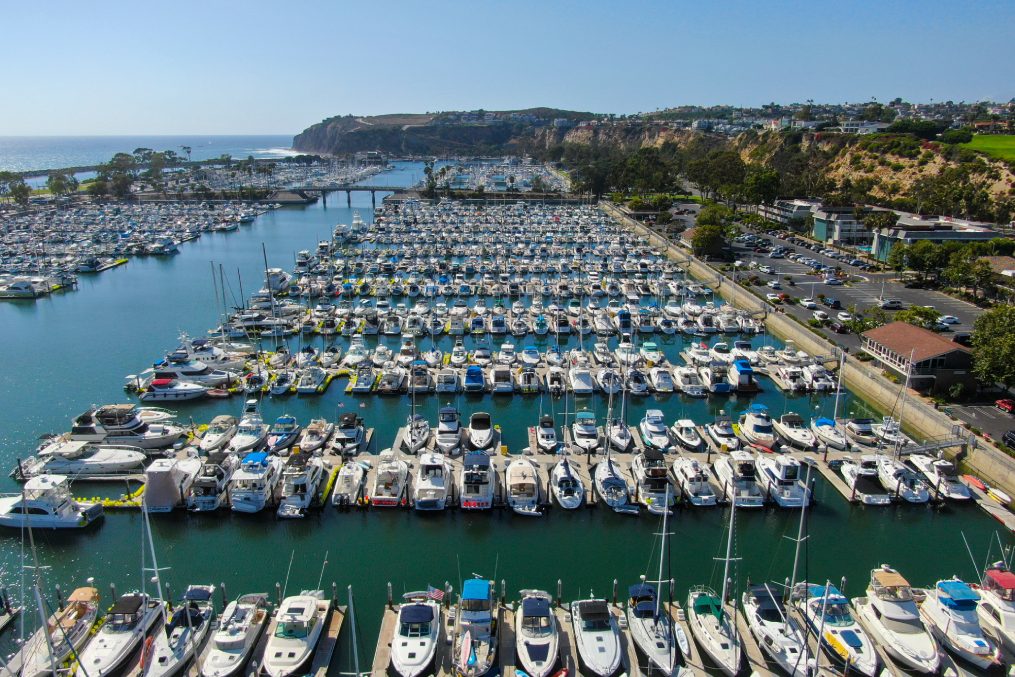 Dana Point is nestled along the Pacific Ocean in South Orange County and is home to 6.5 miles of beaches. When you move here, you will have easy access to pristine ocean views just a short distance from your home. 
Sandy beaches and sparkling water create the opportunity to indulge in your favorite beach activities: Surfing, swimming, sunbathing, and even sports like volleyball, basketball and cycling. Here are some of the most popular beaches to seek out once you relocate:
Baby Beach
Capistrano Beach
Doheny State Beach
Salt Creek Beach
Dana Strands Beach
Poche Beach
Bustling Harbor
While beaches are the pulse of Dana Point, its harbor is the heart. This bustling center of maritime activity is in the process of being restored and revitalized so that its appearance matches its position as one of the best harbors in California.
Here you can explore everything from beautiful yachts and boats to family-friendly restaurants. What follows is a list of some of the exciting amenities the harbor offers:
Yachts
Whale watching tours
Boating excursions
Quaint shopping
Seafood-inspired restaurants
Sailing
Fishing
Cruises
Sunset watching
And more
Small Town Community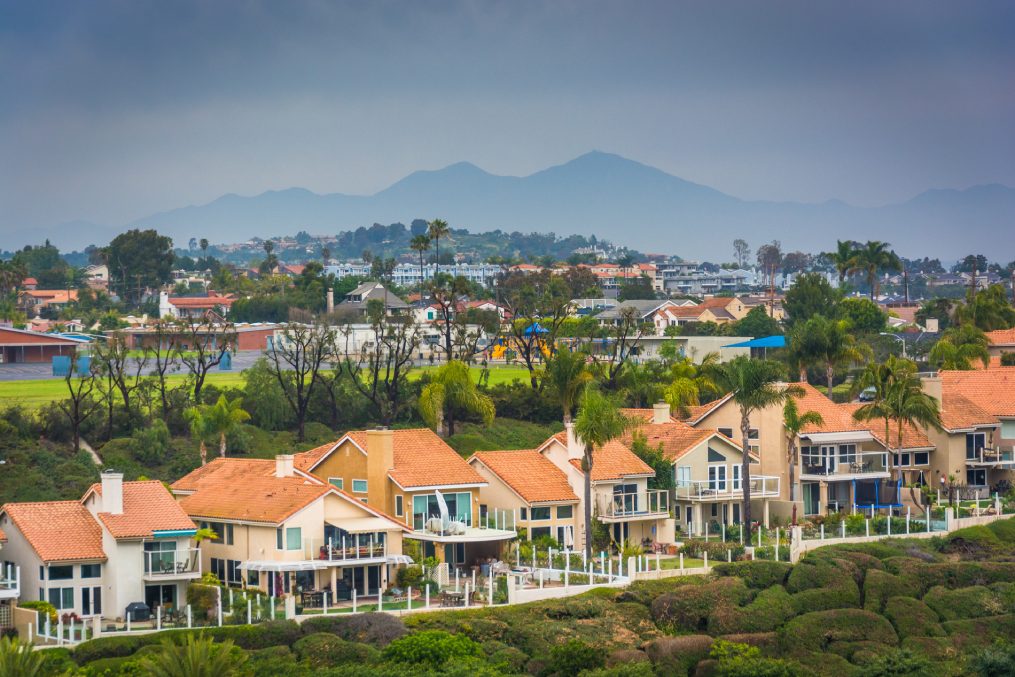 You can explore pristine beaches in many other locations throughout California, but you often have to do so surrounded by the congestion of the big city. When moving to Dana Point, you have the opportunity to enjoy beaches and the water in the midst of a close-knit community and small-town charm. 
Dana Point's population is only about 32,000, making it significantly smaller than San Diego's population of 1.4 million. Discover a vibrant community that unites around annual festivals, a shared love of their homes and neighbors and a dedication to warm and friendly interactions with everyone. This is a place where you can forge close friendships and strong connections, putting down roots within a stunning environment.
Tourist Appeal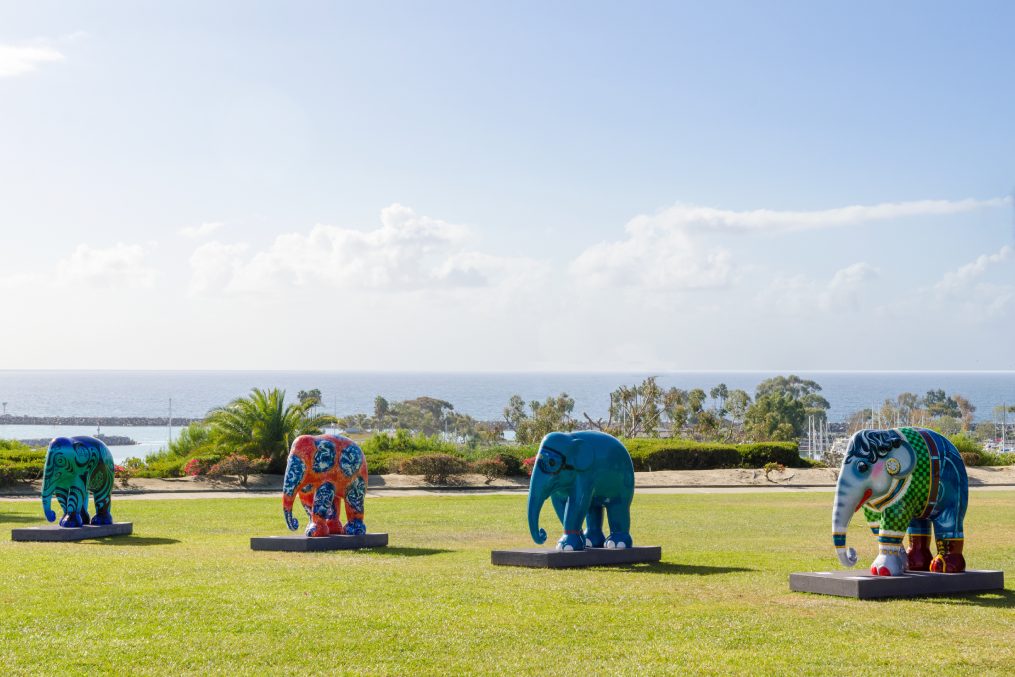 Because Dana Point is a small town with a charming environment, you will not be overwhelmed by the uber-touristy feel of areas within major urban areas. However, you should be aware that Dana Point's coastal charm, bustling harbor and quaint charm attracts many tourists every year.
As a result, you can expect to occasionally encounter traffic jams, crowded beaches and overflowing events. Plan ahead to ensure that your life runs smoothly even during the area's most popular times.
Affluent Culture
One of the potential downsides to Dana Point is the fact that it is a relatively expensive place to live. The average cost of living in this city is $49,654 a year for a single adult. That is about $11,000 a year more expensive than the national average and about $4,000 a year more expensive than the state average. Housing is also very expensive, with a median home price if $861,600.
Wages, however, tend to be higher, as well, which means getting the right job can help you to afford this increased cost of living. Just make sure that before you move you set up a budget that will work with your expected income and expenses in your new city.
Arts and Culture
In addition to being known as a coastal paradise, Dana Point is also known for its up and coming arts and culture scene. Museums, performing arts venues, festivals and organizations all provide you with ample opportunity to indulge your artistic interests. Here are a few of the artistic and cultural opportunities available to explore when you move to Dana Point:
Sawdust Festival
Wyland Galleries
Festival of Arts
Dana Point HIstorical Society
Doheny Blues Festival
Porthole Theater
Art in Public Places
And more
Community Events
Finally, Dana Point is committed to many community events that celebrate its unique coastal beauty and its love of small town living. From a festival that celebrates the migration of the gray whale to an annual classic car show, the vibrant spirit of the community and its love of living are evident throughout the year. Here are some of the city's biggest events:
Dana Point Classic Car Show
Dana Point Festival of Whales
Ohana Music and Arts Fest
And more
If Dana Point is calling your name, then call Atlas Allied. We have almost 100 years of experience providing 5-star, full-service intrastate California moving services. From corporate relocations to acting as San Diego international movers, we can fulfill your moving needs. Say goodbye to unreliable moving brokers and get a reliable moving quote today.