What's It Like to Live in San Juan Capistrano, CA?
Aug 10, 2023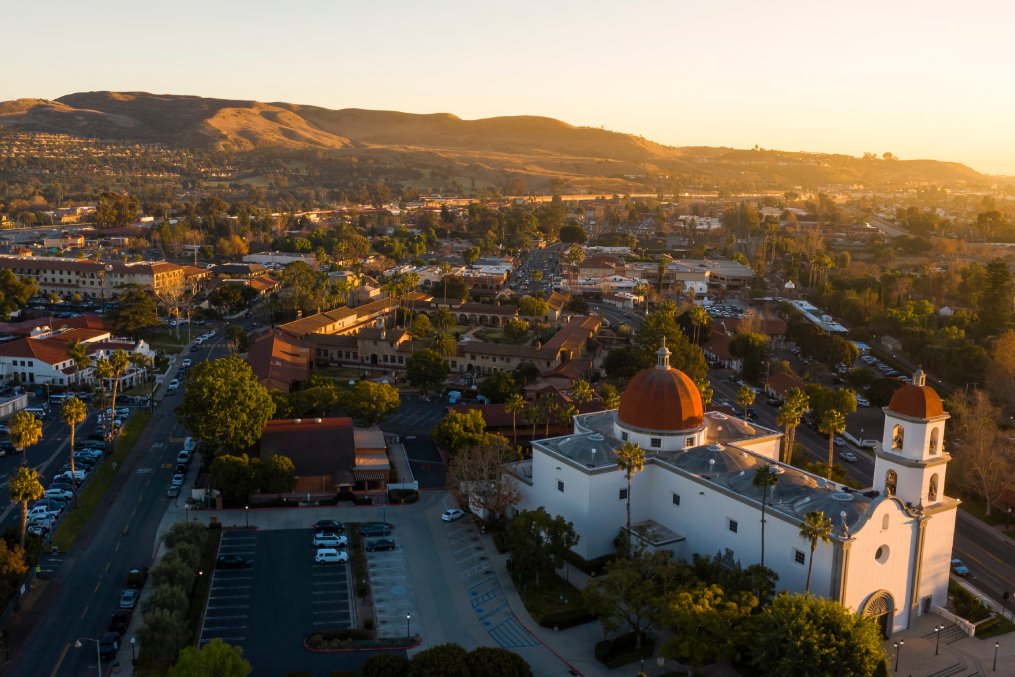 San Juan Capistrano, famous for its migrating swallows, historic mission, and as a backdrop for Hollywood movies, is one of Orange County's most treasured gems. This quaint town nestled along the Orange Coast of California is a picturesque destination for many tourists and holidaymakers, but it also has so much to offer its residents. In this blog, we'll give a complete guide to what it's like to live in San Juan Capistrano.
Historic Charm and Architecture
San Juan Capistrano has a rich history dating back to the town's establishment in 1776. Its most famous architectural marvel is the Mission San Juan Capistrano, founded by Spanish Catholic missionaries when the town was established. Spanish colonial architecture features prominently throughout the town and a short walk down its streets transports through time.
Some locations worth seeing are:
Hiking in Caspers Wilderness Park
Doheny State Beach
Biking at the San Juan Creek Bike Path
Whale watching at Dana Point Harbor
Bird watching in San Juan Creek Estuary
Plenty To Do Outdoors
Adventurers can feel at home in San Juan Capistrano, thanks to its gorgeous natural landscape. Whether you're into hiking, golfing, horseback riding, sailing or snorkeling – you'll find a beautiful corner of the town that's ready for you to explore. It's also a short drive away from all of the other wonders that Orange County has to offer, so you'll always be spoilt for choice.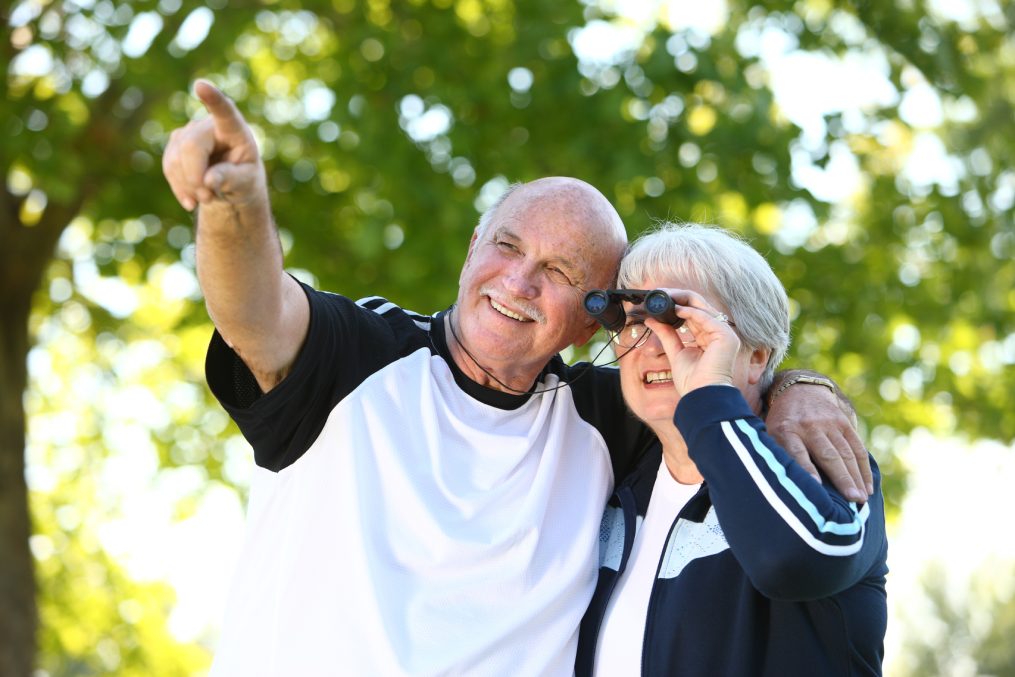 Try these activities:
Hiking in Caspers Wilderness Park
Doheny State Beach
Biking at the San Juan Creek Bike Path
Whale watching at Dana Point Harbor
Bird watching in San Juan Creek Estuary
Traditions and Celebrations
San Juan Capistrano's calendar is packed with several festivals and celebrations that are tied to the town's history and vibrant culture. The first is the annual return of the cliff swallows from their winter home in Argentina. The swallows arrive in March just in time for St. Joseph's Day, perching atop the town's historic buildings and giving the residents a show once a year. Fiesta de las Golondrinas, a cherished tradition, embodies the town's lively spirit with its colorful parades, dances, and concerts.
A Foodie's Dream
San Juan Capistrano is a melting pot of cultures in more than one way. The town has a diverse population of Native American, Spanish, and Hispanic cultures which creates a culinary scene that is a blend of cuisines from different regions of the world. There is a generous variety of eateries to choose from, ranging from informal food stalls to casual restaurants and fine dining establishments.
Book a table at:
Trevor's at the Tracks
Ramos House Cafe
Rancho Capistrano Winery
Elie's Table Egan House
Arts and Culture
You can immerse yourself in the town's thriving arts and culture scene, where creativity knows no bounds. Wander through local art galleries and studios that showcase an array of captivating works. For theater enthusiasts, the Camino Real Playhouse offers captivating performances that stir the soul and ignite the imagination, underscoring San Juan Capistrano's deep appreciation for artistic expression.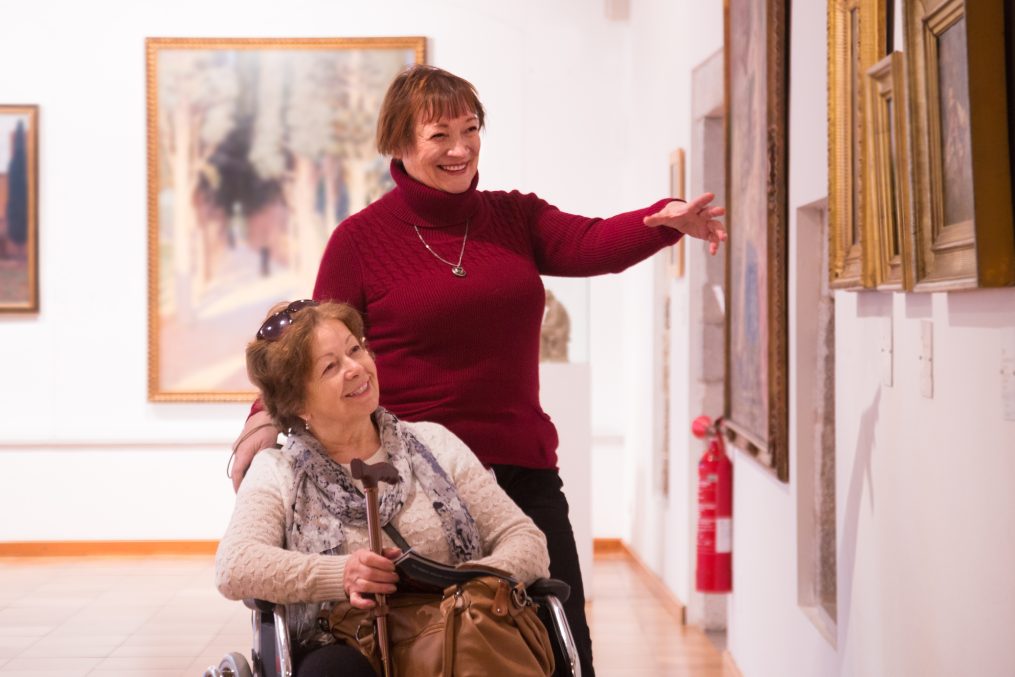 If San Juan Capistrano sound's the type of charming town you see yourself calling home, we're ready to get you there. With nearly a century of 5-star residential moving experience, we ensure a smooth transition to this beautiful destination.
Start by getting a free quote!