Why move to Bakersfield CA? Here's 10 Must-Know Things Before Moving
Jul 18, 2023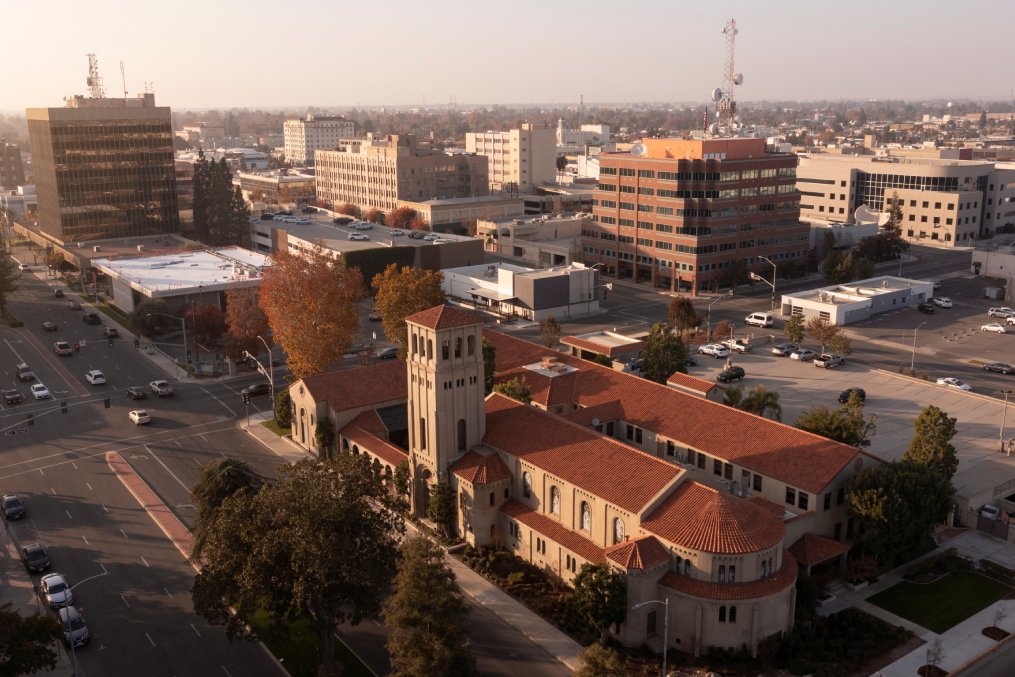 Bakersfield, CA, is a fast-growing city in southern California known for its country music accomplishments, energy production, and California's famous sunny weather. If you are moving to Bakersfield, CA, understanding the unique appeal, and potential challenges, of this city can help you to enjoy an easier and more enjoyable intrastate relocation. Here is a look at 10 of the must-know things about this beautiful and unique California locale.
Bakersfield is a hot place to live
California in general, and San Diego in particular, are known for comfortable, pleasant and sunny weather all year round. However, Bakersfield, due in part to its location in the south of California, receives hot weather throughout the summer months. Average highs are above 90 degrees Fahrenheit from June until September, and winter highs are usually in the high 50s. Before relocating here, be aware that even if you are moving within the same state, you may have to adjust to hotter weather every month of the year.
Bakersfield is a relatively affordable California city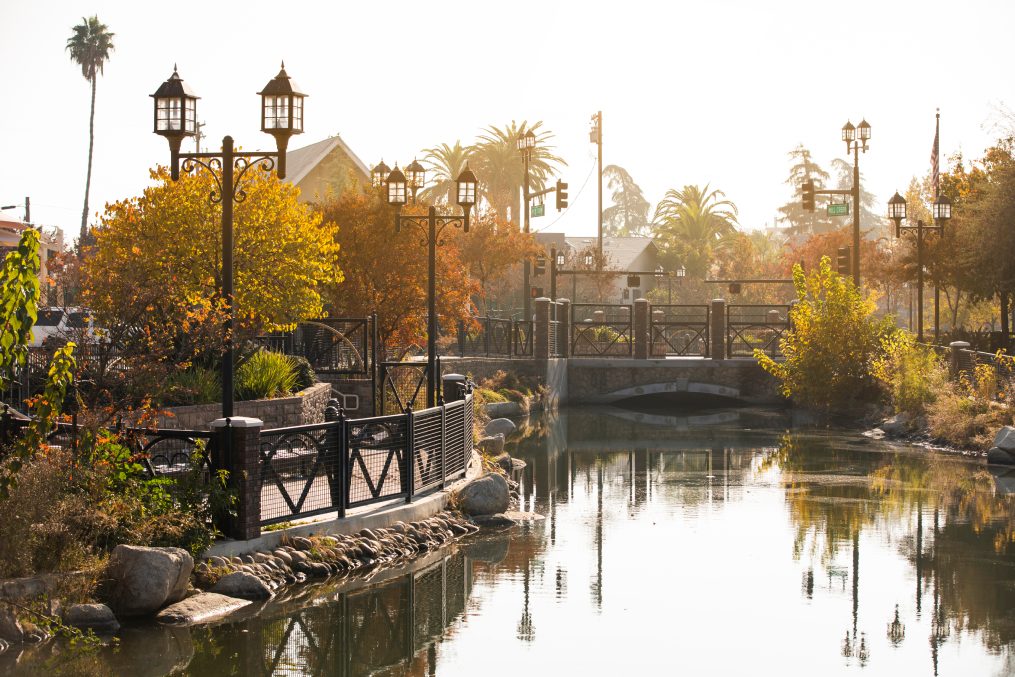 California is known for its high cost of living. San Diego, for example, costs about 60 percent more than the national average for essentials such as groceries, housing and transportation. However, Bakersfield is a much more affordable locale, with a cost of living that is 21 percent lower than the state average, and 57 percent lower than the San Diego average. That means that you could save money on your monthly budget by moving to Bakersfield, particularly if you relocate from a high-priced urban area such as San Diego or Los Angeles.
Bakersfield could save you hundreds of thousands in housing costs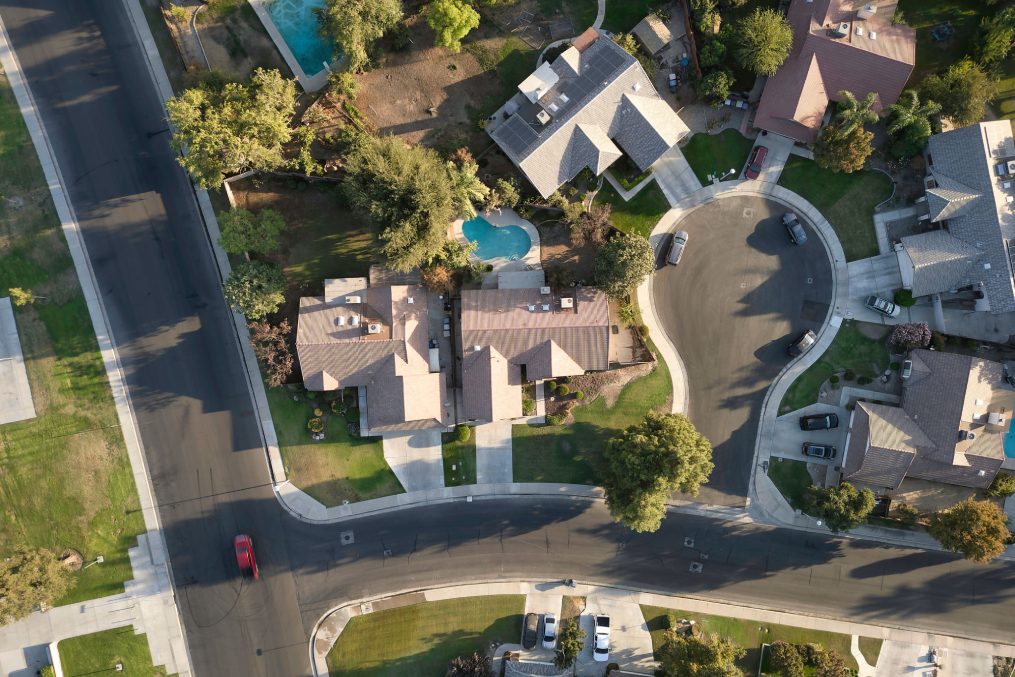 Thanks to Bakersfield's lower cost of living, it also boasts a housing market that is significantly more affordable than many other locations in California. The median home cost in this city is $349,300. Compare this relatively reasonable cost to the median price in San Diego: $833,500.
That means that if you are moving from a high cost of living area to Bakersfield, you could save hundreds of thousands of dollars on a home purchase, or save hundreds or thousands of dollars a month on rent. That could free up money to enjoy your dream home, purchase a larger home for your family, or indulge in more of the wants of life instead of simply sticking to your basic needs.
Bakersfield offers plenty of job opportunities in specific industries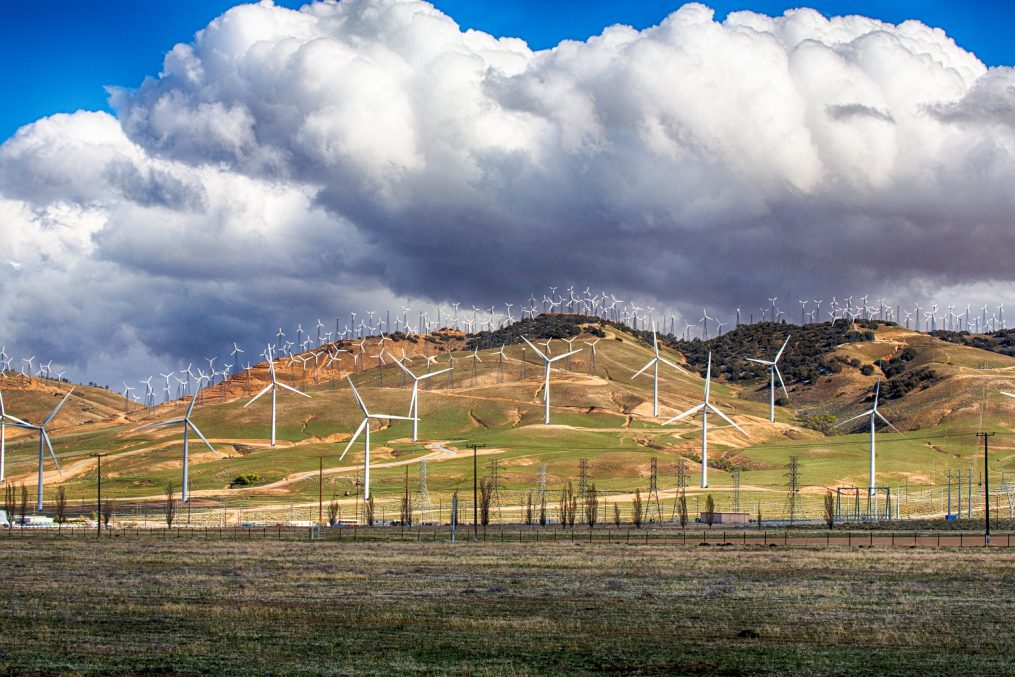 Overall, Bakersfield may not have as strong of an economy or job market as do larger metro areas in the state. However, it does offer ample job opportunities in specific industries that thrive in this particular area of the country. If you are looking for a reasonably-paid job in an in-demand field, consider looking for employment in one of the following industries:
Oil
Manufacturing
Agriculture
Refinement
Retail
Education
Bakersfield is the origin of California country music
If you are a fan of the distinctive brand of country music called California country, then you may love moving to Bakersfield, California. One of this city's biggest claims to fame is the role it played as a "Nashville West," giving rise to a more honky tonk, electric and distinctive country sound than that created in Nashville. Known as the Bakersfield Sound, this approach is still prominent in country music, and if you move here, you will have the opportunity to soak up the rich musical history and ongoing musical culture that lives within this town.
Bakersfield offers plenty of outdoor fun
While San Diego (and Los Angeles) are known for their strong beach vibes and ocean fun, Bakersfield has its own unique outdoor fun to offer. Ride horses at a horse ranch. Enjoy the area's natural beauty on hikes, biking trails and walking trails. Explore rivers. Adventure on an ATV. With lots of open space surrounding this beautiful city, you will have as many opportunities as you want to embrace outdoor adventure for families, children, individuals and couples.
Bakersfield is home to a rich arts culture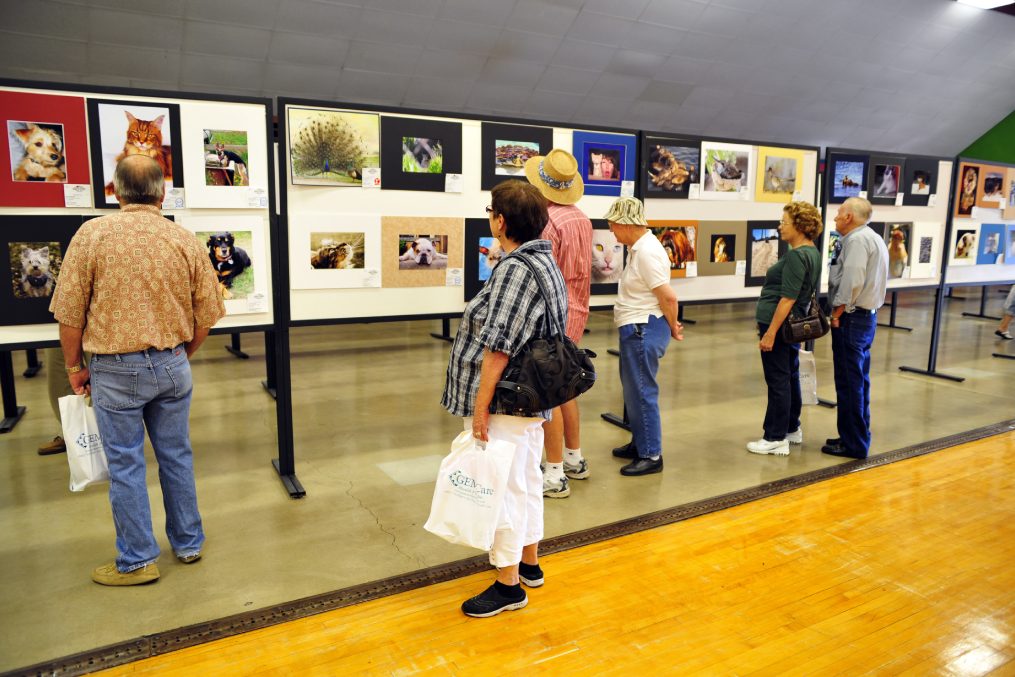 Not only is Bakersfield Sound an integral part of the city's heritage, but so is art. When moving to Bakersfield, CA, you move to a location that prioritizes museums, galleries, public art and an Art Alive District. Here are just a few of the artistic attractions you can enjoy:
Todd Madigan Art Gallery
Ovation Theatre
Bakersfield Museum of Art
ArtWalk
You will need a car to get around Bakersfield
If you are accustomed to the extensive public transportation system in San Diego, Los Angeles, or another major metro area, you should plan to do more driving when you relocate to Bakersfield. This city tends to be spread out, and its transit system is not as well developed as other, more urban, areas. As a result, you will likely need a car.
Traffic is better in Bakersfield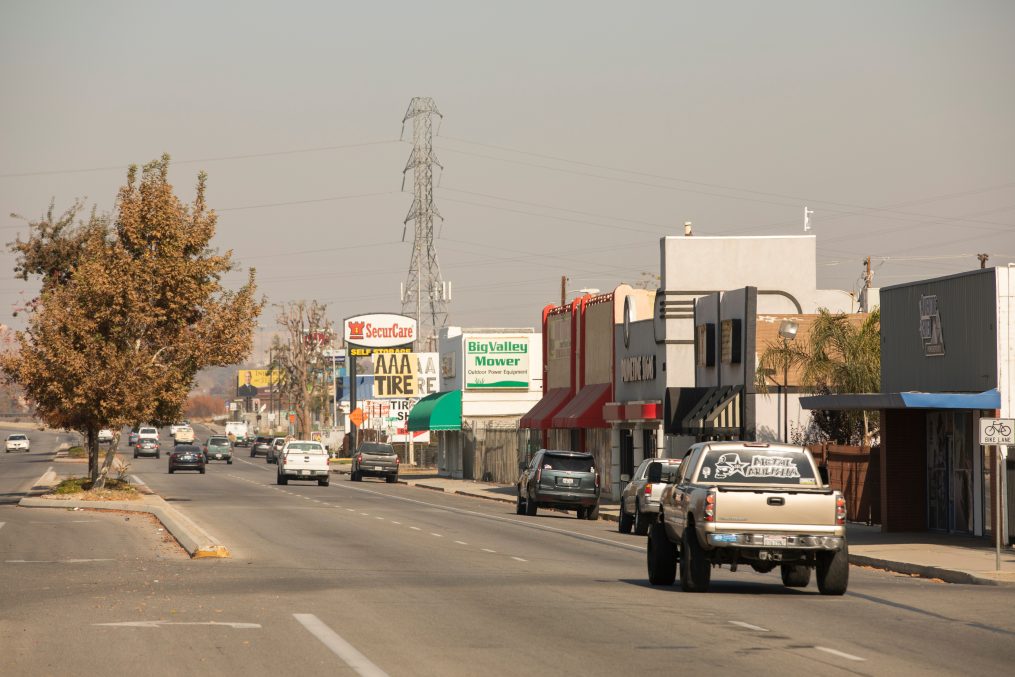 Some California cities are notorious for bad traffic. San Diego and Los Angeles, for example, often create long commutes and hours spent sitting on the freeways. While there is traffic in Bakersfield, you probably will not experience congestion that severe. As a result, even though you will need a car to get around, you should also be able to enjoy faster commute times than you may have been used to if you have lived in larger cities. 
Bakersfield is close to Los Angeles
If you ever get a craving for the big city and the beach, Los Angeles is just a 2-hour drive from Bakersfield. Thanks to this proximity, you have the opportunity to access Los Angeles' robust healthcare, strong educational opportunities, exciting nightlife, pristine beaches and endless attractions. That puts the best of the city, and the best of smaller town life, at your fingertips.
If you are moving to Bakersfield, CA, you need a mover who can help you navigate every detail. If you are moving from another California locale, like San Diego, you will need California intrastate movers who know the ins and outs of moving you from one California town to another. If you are moving from another country, you should look into San Diego international movers who can support every detail of your relocation. Since 1925, Atlas Allied has provided 5-star, full-service residential moving services. Corporate relocations to residential moves, we can handle it all. Don't settle for unreliable moving brokers. Choose a genuine mover with almost a century of experience and get a moving quote today.