What Living in Fullerton, CA is Like?
Sep 07, 2023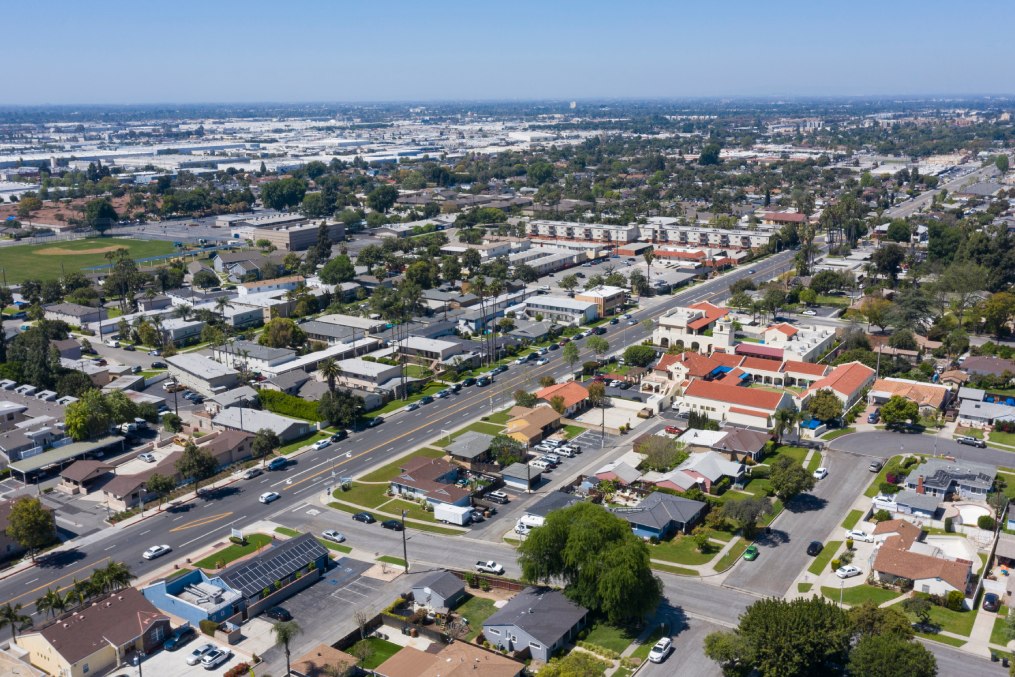 Fullerton lies in the southern area of California. It's one of the loveliest Orange County cities, situated around 24 miles from Huntington Beach, the closest coastal beach you can access from Fullerton.
Well, Fullerton has a lot of beaches, and this has got all our attention. But there is definitely a lot more to this lively city. Let's find out what living in Fullerton, CA, is like.
Fairly populated
Fullerton is considered a dense suburban city with around 142,000 people. The city is considered fairly populated according to US standards. A few cities more populated than Fullerton include Anaheim, Garden Grove, Santa Ana, and Irvine, whereas cities less populated than Fullerton include Lake Forest, Brea, and La Palma.
Fullerton is the best when it comes to population because it has just the right number of people and is fairly well-developed. People can enjoy the benefits of various amenities that may be lacking in a city with a smaller population while at the same time not feeling suffocated that an overly populated may make you feel.
Best in terms of climate
Fullerton lies in southern California, which gives it an ideal climate for residents to live in. Fullerton enjoys a Mediterranean climate, which means not-too-cold winters and not-too-hot summers. The winters are usually wet and mild. The summers are dry and warm. It's more like a moderate temperature suitable for residents to enjoy outdoor activities throughout the year.
The coldest month of the year is December, with an average low of 46 degrees F. The winter season starts in November and begins to subside by the end of February. The hottest month in Fullerton is August, with an average low temperature of 76 degrees F. You can experience the windy season in May and the rainy season in February.
High cost of living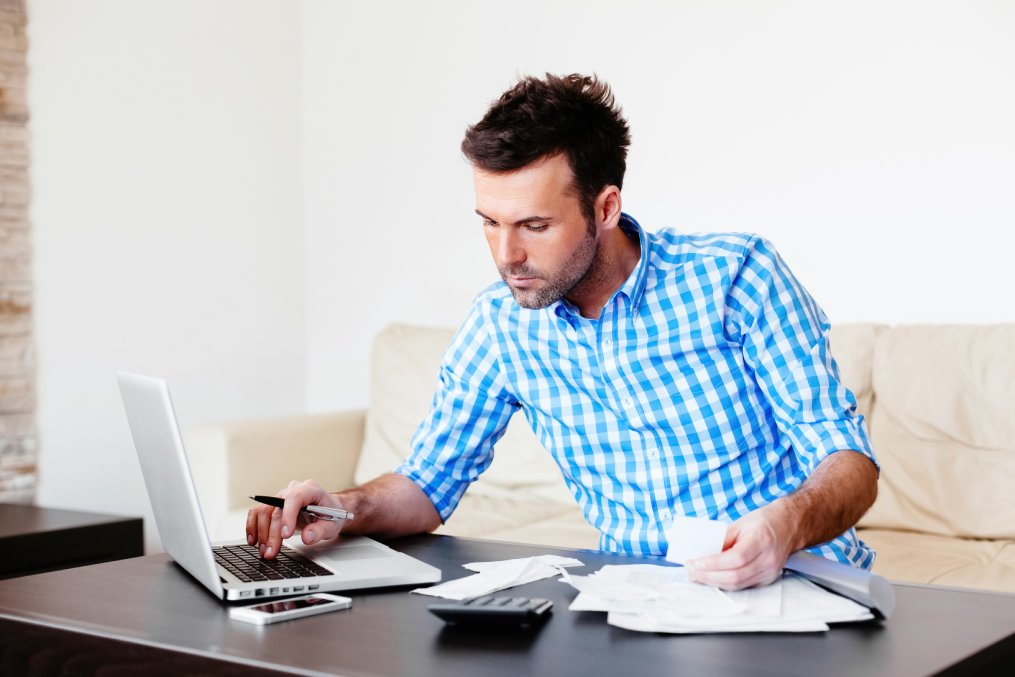 Fullerton is not as pocket-friendly as some other cities. It's the 10th most expensive city in the USA. Moreover, as per C2ER, Fullerton's cost of living is 148.5% of the national average, which means everything is more expensive in Fullerton by about 48 percent as compared to the US average.
To know if your salary is enough to live a quality life in Fullerton, just follow the 28% rule. As per this rule, your monthly expenses should not exceed 28% of your gross income. Gross income is the income before you pay income tax. For a married couple, the required gross income should be around $156,000, whereas for singles, the required income before tax should be around $90,000 to enjoy a decent life in Fullerton.
A lot of entertainment options
There is so much to do in Fullerton. You will never have a dull day in the city. From the endless list of parks, dining options, cultural centers, and hiking trails to spending time by the beaches, you can never spend a weekend without going out.
Parks
Some famous parks in Fullerton include Hillcrest Park, Rolling Hills Park, Mountain View Park, Craig Regional Park, Laguna Lake Park, Acacia Park, and many more. Each area is known for its different vibe, making it perfect for a family picnic, a reading session, or a way to enjoy some time near nature.
Cultural Centers
If you're particularly interested in learning about the past, art forms, and cultures, Fullerton provides ample opportunities. Fullerton has the Muckenthaler Cultural Center, which is home to many cultural gems, arts, exhibits, music events, classes, and more.
There is also the Fullerton Museum Center and the Fullerton Train Museum. The Fullerton Museum Centre is a great place to explore for music enthusiasts. For those interested in the railways of Orange City, the Fullerton Train Museum is a must-visit.
Dining and food
From Korean to Chinese and Japanese to Italian, Fullerton has some of the best dining options to satisfy the taste buds. For the best dining venues, you need to visit the city's downtown. You can find some of the best Fullerton restaurants, like the Summit House restaurant, Fuoco Pizzeria Napoletana, Omeli Kitchen, and much more.
Besides this, you can always go to Starbucks, In N Out Burger, and other similar joints. You can also easily find Lowe's Marketplace, Walmart, Fullerton Town Center, and other marketplaces to fulfill your shopping needs.
You can also find bars, pubs, BBQ stations, and much more.
Decent options for education
The kids can be enrolled in public schools in Fullerton. Fullerton Elementary School District is a popular Fullerton school that houses more than 10,000 students from grades K to 8. The student-teacher ratio here is low at 25:1.
Other options include Troy High School, Sunny Hills High School, Wisdom Mission School (private), Rosary Academy (private), and many more. For higher education, Fullerton is home to California State University. It has a 59% acceptance rate. It has popular programs in business, psychology, sociology, nursing, computer science, communication, and more. Other options for higher education include Fullerton College, Grace Mission University, Hope International University, and a few others.
Travel and transportation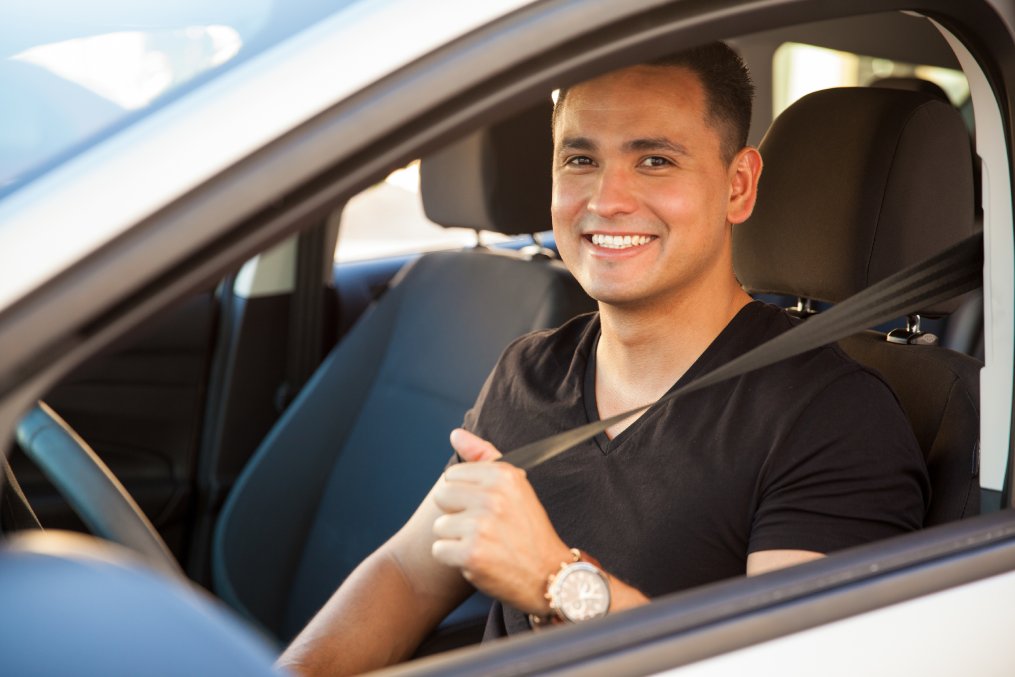 You can own your vehicle to travel around the city. For your daily commute, you can use public transportation like buses. Buses in Fullerton are operated by the Orange County Transportation Authority. If you want to drive your own vehicle, you can enjoy a well-connected network of roads. The two major freeways are Interstate 5 and 91, which provide access to neighboring cities.
You can even prefer to walk to nearby places. Some of the places are also bikeable. Fullerton, however, lacks any tram or metro stations. To travel to another city, you can make use of train stations. Fullerton has two major train stations: Metrolink and Amtrak.
Stay in a crime-free area
Just like every other city, Fullerton is also susceptible to crime. However, it's still livable if you stay away from high-crime areas.
The total crime rate in Fullerton is 25 per 1,000 people. Always keep your safety in mind and take precautions. Moreover, it is said that the local communities are more vulnerable to crime than the newly developed areas, so consider the crime rate of an area before you choose to settle down there.
Summary
If you decide to move to Fullerton, California, go for it. Fullerton is livable, with good weather and many entertainment options that allow you to enjoy all the pleasures of living in a well-developed city.
If you need any help with moving, choose the best California intrastate movers. Atlas Allied is one of the best San Diego international movers. We have been in this industry for around a century now. Get your moving quote today.