8 Tips For Making A Moving Plan That Works
Sep 12, 2023
Moving ranks as one of life's top 5 most stressful events. But it doesn't have to be. The secret? Some careful planning and a moving partner you can rely on. To get you started on the process, here are our 8 tips for creating a moving plan that works. And by works, we mean helps you to complete your relocation with less stress and more fun anticipation of the adventures to come in your new home.
Choose your mover early.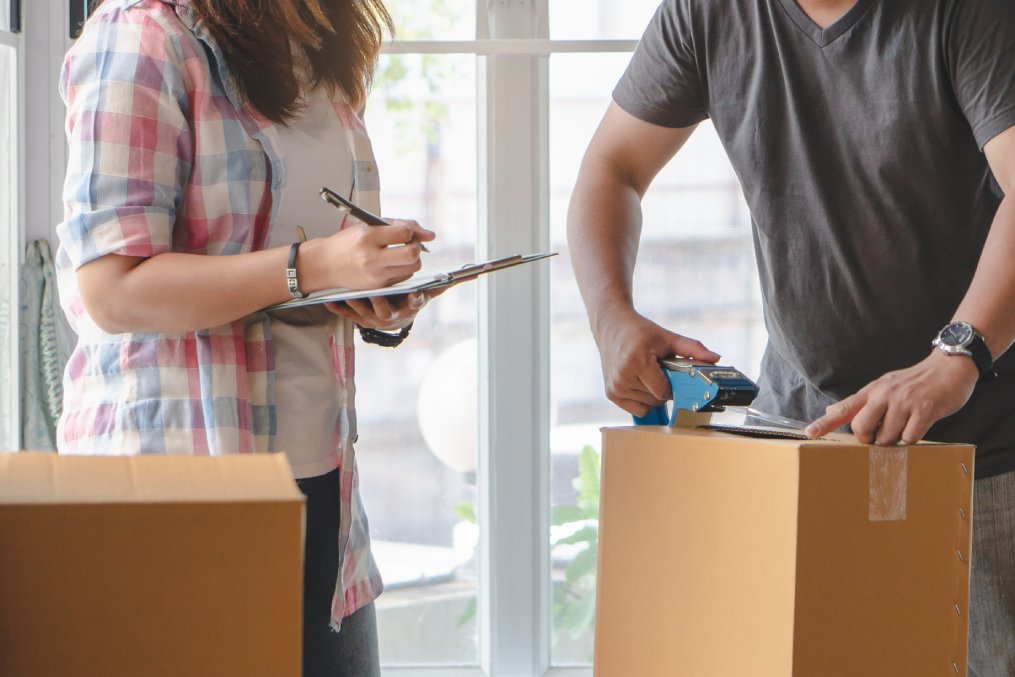 When you decide to relocate, one of the first things you need to do is to choose your moving partner. Whether you hire San Diego international movers, local movers, or corporate relocation specialists, these professionals will do quite a bit more than relocate your items. Just make sure to avoid problem-ridden moving brokers.
The right professionals will serve as a critical support for many of your essential moving tasks. Here are some of the ways in which the right mover can relieve the pressures of your transition:
Pack up your belongings
Plan the most efficient possible moving route
Professionally pack and handle specialty items
Obtain any necessary parking permits
Free up time for you to say goodbye to friends and family
Load up the truck
Deliver your goods safely and on time
Unload your belongings
Assist with unpacking
And more
Just make The sooner you choose your mover, the sooner you can enjoy their stress-relieving moving support. Try to settle on someone at least 6 weeks before your move. Starting early also allows you to lock in the date you want for your move and gives you time to consider several different movers in order to find the one who can best meet your needs.
Make a list of people who should know you are leaving
Before you move, you will have to let quite a few people know. From landlords to whom you have to give notice to friends and family to whom you may want to say goodbye, the list should be made early so you have time to follow through on everything. Here are some of the people and organizations you should consider adding to your list:
Utilities for cancellation
Post office for change of address
Internet and cable services for cancellation
Insurance agencies
Services such as house cleaners and gardeners
Landlord
Family
Friends
Church
Jobs
Volunteer organizations
Make a list of people who should get your new address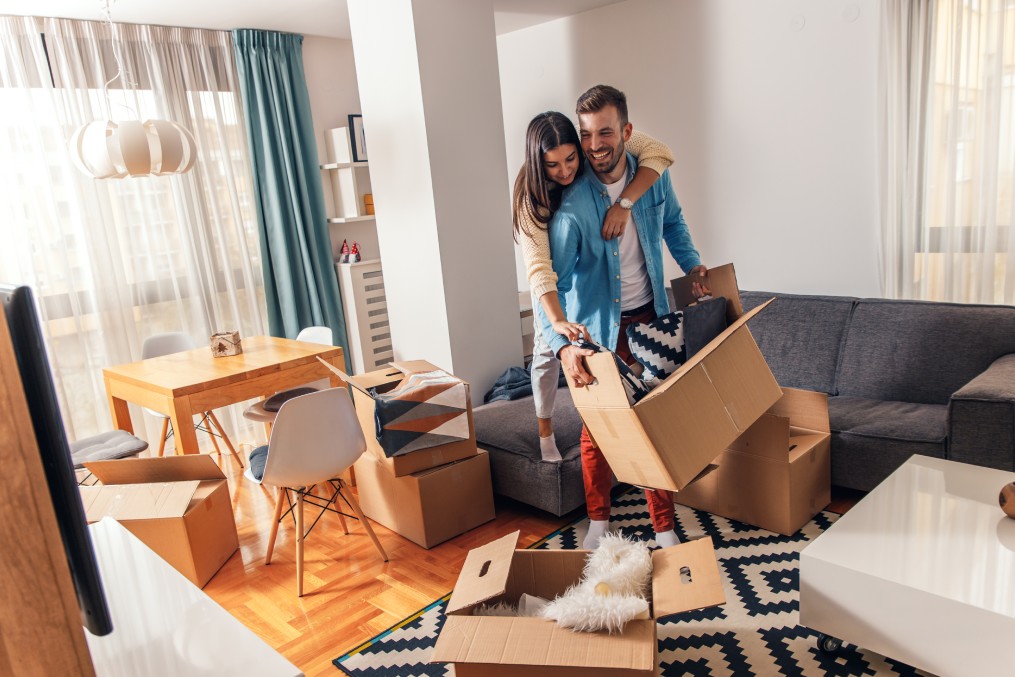 Chances are you get communication from a lot more sources than you realize. In order to keep these lines of communication open, you should make a list of people and organizations who should receive your new address. Here are some examples:
Online stores such as Amazon
Insurance agencies
Family
Friends
DMV
Healthcare providers
Credit companies and banks
Educators
Voter registration
Schedule time to purge and pack your belongings
One of the most useful things you can do to get ready to move is to get rid of anything that you do not need before packing up. When creating your moving plan, make sure to add ample time to go through this process. At least 2 months should give you time to go through your belongings without overloading your already busy daily schedule.
Don't try to schedule this time all at once. Doing the work in multiple sessions can make it less overwhelming. Try working for a set period of time or work on a set portion of your home in each session in order to make sure you get through everything before moving day.
Once you have your items purged, make sure you have time to pack up your belongings. Want to make the process easier on yourself? Hire your mover to do the packing for you! They are not only fast, but impeccably careful with even your most precious belongings.
Plan to take time off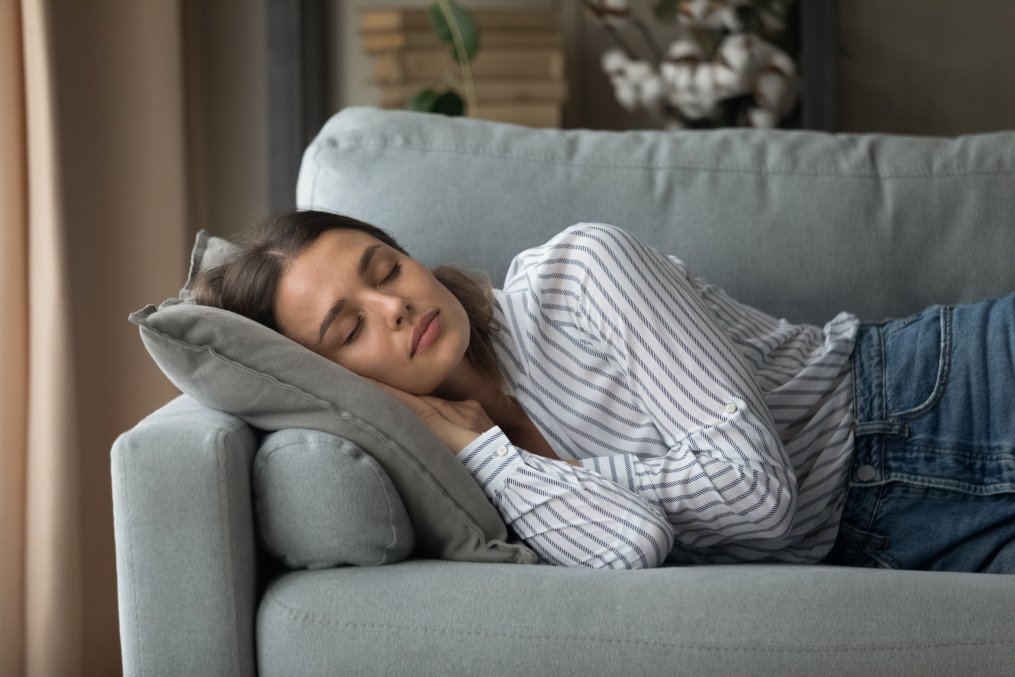 Even with the help of a reliable moving partner like Atlas Allied, relocating can be a time-consuming process. Free yourself up to focus on your move by taking some time off work around moving day. While the right planning, and partner, can make it possible to purge and pack without taking time off work before moving day, plan to take moving day (And possibly some time afterward) just to focus on your move. Here are some additional things to consider when planning your time off:
Send children and pets to sitters for the day.
Take any travel time you need off.
Plan to be on hand for the loading of your belongings.
Be on hand for the unloading of your belongings at your new home.
Set up time to start utilities
In addition to shutting off utilities at your old place, you will need to plan for time to set up utilities in your new home. Here are some of the services you should make time to set up:
Water and sewage
Electricity
Internet
Cable
If you require appointments to get these services set up, try to book them as soon as possible. You do not want to spend a lot of time without essential services like Internet because you had to wait to get them set up.
Plan to eat through your kitchen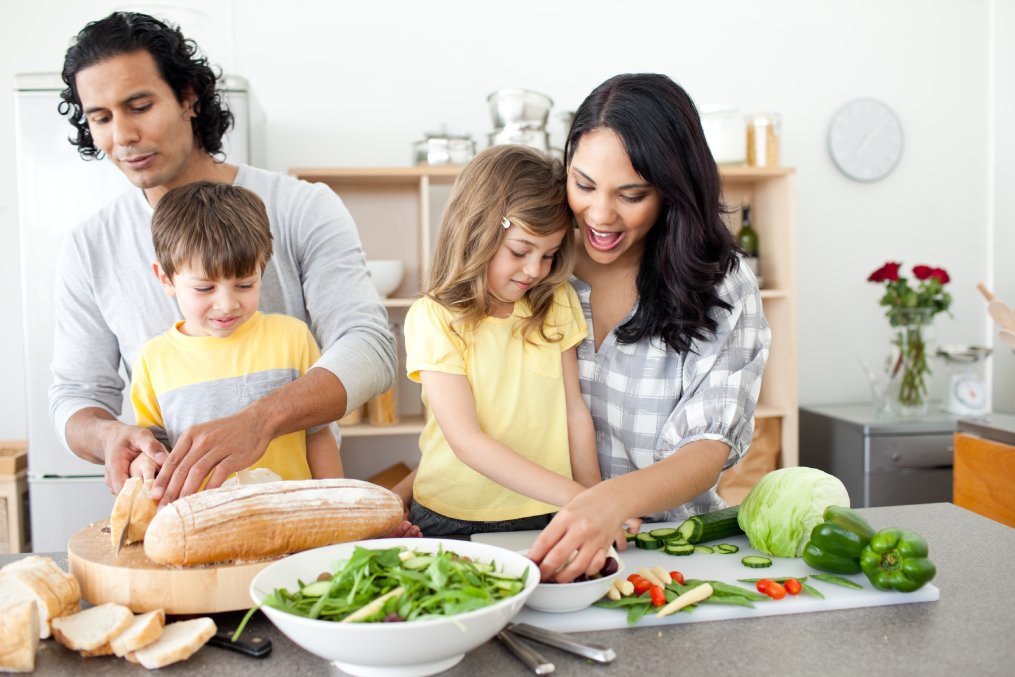 Chances are, you have lots of food stored up in your pantry and fridge. Food usually isn't included in your moving services, so you will need to get rid of it before moving day. Instead of just throwing the food away, try to use up the food. Plan out a meal schedule that uses up as much of the food in your kitchen as possible. You can also give away the rest so you minimize how much you have to discard.
Plan time to clean
If you live in an apartment or are anticipating the arrival of new owners to your home, you should leave your old place spic and span. Make time in your moving plan to deep clean your old place in order to get your rental deposit back, freshen up your old place, and leave things welcoming for those who come behind you. Here are some tips to make the process easier:
Hire a professional cleaner to deep clean.
Fill in any holes in the walls.
Repair minor damage.
Invest in sturdy trash bags that won't rip or tear.
In addition to cleaning your old place, you should plan time to check out your new place. Sometimes, unfortunately, new homes and apartments require a little bit of TLC to get the space sparkling clean before you move in all your belongings. Can you arrange time to get in there and make sure that it is cleaned up to your standards before dealing with your belongings in the new space?

Whether you are moving near or far, across town or across the world, Atlas Allied is here to help. Request a moving quote from the business that has almost a century of experience completing moves of every kind of complexity. We look forward to moving you!