Expert Tips For Moving Within San Diego: A Relocation Guide
Aug 31, 2023
At more than 324 square miles, San Diego is a large urban area with endless opportunities for living and working. However, moving within a city this large can also present certain challenges. If you are relocating from outside the city, you may find it even more confusing to execute an obstacle-free move. That is why we have put together this relocation guide. Using our almost 100 years of experience in San Diego relocations, we have put together some expert tips to save you time, money and hassle!
Move during the city's quieter months
San Diego's beautiful beaches, sunny weather and exciting events draw thousands of tourists every year. There are also certain events, such as the annual Comic Con convention, that draw large numbers of attendees at certain times of the year. 
Along with these tourists tends to come more traffic, more crowds and more difficulty navigating through the city. If you are planning to move within San Diego, you can streamline the process by simply choosing a moving date that avoids the busiest months of the year. For San Diego, these months tend to be June – August, though you may run into problems at certain times in the spring and fall as well.
While you may not always have a choice of when to move, avoiding those three months if possible can help you to avoid traffic and complications that could add stress to your relocation.
Take the roads less traveled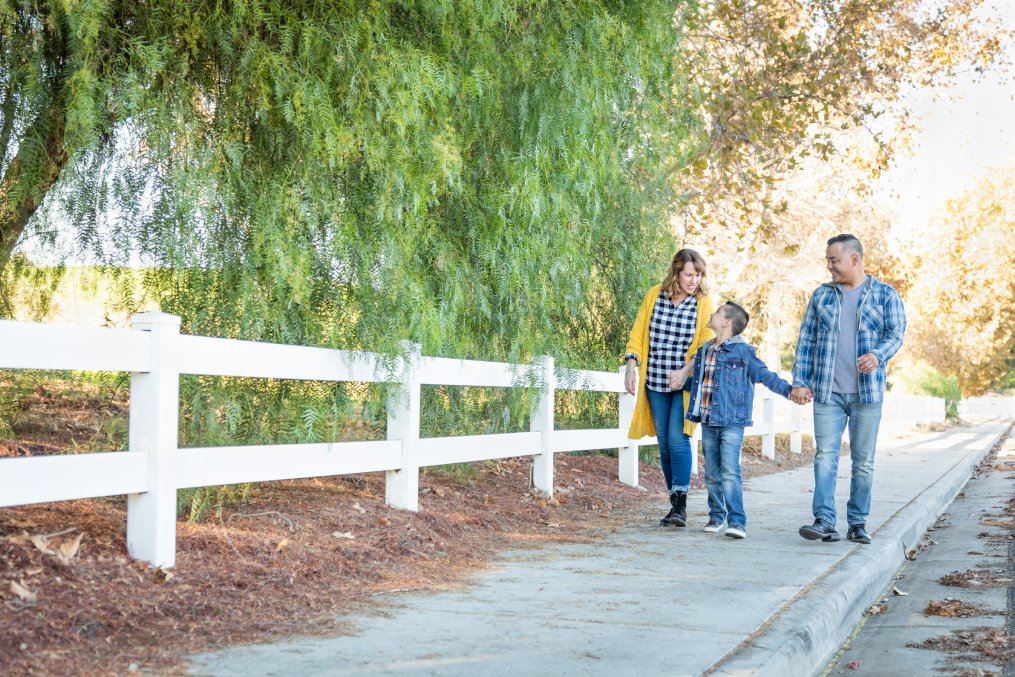 In addition to avoiding certain times of the year during your San Diego move, you may want to avoid certain roads, and certain times of day. For example, you may not want to be hitting 78 during rush hour, or, if rush hour is unavoidable, you may want to find a different way to your destination entirely.
Choosing the roads less traveled will help you to avoid long backups during busy times of day. In addition, familiarizing yourself with alternative routes can give you a fast and easy way to get around road closures or accidents as soon as they pop up.
The more carefully planned your route is, the more likely you are to complete your move in a timely, and stress-free manner.
Familiarize yourself with your neighborhood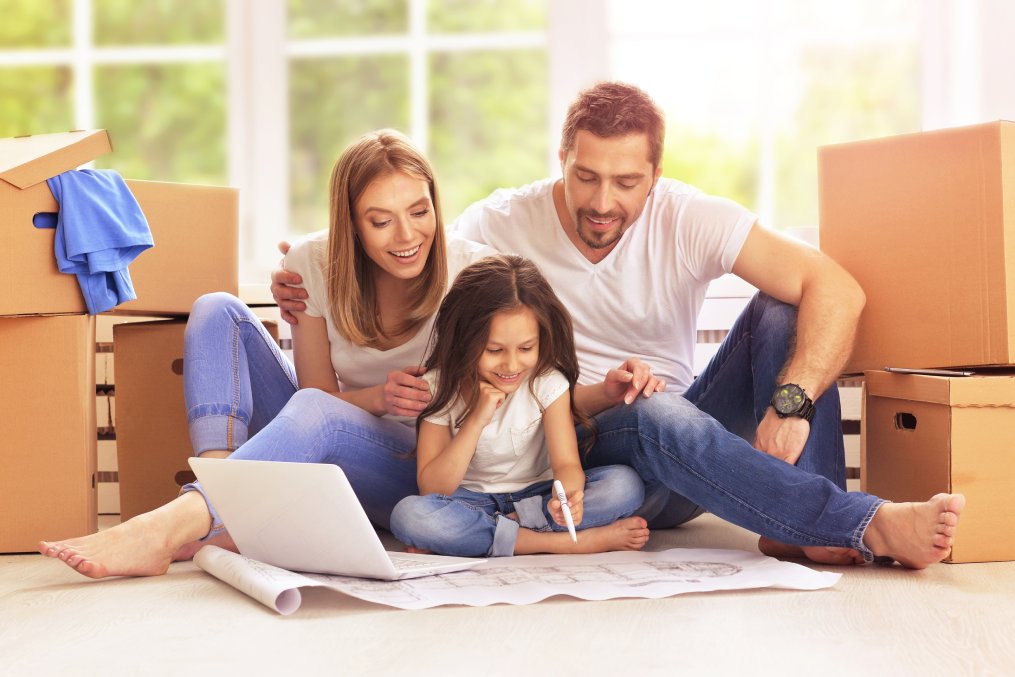 While you may know your current neighborhood inside and out, your new San Diego neighborhood may be a bit more of a mystery. When it comes to your local San Diego move, you want to dispel that mystery as quickly as possible. Here are some moving-related details to become familiar with before you start bringing your belongings in:
Neighborhood layout
Parking opportunities
Parking rules and regulations
Relevant regulations that could change your moving approach
Staying on the right side of your neighbors, and your HOA, can get you off to a much more friendly start in your new home, and save you time and hassle on the actual day of your move.
Create a parking plan
Parking can be difficult in San Diego, particularly in certain busy neighborhoods, such as Hillcrest or North Park.
A stress free move will require you to think ahead about these parking considerations. Creating a parking plan before moving day can help you avoid hassles, such as not having a space for the movers to park their truck, unexpectedly having to shuttle belongings to your home, and more.
Plan your move early
There are many considerations for a move within San Diego. From timing to parking, these factors take time to work out. As a result, you may want to plan your move early. 
Your first step should be to find a reliable moving company to support your relocation. You may then work closely with these professionals to work out the details of your relocation. They can use their expertise in San Diego moves to offer insights and solutions that may not have occurred to you yet.
However, give yourself time to have these conversations. Solutions may take time to develop, or you may need to act early to ensure that you have parking, have chosen the best move date, etc. The earlier you begin, the less stress you are likely to encounter during your move.
Hire a local San Diego moving expert
Finally, when you are moving within San Diego, you should take on a partner who is familiar with the city, and the potential challenges it poses to relocations. Here are some of the factors you should look for in the moving company you hire:
Years of experience in moving
Local headquarters in San Diego
Highly-trained staff
Full licensing and insurance
Positive reviews from San Diego clients

At Atlas Allied, we have almost a century of experience completing local San Diego movers. Our full-service support includes helping you plan routes, chase down parking solutions and scheduling the best time for a relocation. Contact us today to learn more!