10 Things To Know Before Moving to Rocklin, CA
Aug 23, 2023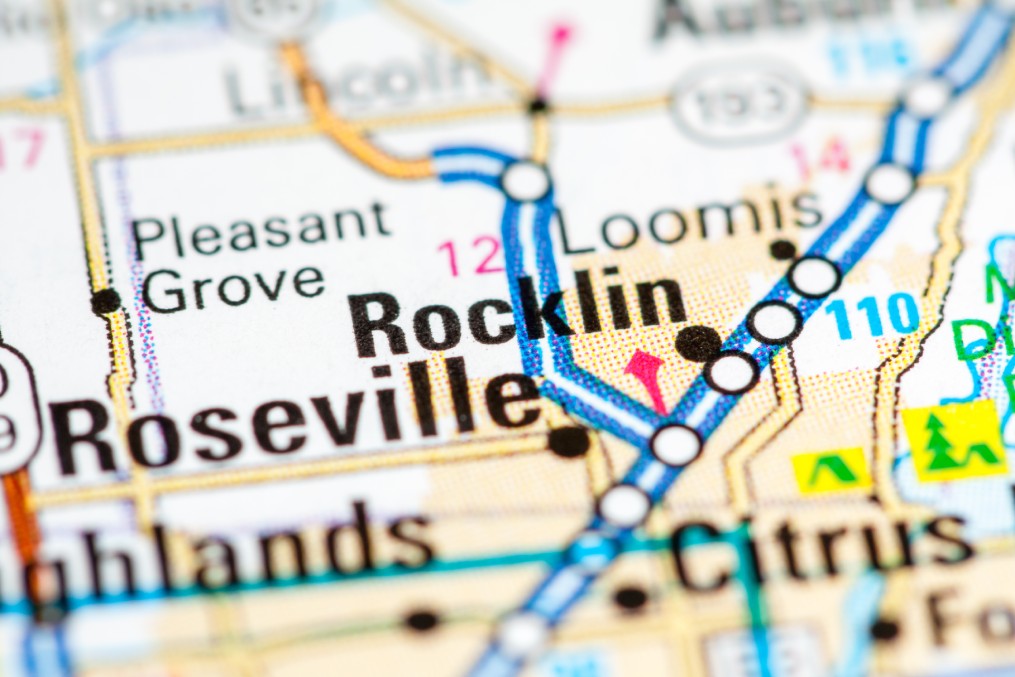 The Sacramento suburb of Rocklin is a popular escape for Bay Area residents seeking a quieter way of life. As one of the most in-demand cities in the area, this beautiful, medium-sized city has much to offer. If you are moving to Rocklin, CA, there are many wonderful adventures coming your way. Here, we have compiled 10 of the most important things to know (and look forward to) before your moving day.
Rocklin makes it easy to explore the Sierra Nevada
One of Rocklin's biggest attractions is its proximity to the Sierra Nevada mountain range. Nestled along its base, many places in the city offer panoramic views of this stunning natural attraction.
Plus, if you like mountain adventures, rock climbing, hiking and breathtaking drives are all easily within your reach. Imagine living in a place where the mountains are visible and peaceful views are just a short drive away.
Rocklin offers beautiful year-round weather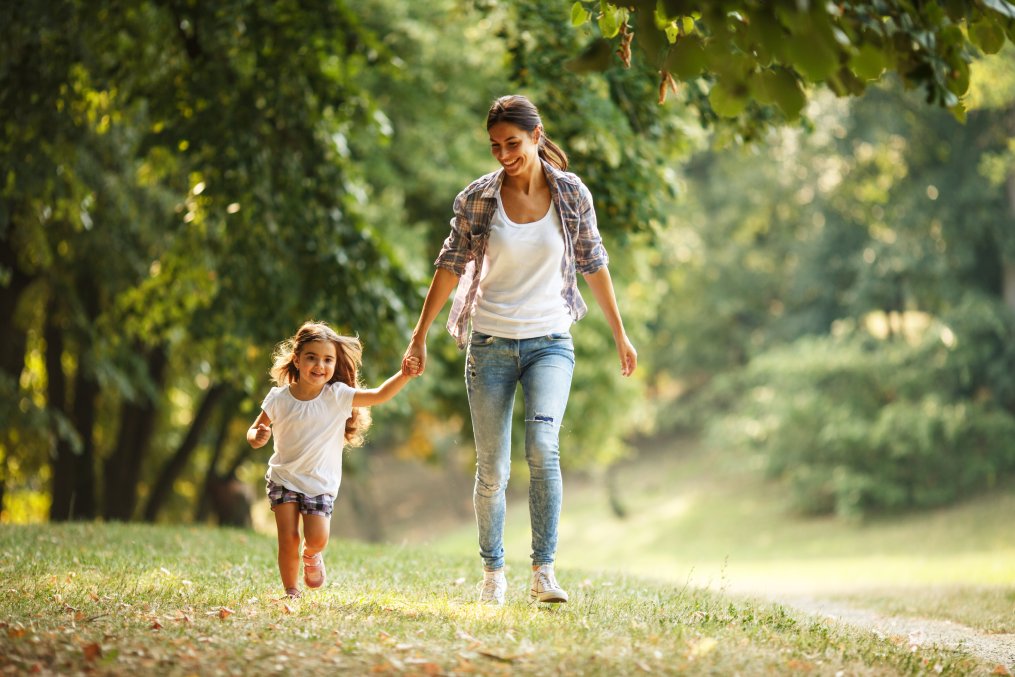 California in general is known for its warm and sunny year-round climate. However, due to its location in the foothills of the Sierra Nevada, Rocklin has particularly attractive weather for you to enjoy when moving here.
Daily highs even in the winter rarely fall below the 50s, and, while summers can get into the 90s, humidity remains low. No snow, no extreme heat and no extreme humidity make this place an ideal space to enjoy the outdoors any month of the year.
Rocklin's cost of living is below the California average
Living in Rocklin will cost you more than the national average. The city's cost of living average is about 37 percent higher than the U.S. average. However, compared to California, Rocklin is an affordable place to live. It costs about 12 percent less than the state's average.
Costs are even lower when you compare Rocklin to big California cities like Los Angeles and Sacramento. If you want to live the California life on a more modest budget, Rocklin is probably one of the best places to do so.
The Rocklin housing market is very competitive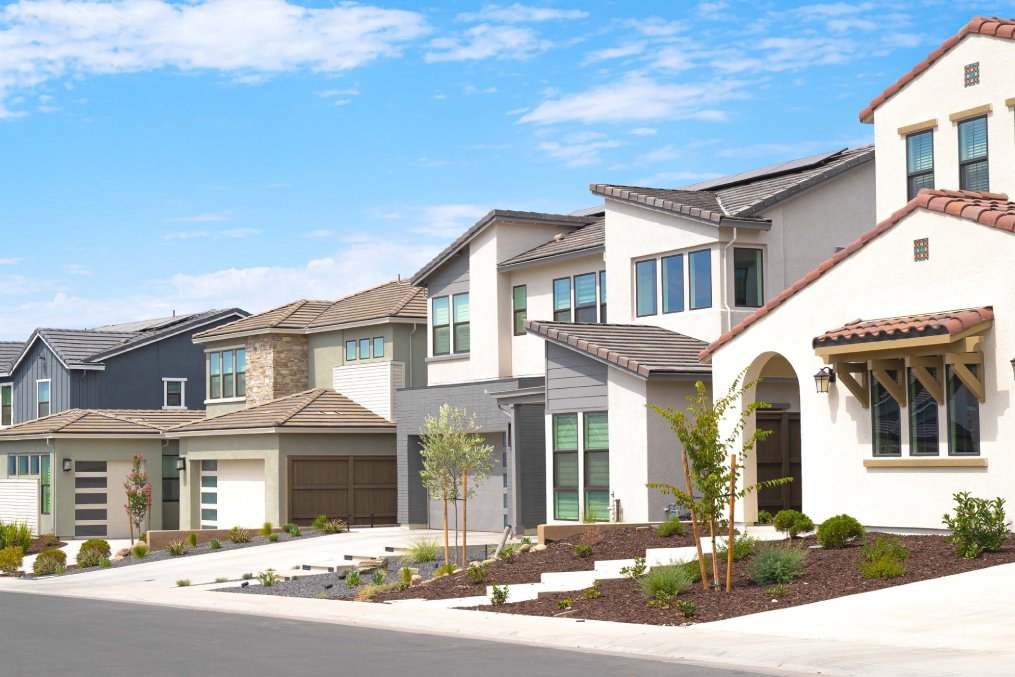 Due in large part to Rocklin's popularity, the city's housing market is very competitive, meaning that the area has a high demand for homes compared to its inventory. Its median home price reflects this competitiveness, sitting around $685,000.
Whether or not you experience sticker shock at this price depends on where you are currently living. In places like San Diego, the housing may not seem too bad, but if you are moving from a lower cost part of the country, purchasing a home in Rocklin may require some serious budgeting and planning.
Regardless, chances are that finding housing here will take you a little extra time, so plan accordingly when getting ready for your move.
Rocklin offers a sound public education for children
If you are moving to Rocklin, CA, with a family, you can move with the confidence that your children will receive an exceptional public school education. The Rocklin Unified School District is one of the top-ranked districts in the state, and contains some of the most prestigious public schools in California. Here are some of the most outstanding:
Rocklin High School
Western Sierra Collegiate Academy
Placer Charter
Spring View Middle School
Twin Oaks Elementary School
Rocklin is family friendly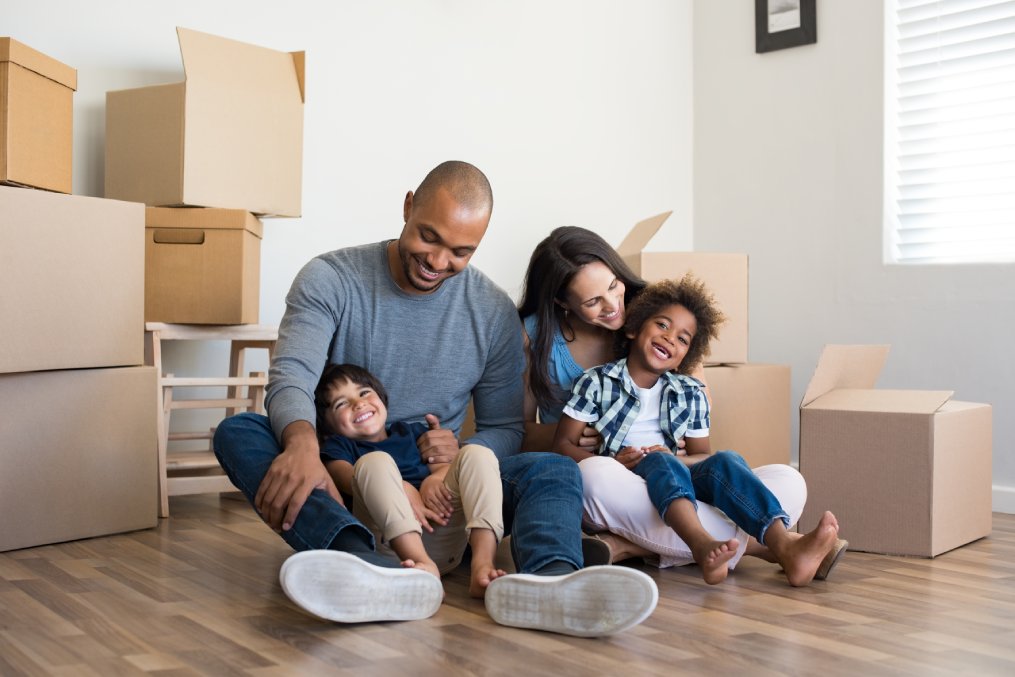 When it comes to families, Rocklin sits as one of the most attractive and safe places to raise children. Not only are you away from the noise and busyness of the city, but you will also find many amenities that create a beautiful life for you and your kids. Here are some of them:
Exceptional public schools
More than 3 dozen parks throughout the city
Hiking and biking trails
Free community events
Wide variety of family-friendly homes
Rocklin is a tight-knit community
Rocklin may be smaller and quieter than Sacramento or the Bay Area. However, this small city possesses a strong community spirit that generates endless opportunities to connect with others. Here are just a few of the events and activities you will find as you settle into this vibrant area.
Weekly farmers' market
Free outdoor movies in the summer
Live concerts at Quarry Park
Annual community festival
Rocklin overflows with dining and shopping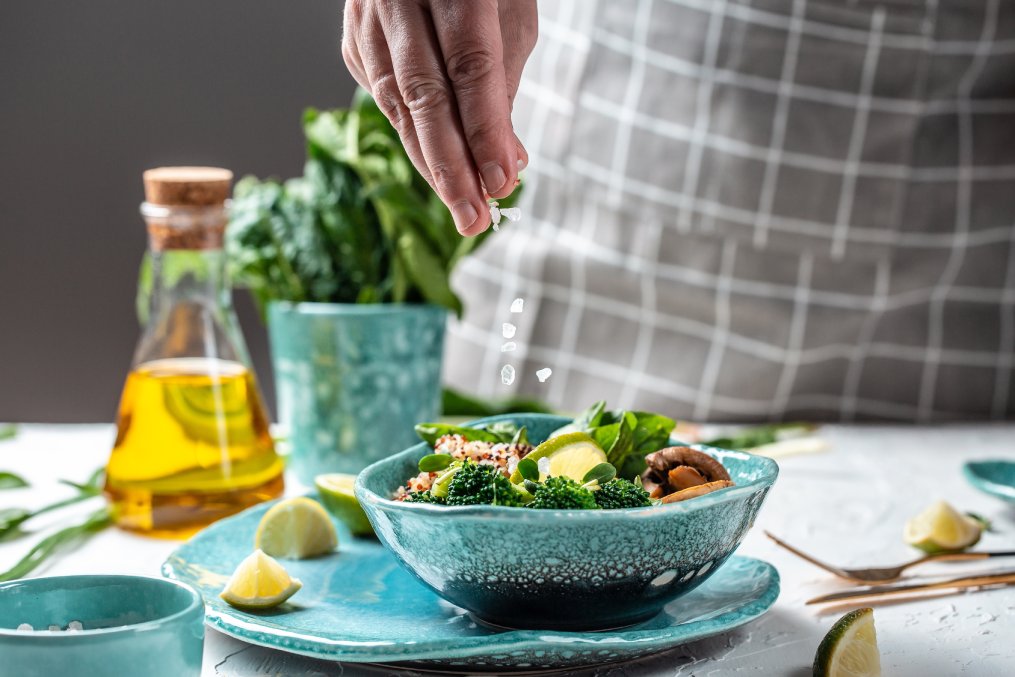 If you love to eat out or hit the stores, moving to Rocklin, CA could be a rewarding experience. This city overflows with unique shopping experiences and mouth-watering cuisine for you to enjoy.
You won't have to shop in big box stores or eat at chain restaurants, either. Rocklin's small city atmosphere and tight-knit community generate many dining and shopping options that are small, boutique and fun. Here are a few locations to explore as you settle in to your new city:
Craft pubs and breweries
Farm-to-table dining
Vegan cuisine
Mexican cuisine
Bo-ho fashion
Thrifted home furniture
And more
Rocklin has a rich mining history
Rocklin was founded in 1893 and early on was known for being a center of granite mining. Today, the town's rich mining history is easily accessible through special attractions, old quarries and caverns that you can explore. Check out these historic sites to learn more:
Rocklin History Museum
Historical Sites Tour
Quinn Quarry
Early Union Granite Company Quarry
Rocklin has many neighborhoods from which to choose
Finally, when moving to Rocklin, CA, you have many neighborhood options to look forward to. The city is full of safe, popular areas where you can find the environment you need to live a rewarding life. Here are some of the city's most popular neighborhoods to consider:
Sunset Heights
Whitney Oaks
Clover Valley Woods
Old Town Rocklin
If you are moving to Rocklin, CA, you can make your move easier by hiring on a moving partner (NOT a moving broker) who can help you with every step, from loading up on one end to unloading on the other. If you are moving within California, you will need California intrastate movers who understand and can meet your California-specific needs. If you are moving internationally, you should hire San Diego international movers who can help you manage the many logistics of such a relocation. Corporate relocations to residential moves, we can handle it all. Let our 5-star, full-service support give you the moving experience you deserve. Choose a genuine mover with almost a century of experience and get a moving quote today.