10 Things to Know Before Moving to La Jolla, CA
Oct 13, 2023
Known as the "Jewel City," La Jolla is technically a neighborhood of San Diego, but it also serves as its own specially-designated community of about 33,000 residents. Beautiful, charming, and coastal, it offers a way to escape the drawbacks of urban living while holding on to all of the conveniences of the big city. Moving to La Jolla from San Diego? Then here are some of the must-know aspects of this area that can help you prepare for your relocation.
La Jolla has all the charms of the coast right in town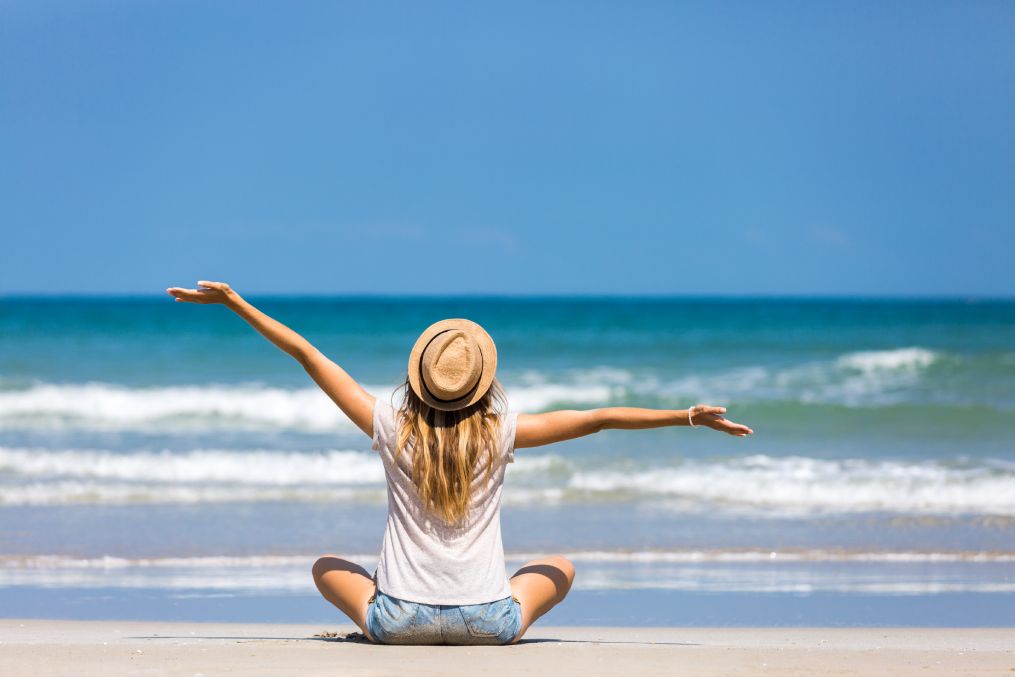 San Diego, of course, offers access to sun, surf, and sand. But, if you want the picturesque charm of coastal living, you should move to La Jolla. Situated beside no less than 10 beaches, and nestled between two cliffs, the area provides some of the most breathtaking views available in San Diego, or California for that matter. This stunning setting create a sense of serenity and unending summer that is sure to create a more relaxed life after you move.
La Jolla enjoys a peaceful environment
San Diego is known for its laid back environment. However, La Jolla brings more than a relaxed vibe to your life. Known for its luxurious homes, beautiful scenery and peaceful ocean views, La Jolla is the perfect place to rediscover your inner peace and serenity. Walk along the beach at sunset. Sunbathe in the endless sun. Get away in one of its luxury hotels. Moving to La Jolla will put a new lifestyle and rejuvenating activities literally right outside your door.
La Jolla is an expensive place to live
San Diego is one of the most expensive cities in the United States, and La Jolla is one of San Diego's most expensive neighborhoods. Houses sell at an average of $1.6 million, while average rent is $3,660 a month. Expect a cost of living that is more than 142 percent greater than the national average – Meaning you will need to make sure your budget is big enough to allow for a comfortable life in this wealthy area.
Wages in La Jolla are higher, too
The good news is that landing a job in La Jolla will make shouldering the cost of living here a little bit easier. You can expect to earn an average of $79K a year, beating the average national salary by about $20K. Of course, wages can vary from job to job and company to company. Just be sure that the job you take in La Jolla offers enough income to support your anticipated needs.
La Jolla's job market is healthy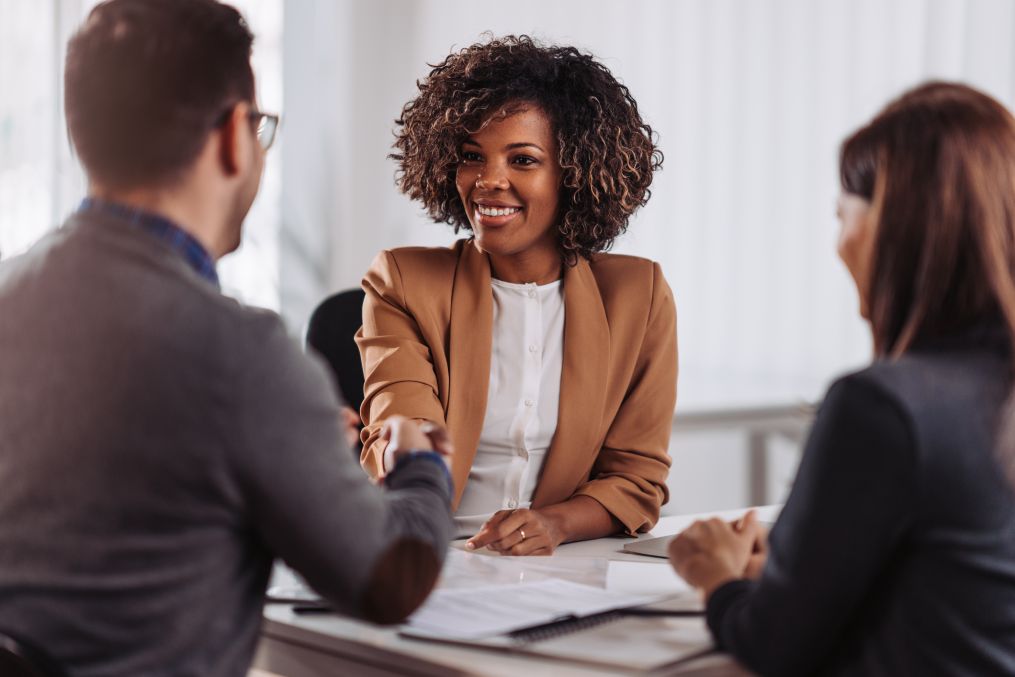 Looking for that perfect, high-paying job when moving to La Jolla? Chances are, you will be able to find it. The area has one of the lowest unemployment rates in the country, and a poverty rate that is almost non-existent. Thanks to the area's relative wealth and vibrancy, finding a good job should be an easy process. Just be aware that most jobs in the area are blue collar, while only about 30 percent of employees classify themselves as white collar workers.
La Jolla has a strong commitment to the arts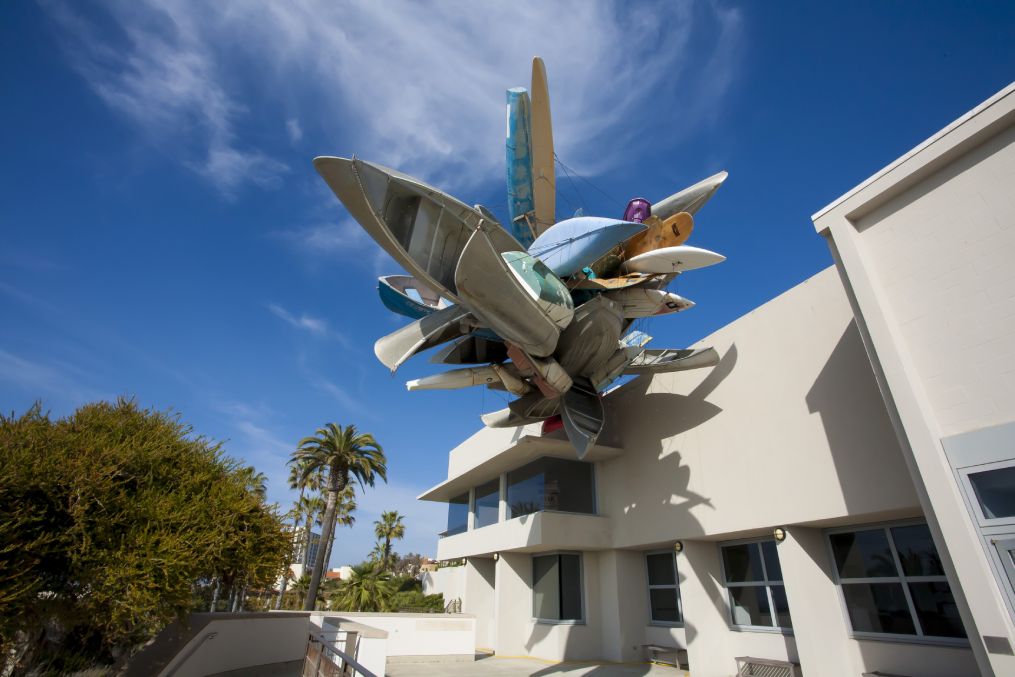 Seaside beauty isn't the only reason to move to La Jolla. This happy community is also deeply invested in arts and culture. The area boats multiple art museums and cultural events. Before moving here, check out all of the exciting opportunities to relish the arts in these locations:
Museum of Contemporary Art San Diego
Athenaeum Music and Arts Library
La Jolla Kiwanis Concerts
La Jolla Playhouse
And more
Education is excellent in La Jolla
As often occurs within wealthy communities, education thrives in La Jolla, all the way from public schools to private universities. La Jolla High School, for example, is a California Distinguished School, while multiple private schools also promise a superb education for students of all ages. Looking for an institute of higher education? Try the University of California San Diego, the Salk Institute for Biological Studies, and the Sanford Burnham Prebys Medical Discovery Institute.
There are lots of things to do in La Jolla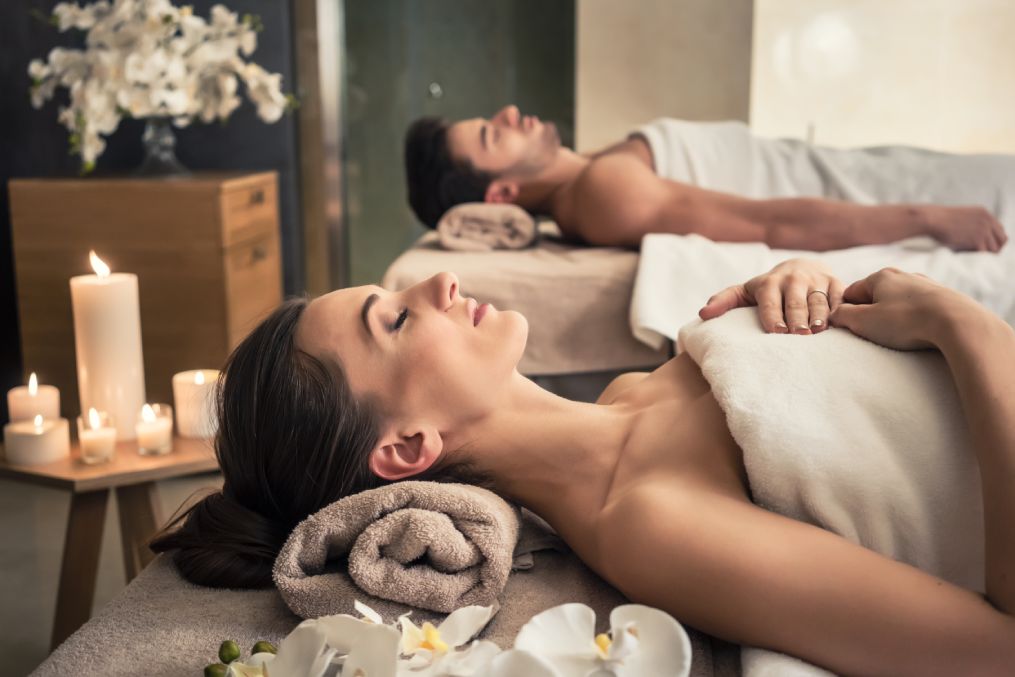 La Jolla may be a small neighborhood in San Diego, but it overflows with entertainment and activities that you can enjoy once you move here. Shopping, dining and entertainment are plentiful in this beautiful coastal village. Here are some of the most exciting things to add to your to-do list when moving to La Jolla:
Upscale fashion stores
Boutique shops
Renowned local dining
Fresh seafood
Bookstore
Spas
And more
San Diego is close to La Jolla
As a neighborhood of San Diego, La Jolla is about 20 minutes from downtown San Diego. That means that all of the advantages of the big city are almost as close as the charm of La Jolla's quiet, coastal vibes. That puts the best of both worlds at your fingertips: Beautiful coastal access and exceptional health care, close local relationships and an international airport, local shopping and dining and an exciting nightlife.
The weather is perfect in La Jolla
If you love California weather, you will love moving to La Jolla. Its weather, naturally, is similar to San Diego. But, because it is near the coast, you can enjoy ocean breezes and temperate weather even in the summer. Except for the occasional rainy season, you can enjoy temperatures in the mid-70s in the summer and the 60s in the fall, winter and spring. Add in abundant sunshine, you can enjoy exceptional weather almost every single day of the year.

Looking to move to La Jolla? Then you should look for a reliable mover. As California intrastate movers, we can relocate you from San Diego to La Jolla or from further afield in California to your La Jolla home. Moving to or from another country? We have you covered, as trusted San Diego international movers. No matter what kind of move you are making, Atlas Allied can help. Since 1925, we have provided 5-star, full-service residential moving services, corporate relocations, and more. Don't settle for unreliable moving brokers. Get a moving quote from us today.