10 Things To Know Before Moving To Oceanside, CA
Sep 15, 2023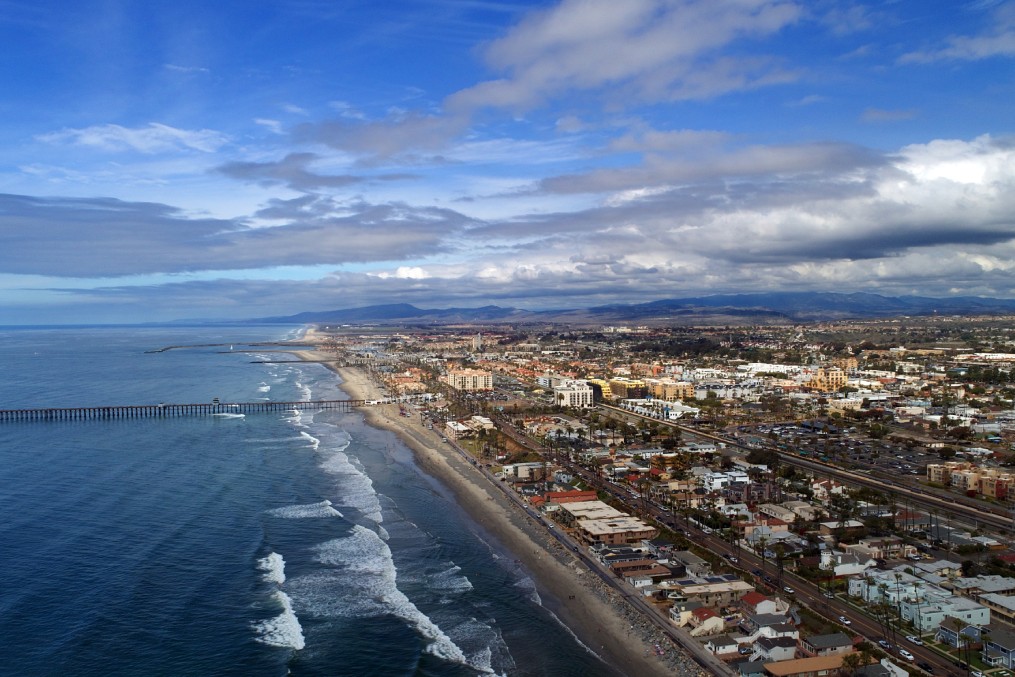 Oceanside, CA, is home to about 170,000 Californians, who often choose the city for its suburban feel, proximity to the big city and amazing weather and recreational opportunities. If you are moving to Oceanside, CA, you should know what life will be like in thi popular locale on California's South Coast, less than an hour from San Diego. To help you prepare, here are 10 of the most essential things to know before your relocation.
Oceanside is a temperate place to live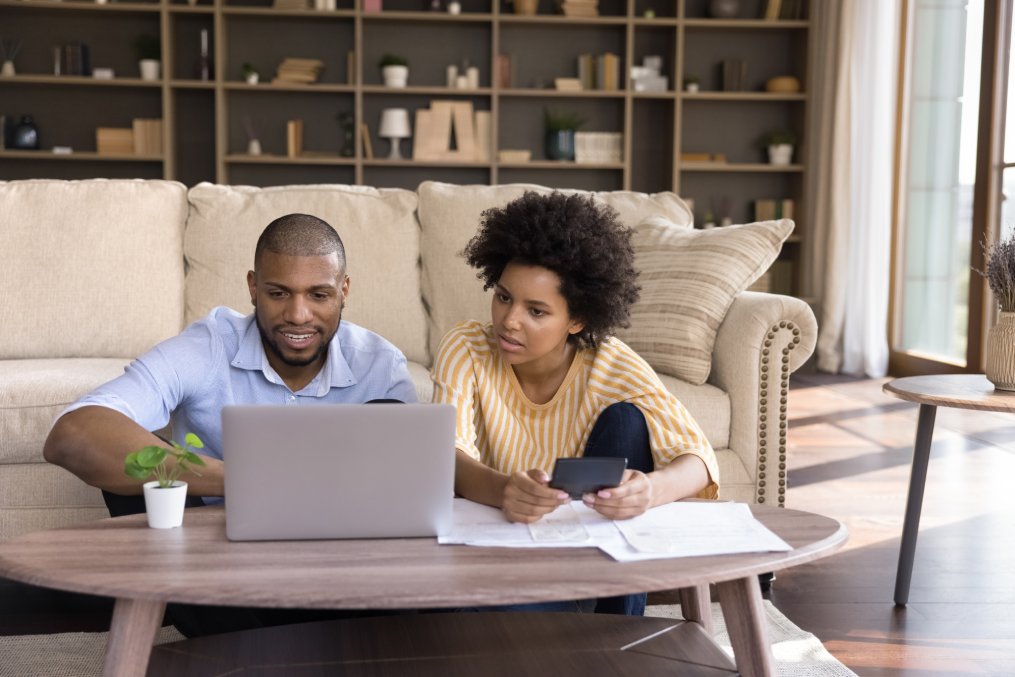 One of the many reasons people live in California is because of the perpetually sunny weather and warm temperatures. However, sometimes, the summer months can get a little warm. Not in Oceanside. This coastal city has the advantage of the nearby water to regulate its weather in every month of the year.
As a result, you can expect comfortable average summer highs in the 70s and winter lows in the 50s. That makes for very comfortable, pleasant weather that supports outdoor activities almost every day of the year. This temperate weather is good news, whether you are moving from a frigid northern state, a steaming southern state or a different locale in California.
Oceanside's cost of living is (California) average
California's average cost of living is almost 50 percent higher than the national average making it the second-most expensive state to live in in the United States. Oceanside's expense are more or less in keeping with the California average. Some expenses, such as transportation, as slightly lower than the average, while others (such as housing) are somewhat higher.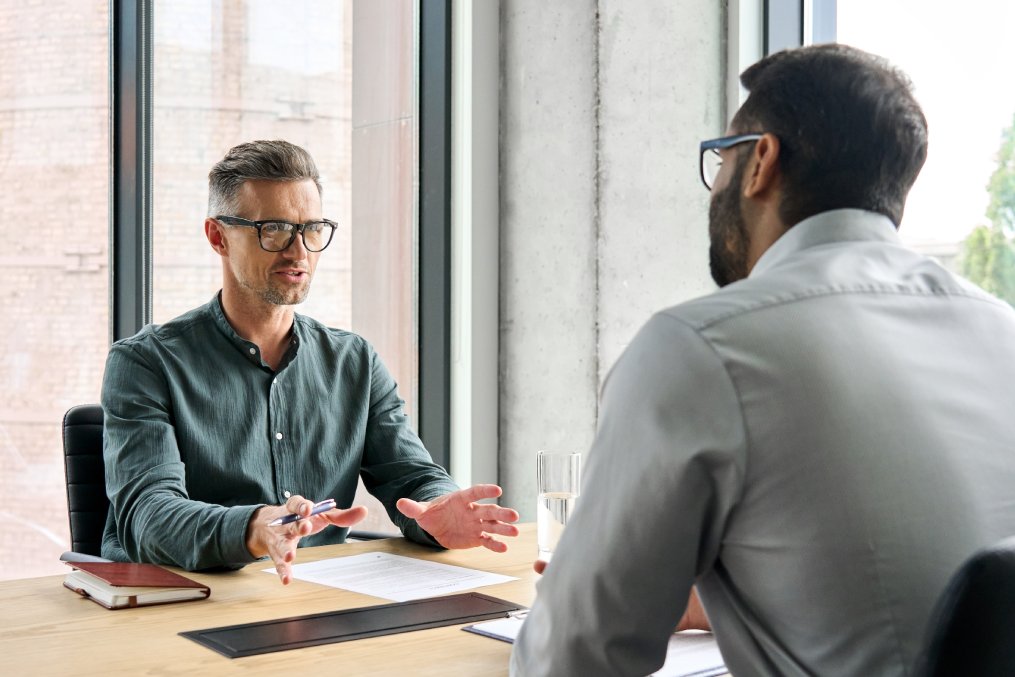 However, this suburban oasis does cost quite a bit less than San Diego (About 14 percent less) while sitting less than an hour from that major city's expensive and congested urban area. As a result, Oceanside may make a smart place to live if you want to enjoy California beach vibes while saving a little bit of money. Just make sure that you set up a workable budget before you move, particularly if you are relocating from a less expensive part of the country (or the state).
Oceanside offers easy access to the beach
San Diego is known for its beachy vibes and laid back environment, but its oceanside retreats are often crowded. Oceanside, on the other hand, has some beautiful beaches to enjoy, without the endless crowds that can detract from San Diego's fun. If you want to live near the beautiful expanse of the Pacific Ocean, but also crave relative peace and quiet, moving to Oceanside could give you the best of both worlds. Here are some of the city's best beaches:
Pier View South
Tyson Street Beach
Breakwater Way Beach
Harbor Beach
Don't forget to pack your surfboard when moving here. The city is home to some incredibly fun waves, and a vibrant surfing culture you will probably want to try out.
Oceanside puts San Diego's job market within reach
If you are concerned about job hunting in the Oceanside area, you can move to this coastal city with confidence. Not only does Oceanside have jobs available in industries such as education, finance, and real estate, but it also serves as a popular bedroom community for San Diego.
Located about 45 minutes from this major urban center, Oceanside offers comfortable, coastal living that still gives you access to the employment opportunities of San Diego. As a result, you can expect to find jobs in industries such as the following:
Technology
Tourism
Military
Health Care
Research
Education
Plus, with an average salary well above the national average, San Diego offers a comfortable life, particularly if you live in the less pricey suburb of Oceanside.
Oceanside boasts an exciting downtown
Moving to Oceanside, CA, means moving close to an historic and vibrant downtown district, where you can enjoy food and entertainment any day of the week. Discover fresh produce and homemade products at the Farmers' Market. Attend Regal Stadium for access to the latest movies and films. And indulge in delicious food at establishments like Swami's Cafe. Explore the Oceanside Pier, the longest wooden pier to stretch over the water anywhere on the West Coast. Even if you never make the journey to San Diego, Oceanside will keep you occupied and entertained anytime you are bored.
Oceanside offers abundant outdoor fun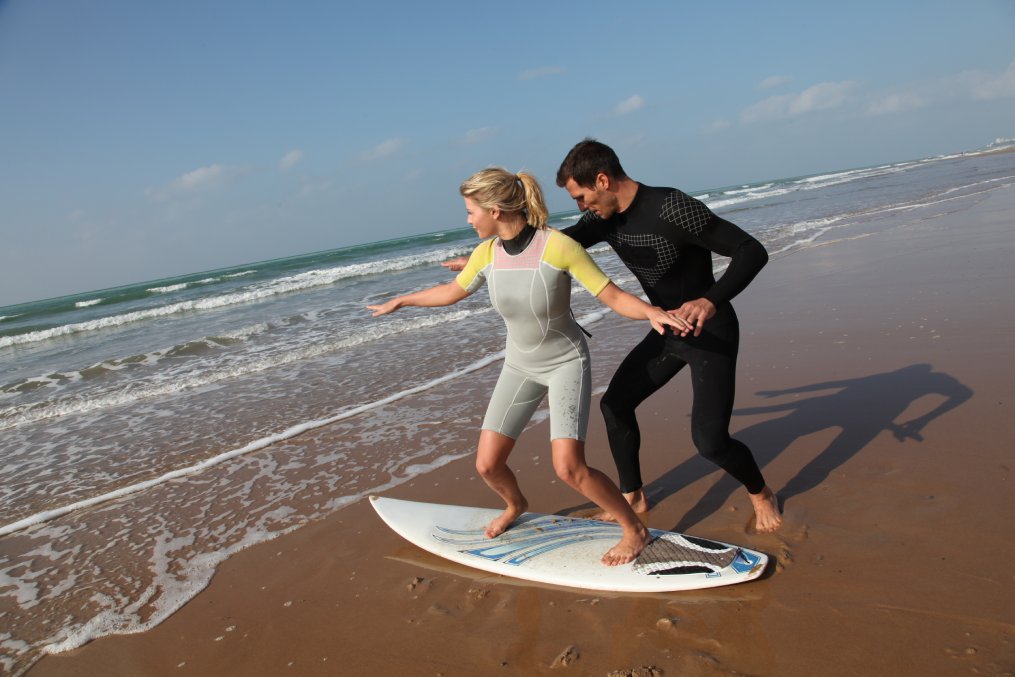 While San Diego is famous for its beautiful beaches and surfing culture, Oceanside offers its own beachside and outdoor recreation. Not only can you swim, surf, and sunbathe on the city's many beaches, but you can also explore the outdoors in other ways. Consider these exciting opportunities to soak up Oceanside's beautiful, year-round weather:
Whale watching tours
Walking tours
Surfing lessons
Boating
Hiking
Oceanside showcases arts and culture
If you want more than outdoor adventure, moving to Oceanside, CA, will give you what you need. This charming coastal locale offers O'side, an historic and still thriving arts and culture district. Here you can discover attractions that feed your love of the arts. Add these attractions to your list of things to do when moving to Oceanside:
Oceanside Museum of Art
About 15 art events every year
Theaters
California Surf Museum
Murals of Oceanside
And more
You will need a car in Oceanside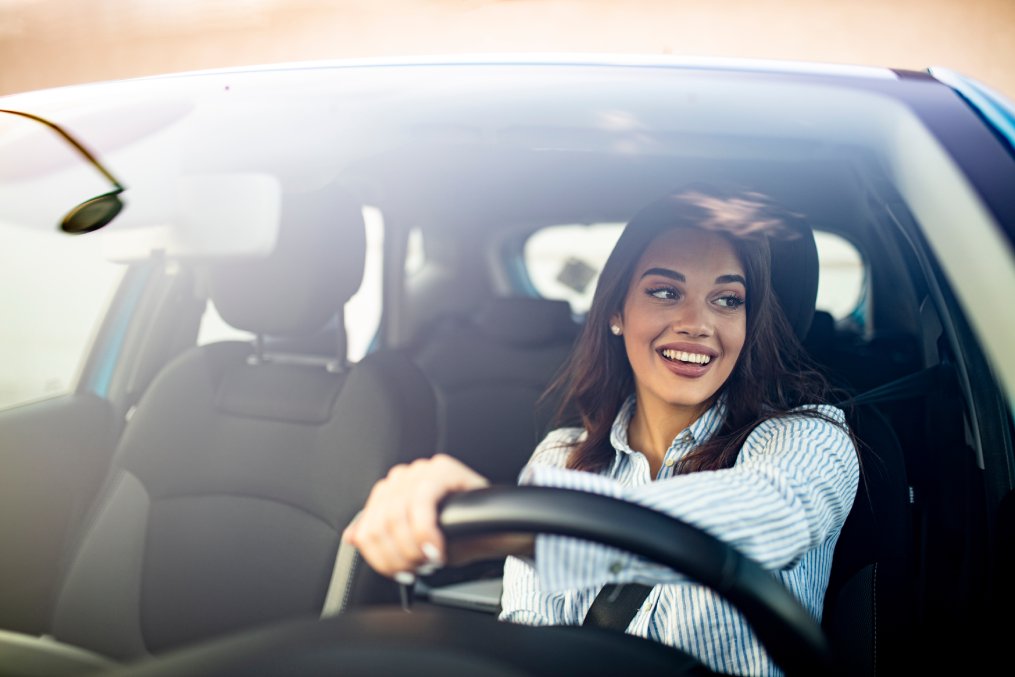 A car is the most realistic way to get around your new city. The area is rapidly spreading outward, making walking and biking to certain parts of the city all but impossible. And, the city's public transportation system is not developed enough to serve as a primary method of transit. As a result, planning to own a car in the city can help you travel more efficiently within the area.
Expect congestion in Oceanside
One of the downsides of living in Oceanside, CA, is the traffic. Major interstate I5 runs through the middle of the city, and a growing population means there is an ever-increasing number of cars on the road. Plus, if you drive to and from San Diego for work, you will likely encounter the congestion for which that city is famous. Plan on an average commute time of about 28 minutes – 2 minutes longer than the national average – and build in a little extra time to get around.
Oceanside is close to San Diego
While proximity to San Diego's congestion can make getting around a little more difficult, it can also make life more rewarding. Not only can you enjoy the quieter and lower cost of living in Oceanside, but you can still access the healthcare, beaches, entertainment, and shopping available in San Diego. That puts the best of the city, the best of the coast, and a high quality of life within your reach, all by moving to Oceanside.

If you are moving to Oceanside, CA, you can make the transition smoother by hiring a reputation mover. If you are relocating from another city in the state, you will need California intrastate movers If you are relocating internationally, look into San Diego international movers. No matter what kind of move you are making, Atlas Allied can help. Since 1925, we have provided 5-star, full-service residential moving services, corporate relocations, and more. Don't settle for unreliable moving brokers. Get a moving quote from us today.