Pack Light: Make a Charitable Donation Before Your Next Move!
Jul 05, 2016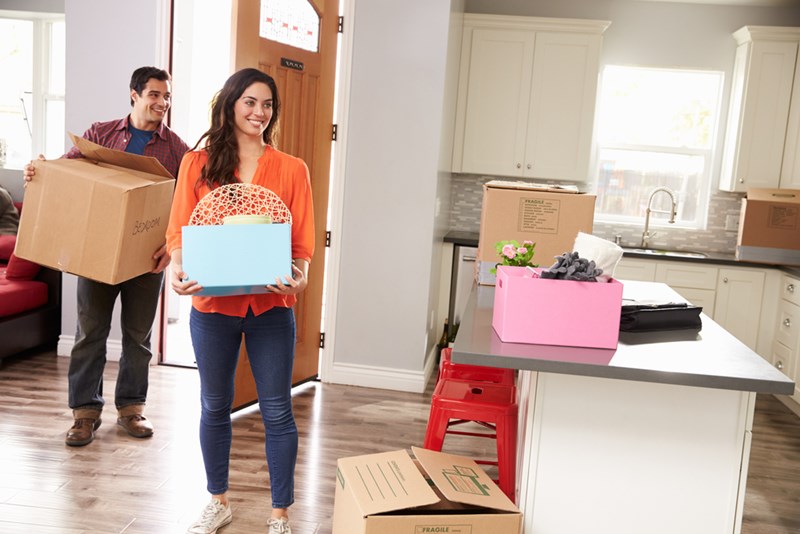 What about the items that you don't want to move?
The process of moving is daunting, with so many tasks to be checked off the list. Besides the logistical challenges surrounding a move, you will need to decide if you will be giving away items that you don't want to move. By taking an initial inventory of your home to determine what stays and what goes, you will save time, energy and money in the long run.
Before starting the process of organizing and packing your belongings in preparation for move day, we highly recommend that you separate out the items that you don't want. Next, determine if you want to give any of these items to family or friends. Then, decide if you will be donating the balance to a local charity, such as The Salvation Army. Once you place all of your unwanted items for charity in one area of your home, contact them directly to schedule a pick-up. Keep a comprehensive list of what you are donating and the estimated value for your tax professionals.
Donate to the Salvation Army
Allied Van Lines has partnered with The Salvation Army Adult Rehabilitation Center (ARC) program on a #MoveForTheMostGood campaign – which encourages people on the move to donate usable furniture, electronics, vehicles and household good items. The ARC program is the largest, self-funded FREE adult rehabilitation program in the United States that provides rehabilitation and recovery services to over 320,000 people each year. Anything donated goes directly into their Family Stores (over 1,400 nationwide) and sales proceeds go right back into the ARC program.

For further information, visit satruck.org.