12 Best Tips for a Stress-Free Cross-Country Move
Feb 18, 2023
So, are you ready to convert your dream of a cross-country move into reality? It is a big decision, so it makes sense to make it as stress-free as possible. Start early and use this thoughtfully created list of moving tips to help you make cross-country moving less stressful.
Cross-country moving guide: 12 Best tips for a stress-free cross-country move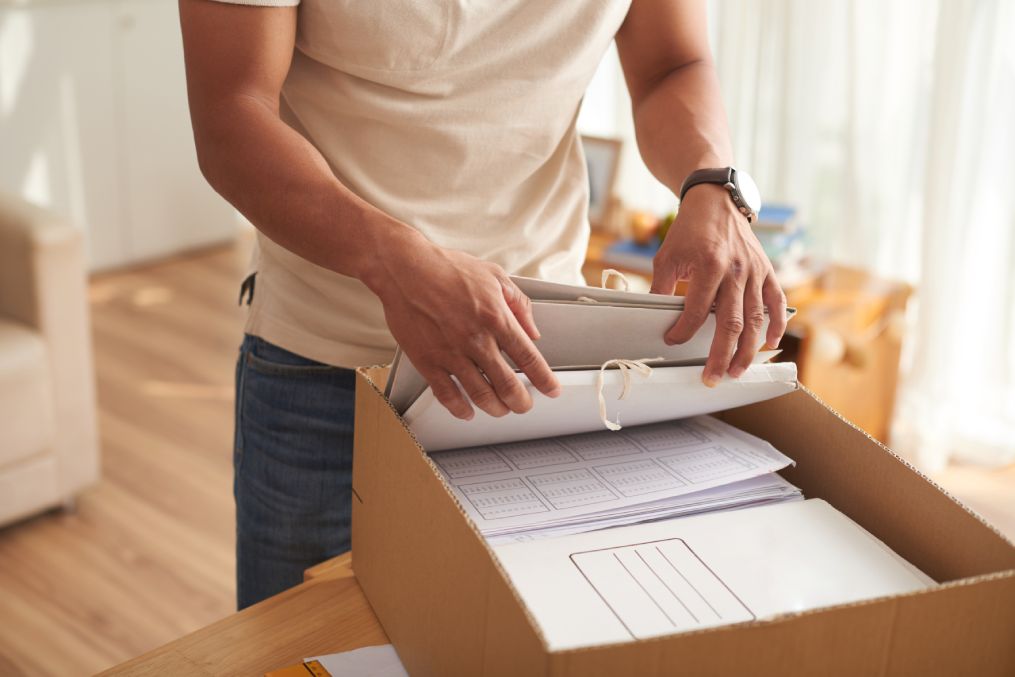 Tip 1: Hire a reputable long-distance moving company
The first step is to choose a reputable moving company that caters to clients worldwide. You can often complete much of your research online, but take the time to look into a company's reputation, record, and practices before making a final decision. All moving companies may appear to be the same at first glance, but taking steps such as looking for reviews of such companies on consumer forums can help you separate the reputable businesses from the dishonest ones.
Tip 2: Create a detailed moving checklist
Creating a moving checklist is the most underestimated task when moving across the country. Truth be told, a printable moving checklist is a lifesaver. A moving checklist lets you prepare for the move at least two months before the move. It specifies what needs to be done two months before the moving day, one month before the moving day, and finally, on the day of moving in.
Tip 3: Budget for the cost of a cross-country move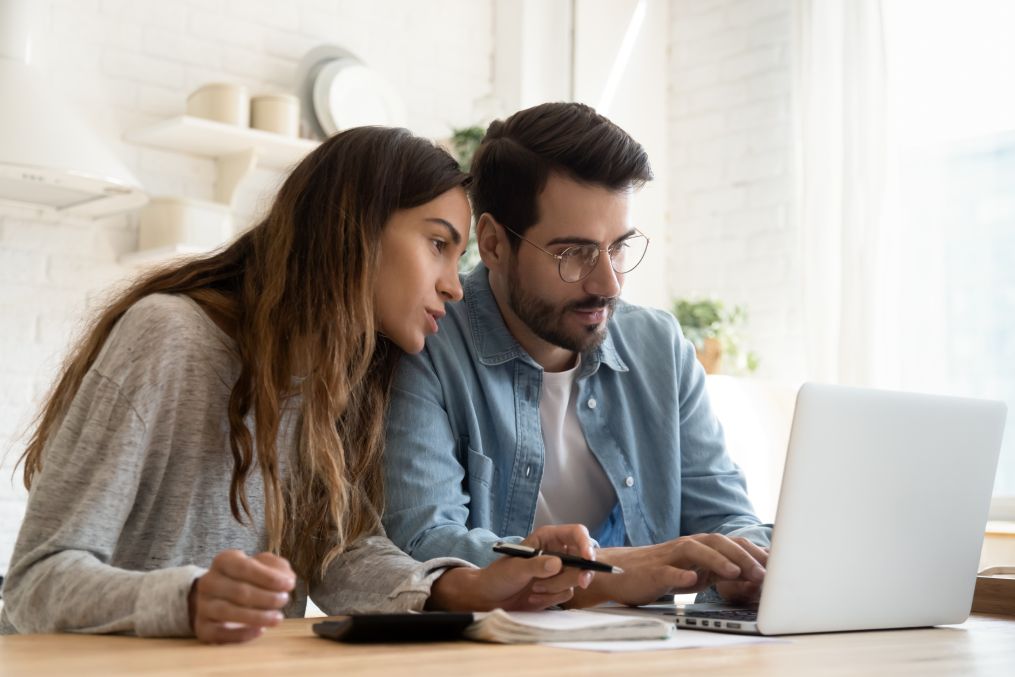 Thirdly, don't forget to book a moving company keeping your budget cap in mind. Managing the cost of a cross-country move is equally important amidst the excitement of moving to a new place. You can adopt numerous cost-saving hacks to keep your cross-country move within your stipulated budget. It isn't difficult to make your move cost-effective once you start searching for and weighing the different budgeting options, like opting for a shared load move, decluttering before moving to keep costs to a minimum, opting for a hybrid move, and so on.
Tip 4: Sort and downsize before you move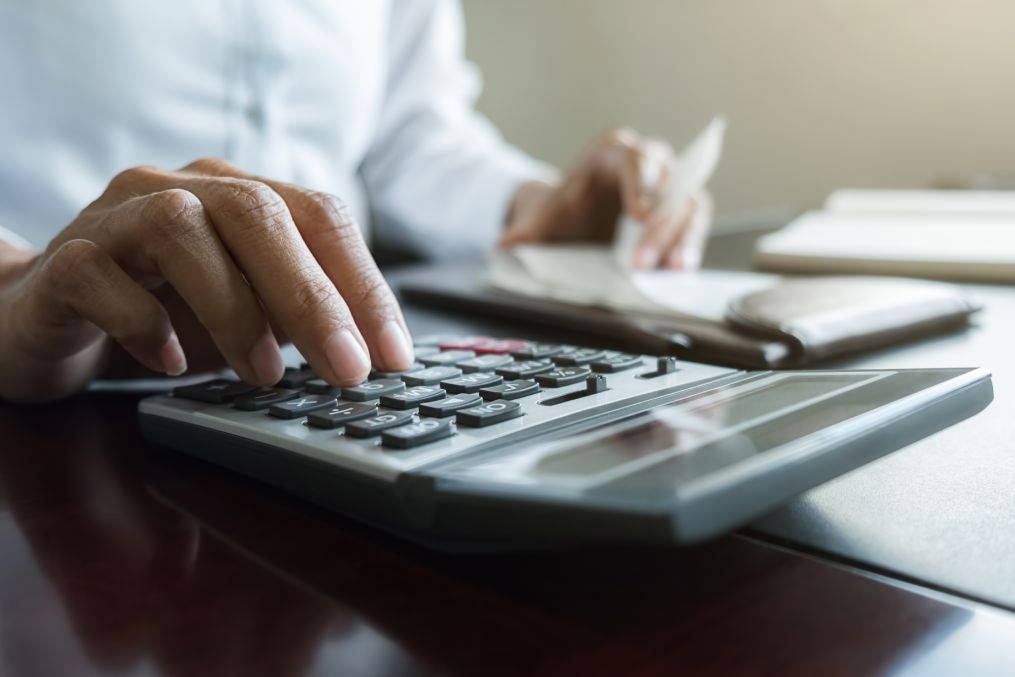 The bigger the load, the higher the costs of moving. As a cost-saving hack before moving across the country, you should start decluttering and downsizing your belongings. Get rid of old items that may not last long after moving to another place or that you will not use. You can choose to donate such items to the needy before moving. By minimizing the belongings you need to move, you minimize the boxes you will need, the expenses your mover charges, and the cost of packing materials, all of which is good for your budget and for the environment.
Tip 5: Plan ahead for the logistics of a long-distance move
Any moving checklist says you should start planning at least two months before the final move. As a matter of fact, you may only realize the number of tasks that need to be done as you start preparing. While taking care of moving tasks at your current location, do not forget about the arrangements that you need to make on the other side (the location you are moving to). This involves arranging for utilities like gas, electricity, light, and parking.
Other key preparations in a long-distance move include mail forwarding, communicating with your workplace (for getting the moving costs reimbursed if provided), and so on.
Tip 6: Pack an essentials box for the first night
Don't make the mistake of sending everything with the moving company. Keep a box or two of essentials that you can carry with you. This essential box should include at least a week's clothes (before the packed boxes arrive), necessary kitchen items – knives, spoons, plates, spice boxes, footwear, toiletries, chargers, batteries, a few stuffed toys for kids, and so on. This will prevent you from running to the nearby supermarket the same day or the next day of your move.
Tip 7: Research and plan for your new city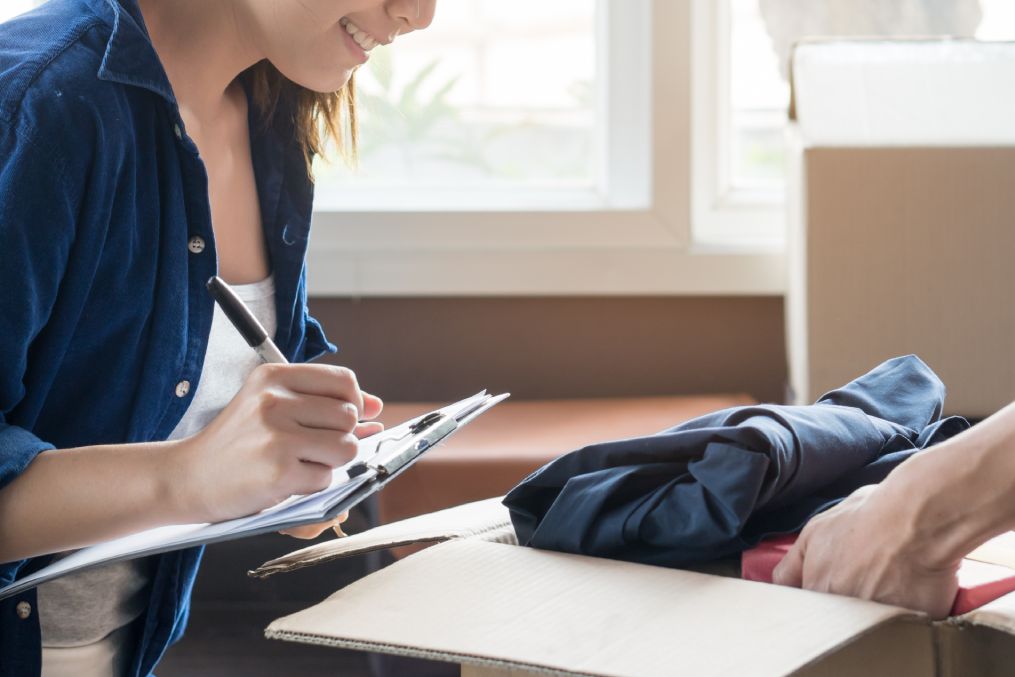 Don't forget to focus on the other side where you will spend the next years of your life. We are talking about the county, state, and city you are shifting to. Have you already booked a house or apartment there? Have you checked the nearby area thoroughly before making the decision? There should be convenience stores nearby, and look out for transportation options like the subway station and bus stands nearby. What are other options for traveling? How can you shift your vehicle to the new city?
Tip 8: Notify important parties of your move
No matter if you were working in the public or private sector in your old place, you are responsible for notifying important parties of your move. You are accountable for informing your bank of the move so that necessary steps can be taken after that. Are you looking to close your bank account? Do you want to shift your account to a different bank? Have you paid back your loans? Similarly, you also need to inform related government agencies, your previous employer/employers if you have changed jobs, your family and friends, and others of your upcoming relocation.
Tip 9: Take inventory of your belongings
It's important to create a list of all your belongings. This involves listing electronic items, kitchen items, jewelry, furniture items, utilities, and miscellaneous items. You can list them by room to keep them more organized. For instance, make a list of belongings kept in the living room, bedroom 1, bedroom 2, kitchen, balcony, and so on. This makes it easier to cover and remember everything. Also, ask the movers to label the boxes depending on the belongings kept inside and the room where they belong.
Tip 10: Get proper insurance for your move
Moving companies also provide insurance that covers your belongings' estimated cost. Moving insurance works by roughly estimating the cost of the belongings being moved. The insurer (moving company) charges about 1 to 3% of the estimated value as a cost of coverage. After paying this additional cost, your belongings are insured fully or partially – depending on the moving company's policies.
Tip 11: Stay organized and keep important documents handy
It's very important to keep important documents handy. These documents include any moving documentation, necessary identification documents, proof of address for your new home,, and other documents that can be asked for during the move. Having a hard copy of these vital documents is convenient and can save you time and stress.
Tip 12: Don't forget to take care of yourself during the move
Making a cross-country move is as tiring and stressful as it is exciting. Amid preparations, packing, and arranging everything, don't forget to destress. Take breaks occasionally, and don't go overboard thinking about the move. Keeping yourself calm is sometimes the only thing you need to allow things to happen smoothly.
Wrapping up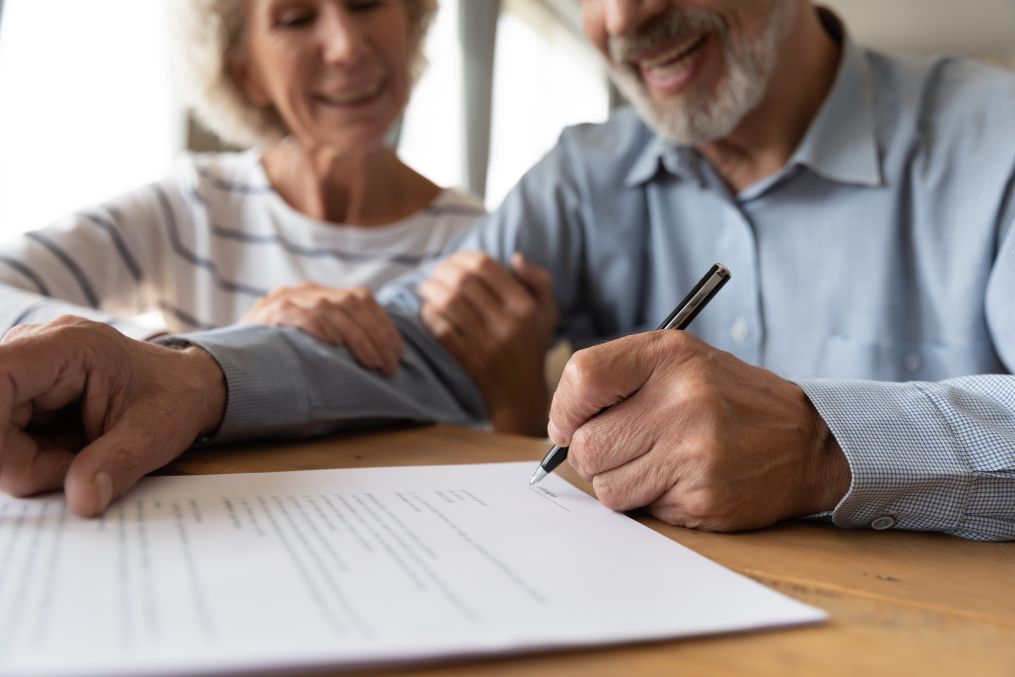 The top free tip for a stress-free cross-country move is to prepare well before time – at least two months before the final move. Start packing stuff that will no longer be used, like off-season clothes and spare footwear. Always remember to stay well-organized, start planning ahead of time, and keep calm. For any related assistance, including comprehensive, 5-star services for moves of any length, contact our professionals today.